How to Keep Your Heart Healthy Over the Holidays
Ask our Experts
Posted on December 20, 2018
Cardiovascular physiologist and Concordia professor Andreas Bergdahl reveals ways to lower the seasonal risk of cardiac arrest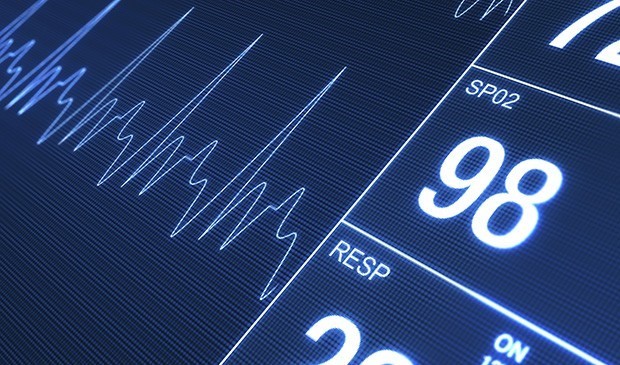 Why is there a link between the holiday season and heart attacks?
Andreas Bergdahl: Research has shown certain short-term risk factors, such as emotional stress, heavy physical activity and exposure to cold weather, can cause a rupture of unstable plaque from within the blood vessels, thus inducing a heart attack. Unfortunately, all these factors are common and tend to compound during the holidays, making it the worst time of year for cardiac deaths.
How much more at risk are people during this time of year?
AB: An article published this month by a group of heart researchers from Sweden found the risk of myocardial infarction [heart attacks] to be up to 37 per cent higher around Christmas and New Year's, with no difference between men and women. Risks were also higher during Midsummer — an old pagan holiday celebrated in Scandinavia during the summer solstice.
Other studies have found similar links between the holidays and cardiac deaths. Interestingly, researchers have also observed spikes during major sporting championships — think the FIFA World Cup and the Super Bowl.
What's common for all of these is the emotional stress, excess eating — greasy, salty food — and alcohol intake. Moreover, during the holidays many people experience added anxiety from having to interact with relatives they might not want to see and the financial pressures of buying gifts, entertaining or travelling.
In addition, the weather is usually colder in North America and Europe, which leads to more strain on the heart as the blood vessels contract to save heat from dissipating.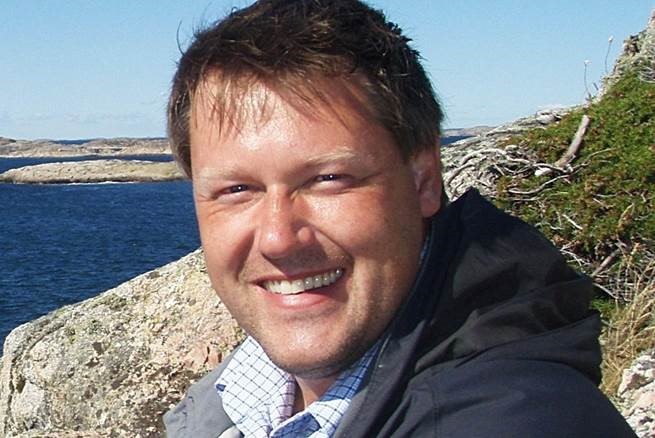 What can people do to stay healthy this holiday season and avoid heart issues?
AB: Fortunately there are many things you can do to reduce your chances of getting heart disease. In the long term, it is crucial to maintain healthy cholesterol and blood pressure levels and manage one's weight.
More specifically for the holiday season, try to avoid excessive physical exertion (like shovelling snow), overeating, lack of sleep, emotional stress and anger. As much as possible, stay away from excess salt and alcohol intake, as this has been shown to reduce the pumping action of the heart.