Raymond Paquin named director of case publications
New initiative to build on JMSB's case-writing expertise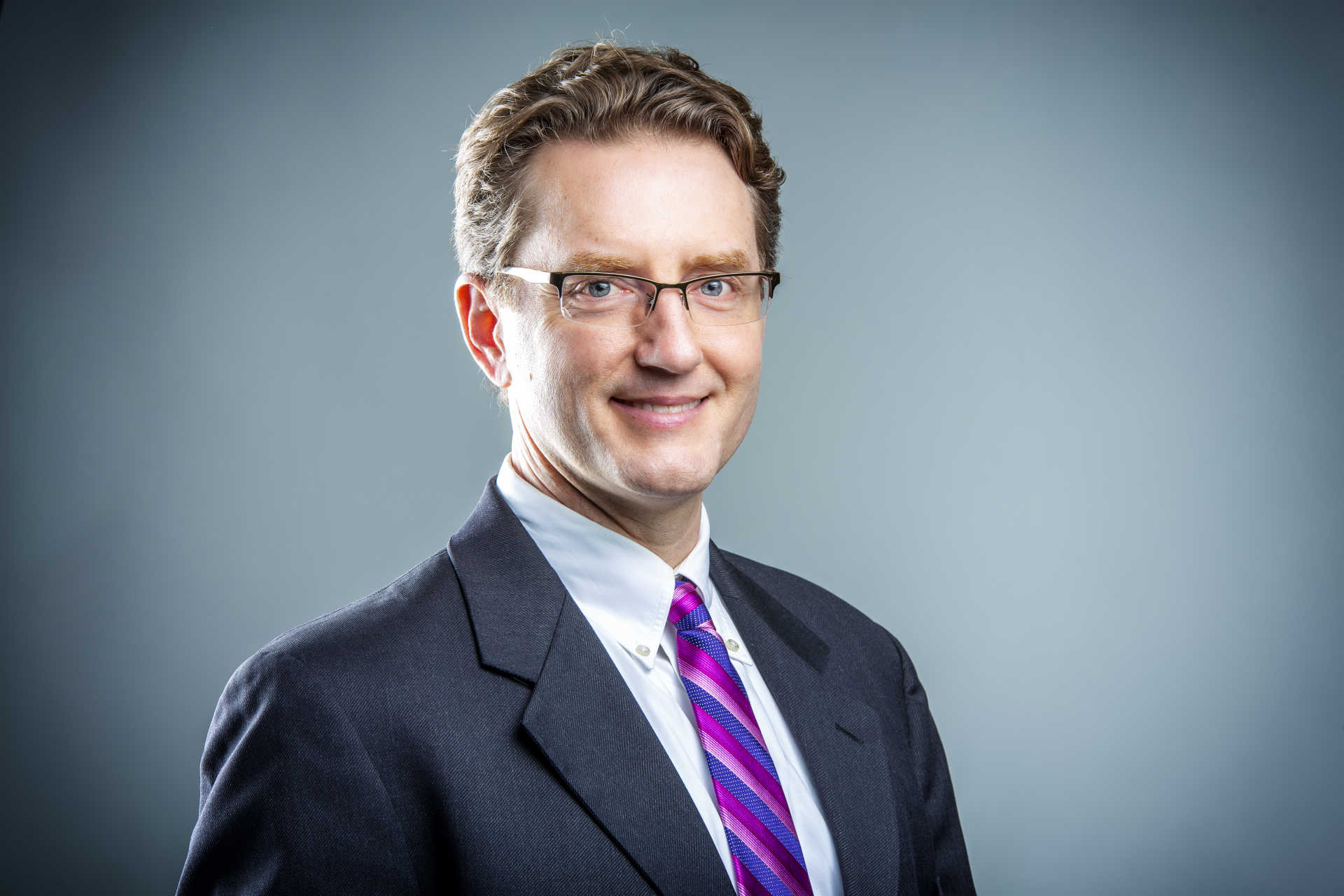 Anne-Marie Croteau, Dean of the John Molson School of Business (JMSB) is pleased to announce the appointment of Raymond Paquin to the position of Director, John Molson Case Publications for a 3-year term, beginning June 1, 2018.
Paquin is an associate professor in the Department of Management. He joined the Faculty in 2008 and is currently Principal of Concordia's Loyola College for Diversity and Sustainability.
As director, Paquin will be leading a new initiative that will see JMSB-produced business cases published and distributed. Paquin will also be working to establish a culture of case writing among the school's faculty and helping faculty use cases in their teaching. He will also be responsible for developing relationships with publishers.
An accomplished case writer himself, Paquin was the 2014 oikos Case Writing Competition Winner for the teaching case on Quebec-based carsharing company Communauto, and 2012 oikos Case Writing Competition Finalist for the teaching case on Quebec-based ecological cleaning products company Bio-Vert.
"I would like to welcome Ray to his new role," says Croteau. "JMSB has a proud and rich case competition history and over the years, we have developed expertise in case-writing. The next logical step is to have these learnings shared more widely with both the academic and business communities. The case publications initiative will help ensure that JMSB remains at the forefront of business education and that we emerge as a leader in the area of case-based learning."
---