John Molson MBA ranked #12 in the world by Corporate Knights
Concordia among the twelve Canadian schools featured in the top 100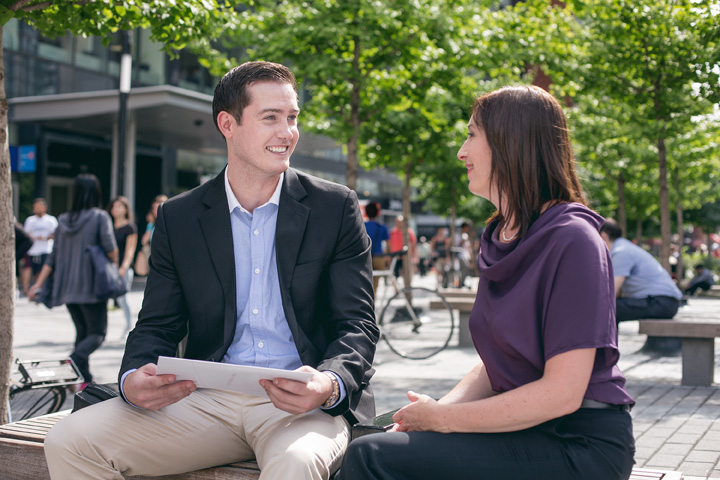 The John Molson MBA program has been ranked twelfth in the world by Corporate Knights magazine in the 2015 Better World MBA Ranking, which rates how successful international universities are at integrating sustainability into the school experience.
The Corporate Knights website states that the focus of the rankings is oriented around which MBA programs offer the best package of core courses, research and support centres to foster the most comprehensive sustainability-oriented learning experience.
"The Better World MBA Ranking aims to identify which MBAs best prepare graduates to change the world for the better and succeed in this shifting business climate," reads the description on the site. "As the march to a more inclusive, socially, and ecologically just form of capitalism gathers steam, it is our hope that these new graduates will not only produce the highest returns for society and the planet, but they will also be handsomely rewarded by the market for doing so."
The ranking includes the 100 schools from the 2015 Financial Times Global MBA Ranking and other business schools which were invited to participate due to their track record in business sustainability education. Over half of the institutions that feature in the ranking are North American and twelve are Canadian.
---