Work by Studio Arts MFA Student selected for MAC Virtual Auction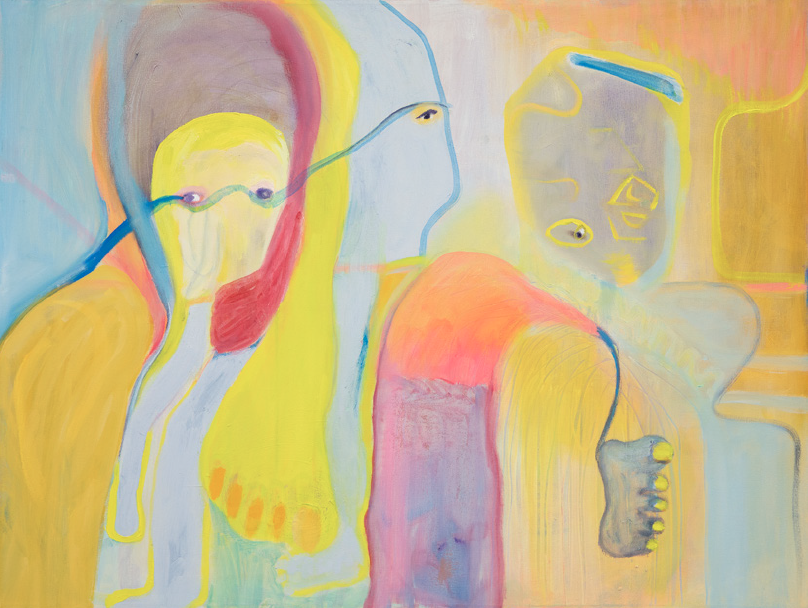 Muriel Jaouich. մանսուրա & սոֆի, 2019 Oil on canvas. 30 x 40 in / 76 x 101,6 cm
A work by Studio Arts MFA Painting and Drawing student, Muriel Ahmarani Jaouich, has been selected for a virtual auction hosted by Les Printemps du MAC presented by National Bank.
The artworks are exhibited at the former MAC boutique at the Place-des-Arts from April 5 – 25, 2021.
All profits from the sale will be donated to the MAC Foundation and to the contributing artists, whom the committee wanted to support during these difficult times
For more information, and to view the catalogue, please click here.
---