Painting and Drawing Visiting Artist Series Presents a Lecture by: Professor David Elliott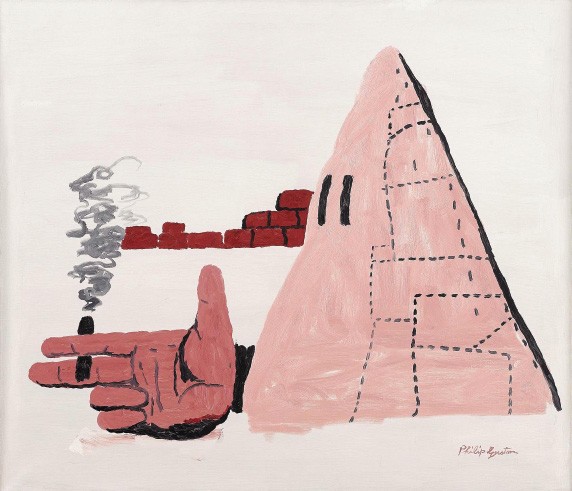 Born in Montreal in 1913, Philip Guston established his reputa­tion in the United States as a first- generation Abstract Expres­sionist. His return to figuration in the final decade of his life represents one of the most compelling stories in late 20th century art history. Recently retired P&D professor David Elliott will discuss the impact that Guston's late work had on his generation of New Image Painters in the 1980's.

David Elliott has exhibited his paintings both nationally and internationally for over 40 years. His large-scale canvases are included in the collections of the Montreal Museum of Fine Arts, the Musee d'art contemporain de Montreal and the Musee national des beaux-arts du Quebec. His most recent solo exhibition was Million Dollar Bash at Galerie Antoine Ertaskiran (Fall 2017).
Wednesday, November 6th, 12:30pm VA323
---