RESEARCH: Remote therapy sessions using VR? Discover the tactile internet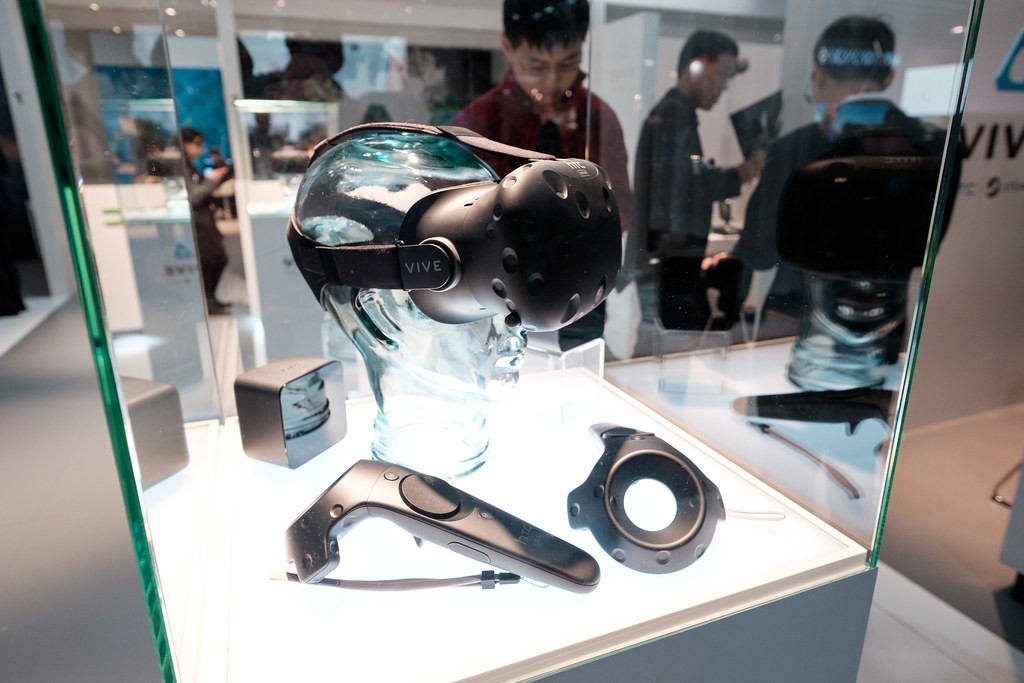 "HTC Vive VR - Mobile World Congress 2016" by Janitors is licensed under CC BY 2.0. To view a copy of this license, visit https://creativecommons.org/licenses/by/2.0/?ref=openverse.
Imagine experiencing remote therapy sessions to treat a phobia under the guidance of an expert therapist, all while sharing the same virtual reality (VR) environment. 
Welcome to the tactile Internet.
Professor Roch Glitho from the Concordia Institute for Information Systems Engineering led a research paper with PhD student Nattakorn Promwongsa, Master's graduate Yassine Jebbar and Professor Fatna Belqasmi from Zayed University where they present a remote phobia-treatment prototype, combining Microsoft Azure cloud service, laptops, and smartphones. 
The patient and therapist were then equipped with an HTC VIVE headset for VR rendering and Gloveone gloves for haptic sensations to provide a seamless experience. 
They found that to offer the best experience, the addition of mobile devices to interact with the VR devices, the laptops and the cloud improved latency reduction when deploying tactile Internet applications. 
Read "A Case Study on the Deployment of a Tactile Internet Application in a Hybrid Cloud, Edge, and Mobile Ad Hoc Cloud Environment" in the IEEE Systems Journal.
---