OPINION: Reflecting on the relevance of International Women's Day for Science and Technology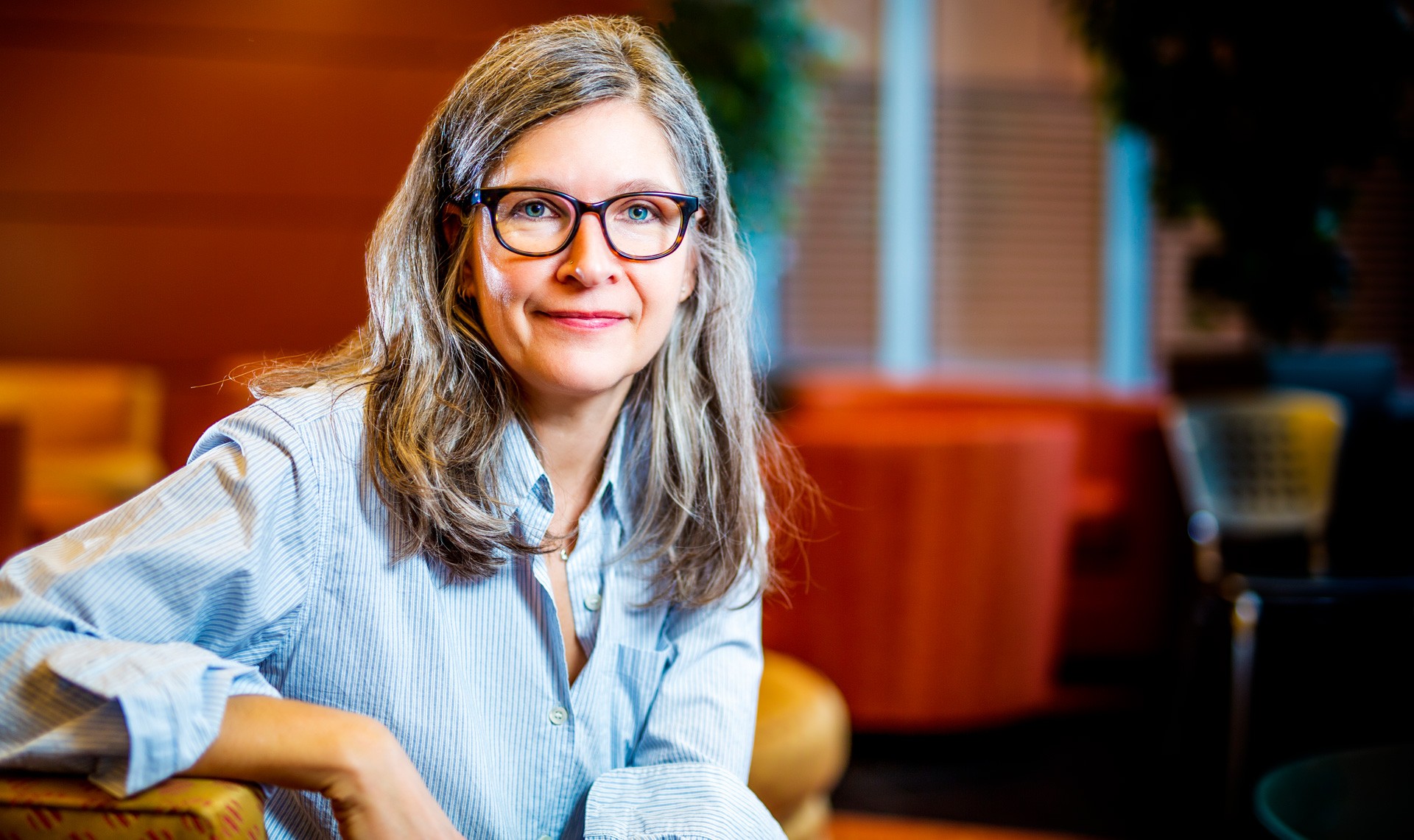 Tanja Tajmel is an associate professor in the Centre for Engineering in Society at Concordia University's Gina Cody School of Engineering and Computer Science. She is the Concordia University Research Chair in Equity, Diversity and Inclusion in STEM.
International Women's Day is a day of solidarity and a day of protest for better conditions for women. It is a day against discrimination, for equal rights and equal payment for women in Canada and around the world. It is the day to think about how social class and racialization are intersecting with gender and how we are addressing this in our daily work.
There are many girls and women who still will never have the chance to become scientists because they cannot afford tuitions, because they must work, or they are single parenting and there is no sufficient support.
For me, as a researcher and teacher, it is a day to reflect on how research and teaching in STEM (science, technology, engineering, and math) fields contribute to better conditions for women.
In the STEM fields women are still marginalized, especially among roles in leadership. Not only is this unfair, but as a result the experience of a whole part of society is missing when decisions are made about scientific and technological developments.
Many instructors in STEM fields are not aware of the fact that they are implicitly reinforcing knowledge that reinforces discrimination and disrespect of women.
In studying gender representations in undergraduate science textbooks, PhD candidate Tatiana Zanon found that only 10% of the depicted famous scientists are women and not one of the depicted famous scientists is a person of color.
There is a text example in a current undergraduate science textbook that I am discussing with my students in class. It is about calculating density and goes like "What is the density of a woman who floats in water. The density could be measured by placing the woman in a tank and measuring how much water she displaces when floating and when held under water ..."
With this text problem, students not only learn how to calculate the density, they learn that a woman is an object that can be held under water for the purpose of a physical experiment. This text is objectifying women and contributing to discrimination, a small puzzle piece of sexism in a supposedly harmless text that reinforces ongoing gender inequity.
As a result, women feel that there is no place for them in these fields, or that the price of admission is one they are not willing to pay.
Many women left their path in STEM or have not become leading scientists, not because they were not hard working or not interested in success, but maybe they were not promoted because they were critical and inconvenient and not willing to accept sexism and discrimination. These women are role models, too, for their resistance and their protest.
In my lab, we are studying how to consider gender (and other intersecting categories of difference) in a meaningful way. To give engineers and scientists tools to develop research and teaching materials that are not reinforcing binaries and gender inequity.
So today as we celebrate the successful women, let's also ask the difficult questions about science and technology fields: What are the labour conditions of new technologies? How are these workplaces gendered? How are new technologies contributing to gender differences? Do our scientific innovations speak to marginalized women? We are talking about going to Mars, but who will go there, and will there be free childcare?
Let's rethink our definitions of scientific and technological progress to develop new narratives of scientific careers, so that everyone can see themselves in STEM fields and find a passion and place they belong in.
---