notice
A HUGE thank you to Sandra Cochrane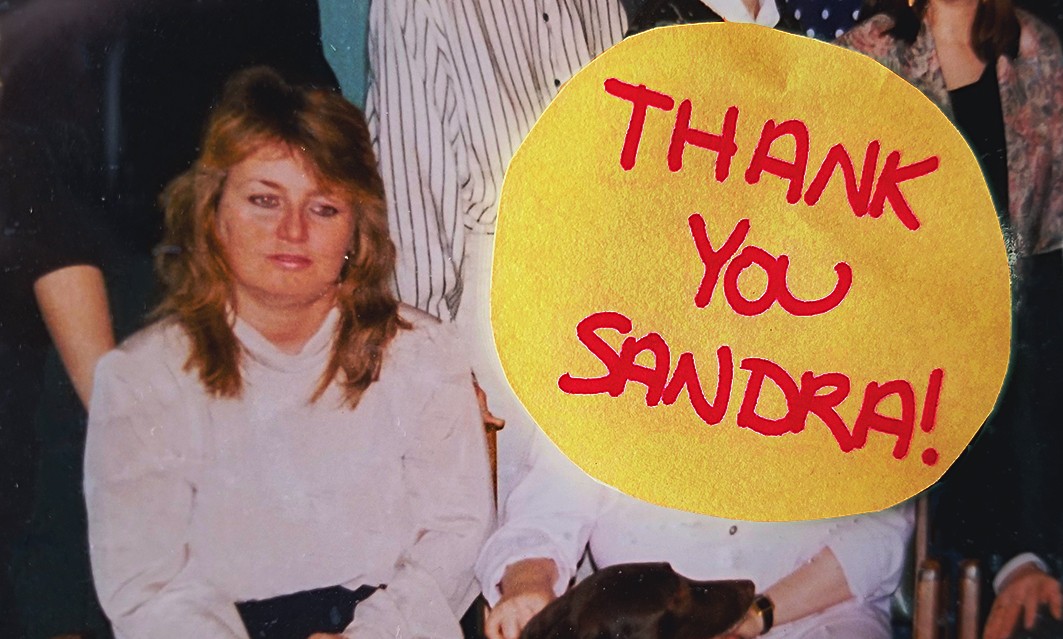 Sandra Cochrane at Concordia University in 1989.
On November 1, 2019, Sandra Cochrane will be retiring.
She has been instrumental in making the Department of Journalism a welcoming, thoughtful and innovative place to work for decades, impacting countless journalism students and propelling journalism in Quebec and Canada forward. She has tirelessly ensured the success of our undergraduate program and the graduation of thousands of students. Simply put, Sandra is amazing.
The Department wishes her a relaxing and happy retirement.
In lieu of gifts, Sandra has asked that individuals consider contributing to the Canadian Women's Press Club Endowment. She has been donating to the endowment for years and deeply believes in giving back to students.
You can make a donation here:
The department would like to extend a HUGE thank you to Sandra Cochrane. You have touched every one of us and made us all better!
The Department of Journalism
---