notice
Students from Concordia's Department of English are producing exciting new content for The SpokenWeb Podcast
The past two months of The SpokenWeb Podcast has been full of voices from Concordia's Department of English.
Listen to "Genuine Conversations," produced by Concordia MA student Frances-Grace Fyfe, and listen to Concordia alumni Faith Paré talk about a new SpokenWeb community collection – recordings of The Atwater Poetry Project – on ShortCuts Live! on The SpokenWeb Podcast feed. Then listen to the latest full episode, "The Affordances of Sound," produced by The SpokenWeb Podcast's sound designer and Concordia MA student, Miranda Eastwood.
Listen to The SpokenWeb Podcast wherever you find your podcasts, or as a link on the SpokenWeb site, https://spokenweb.ca/podcast/episodes/.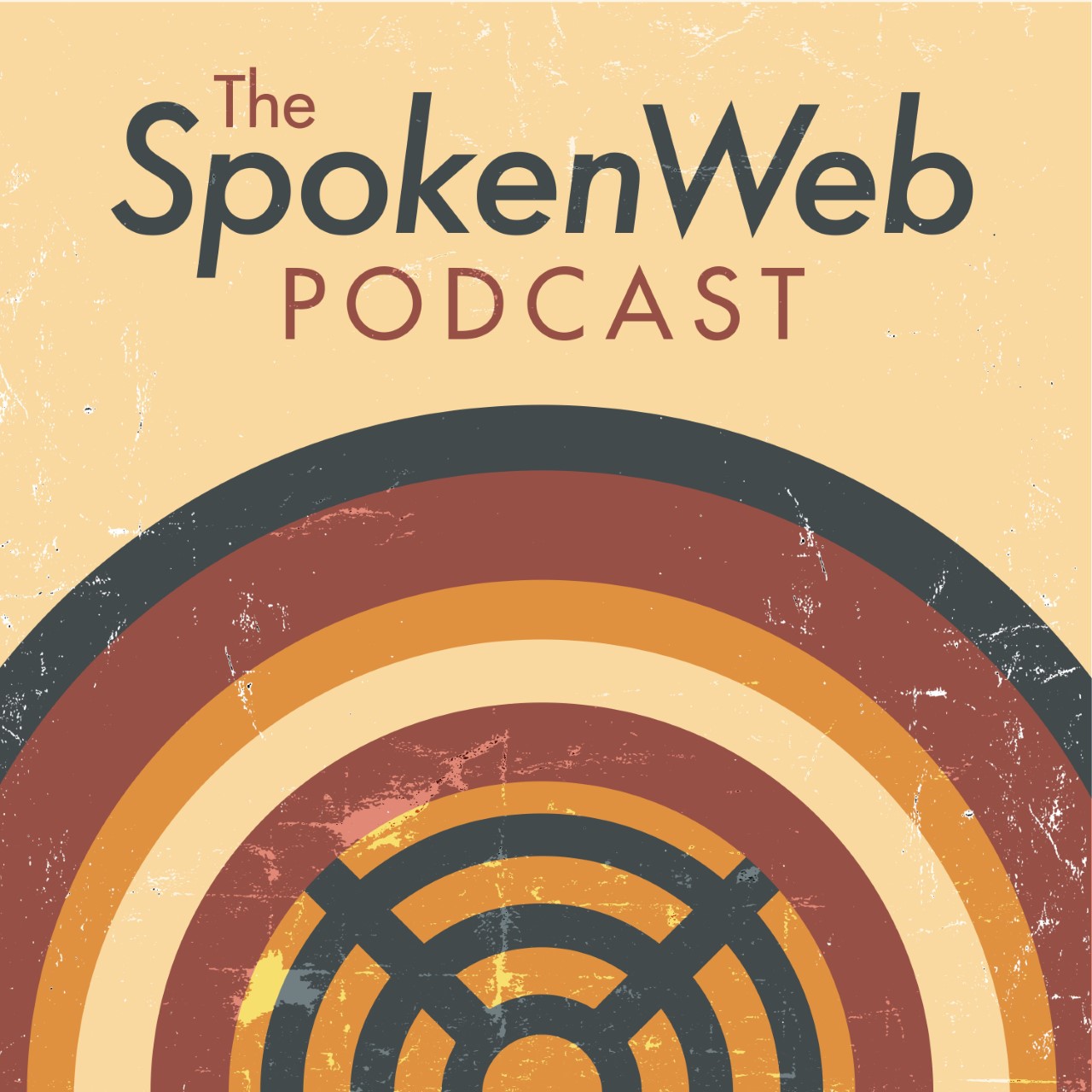 ---