notice
Doctoral candidate Emilie St-Hilare quoted in The Guardian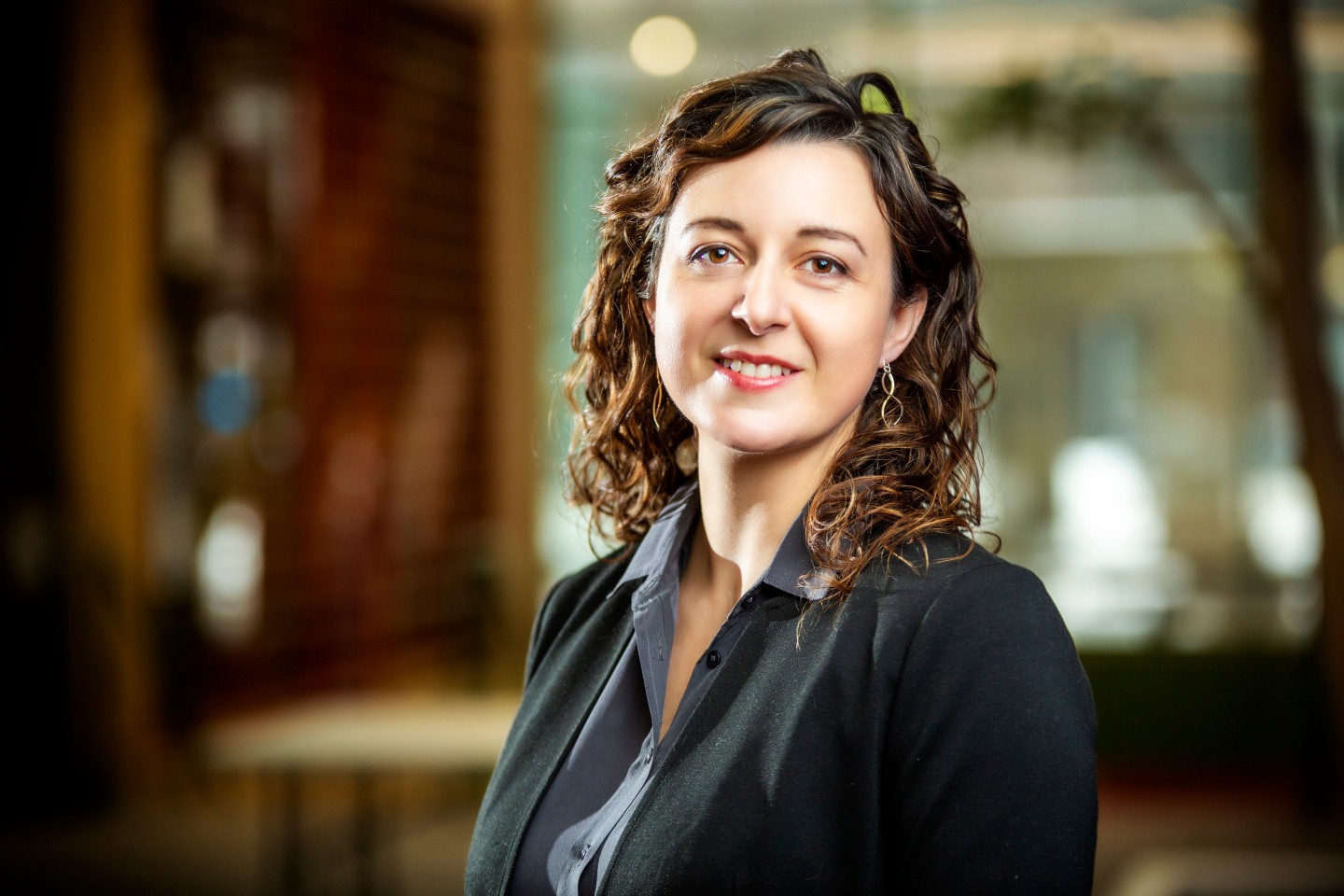 Emilie St-Hilaire, artist and doctoral candidate in the Humanities PhD program, is quoted in "'People don't get it': inside the world of hyper-realistic baby doll collecting" by Kelli Korducki in The Guardian, February 26, 2020.
"Her research concerns the 'queer and uncanny' aspects of reborns as a subcultural phenomenon. She's especially interested in the questions the hobby raises around non-reproductive mothering, adult modes of play and, concurrently, relationships with non-human surrogates.
This means she often bumps up against the widely held assumption that reborn collectors are substituting dolls for children. It's a fundamental misunderstanding of the nature of the hobby that belies deep-seated beliefs about a woman's role in society."
---