notice
HUMA PhD Alexander McClelland receives Banting Postdoctoral Fellowship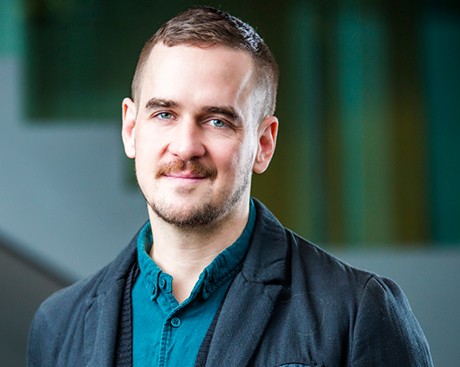 Congratulations to HUMA PhD student Alexander McClelland who has been awarded a prestigious Banting Postdoctoral Fellowship to be held at the University of Ottawa.
His current work focuses on the intersections of life, law and disease, examining in particular the experiences of people living with HIV across Canada who had been charged, prosecuted or threatened criminally in relation to alleged HIV non-disclosure. His is the first qualitative research study, globally, focused specifically on HIV criminalization from the perspectives of the people who have lived it.
At the University of Ottawa, his research will engage questions of confidentiality, anonymity, and epistemological exclusion in the context of the patient-researcher relationship.
His post-doctoral project seeks to help address this issue through speaking to researchers working on qualitative research projects involving socially sanctioned or criminalized people about the practices, tactics and strategies they use to in their projects, as well speaking with people who have been criminalized and socially sanctioned to ask them about the importance of promises of confidentiality in decisions to participate in research.
---