RESEARCH: Mapping ofrenda and mourning in the context of migration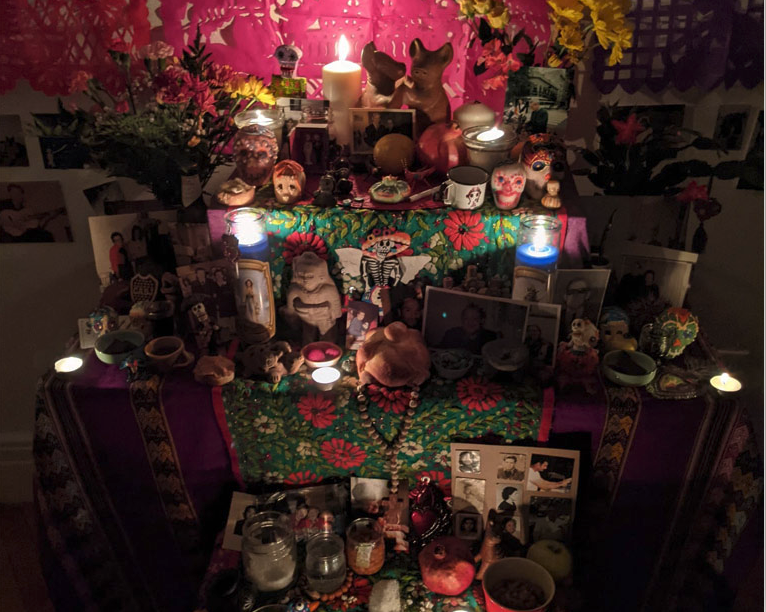 José Alavez research image
From the prevalence of skulls and skeletons in traditional Mexican art to the annual Day of the Dead, death and life coexist in Mexican culture and annual traditions.
Ofrendas are offerings made to deceased loved ones and placed at a home altar to mark the Day of the Dead, celebrated at the beginning of November.
Migration can make observing the Day of the Dead challenging for Mexicans and other immigrants living far away from home, a challenge that was exacerbated by the COVID-19 pandemic.
José Alavez, a PhD graduate from the Department of Geography, Planning and Environment, and Sébastien Caquard, a professor in the same department, co-created two online 'ofrenda-maps' with two Latina-American women who endured the passing of loved ones while living in Quebec, Canada.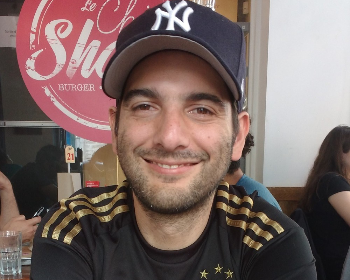 José Alavez
While producing these posthumous cartographies, the participants mourned and remembered their deceased beloved from afar and strengthened their emotional connections with relatives and friends.
Using examples including photographs, online maps, and testimonials the paper offers a snapshot of the role mapping ofrenda plays in the lives of migrants at home and abroad.
Alavez was inspired by his own experiences, lending a first-person perspective to his research.
These maps allowed family members to stay in touch, keep memories alive and maintain connections, creating a visual representation of global observations of ofrenda in the context of migration.
Alavez and Caquard's article, Mapping-Ofrenda: mapping as mourning in the context of migration, was recently published in the Journal of Cultural Geography.
Caquard is lead co-director at the Centre for Oral History and Digital Storytelling.
Read more about the Centre's work.

---