RESEARCH: Tracking the alt-right movement in Canada through social media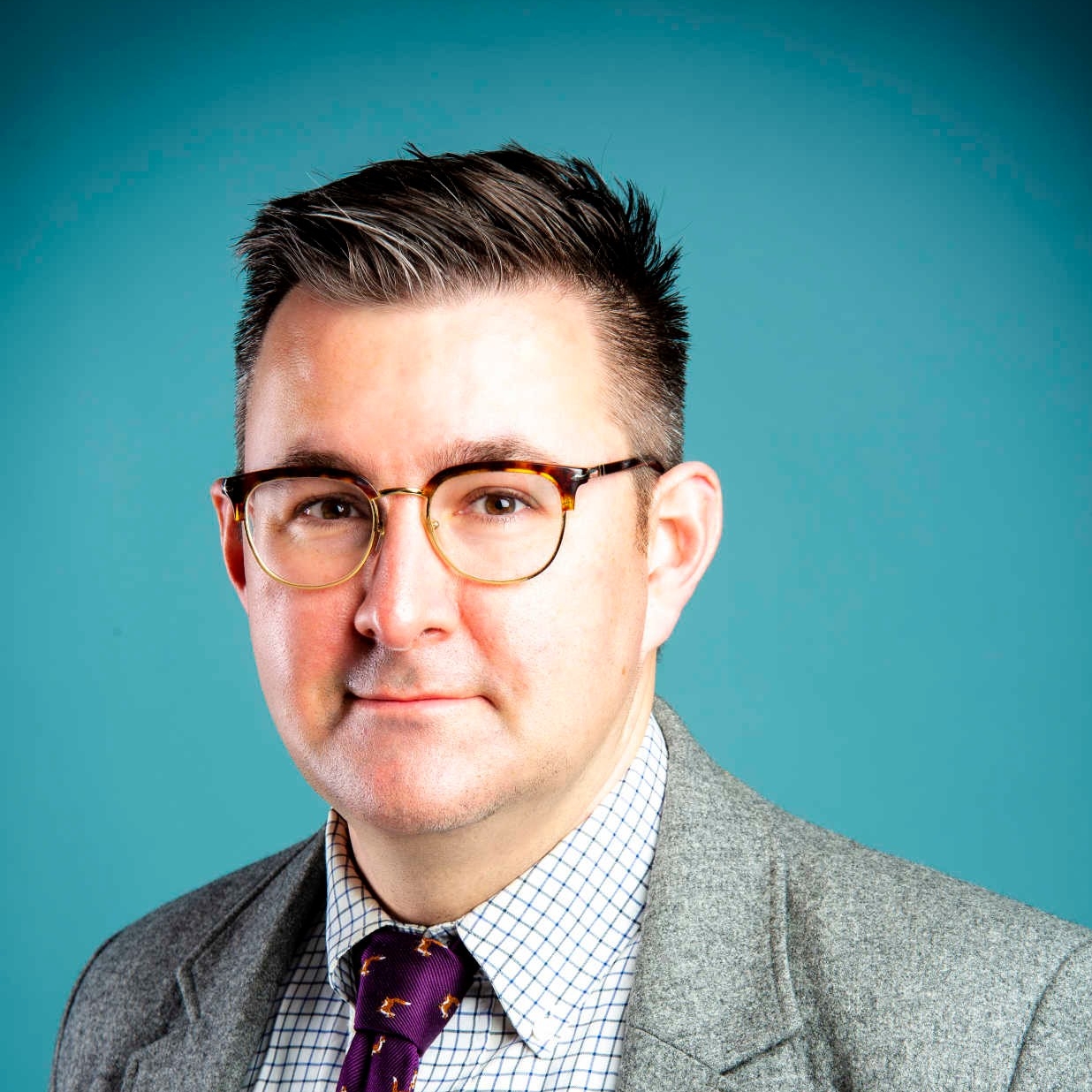 Fenwick McKelvey
Based on media coverage and social media activity, many might reasonably suspect the right movement (or alt-rights) is on the rise in Canada, however, new research from Communication Studies associate professor Fenwick McKelvey suggests this is not necessarily true.
In his recent paper, Is the Alt-Right Popular in Canada? Image Sharing, Popular Culture, and Social Media, McKelvey and his team began by collecting images from four major social media platforms in Canada.
They then employed a technique known as 'perceptual hashing' (or p-hashing), a common image-detection method often used to prevent online piracy. Next, they converted the visual information collected into text strings that could easily be detected and compared, based on which images were being shared.
Using this method to group similar images together, based on large clusters of commonly shared or similar images, McKelvey's team was able to then assign these clusters to specific social media communities, enabling them to track alt-rights' activity.
The results showed that while extreme right groups in Canada may be successful at grabbing headlines and using social media to advance their causes, they are in fact a fairly isolated and marginal group, with limited political impact.
"The paper shows that alt-rights in Canada seem to be insular movements, however, we have subsequently seen global conspiracies theories develop, including ones involving COVID-19. Politicians then have an important responsibility not to invoke and amplify these views, and we should be concerned by recent Conservative efforts to do so," says McKelvey.
McKelvey says this type of cross-platform image-sharing analysis offers insights which can be missed by traditional corporate tools used to track social media metrics.
He says this method could be a useful tool to track political movements in the future, particularly the alt-rights.
Learn more about Fenwick McKelvey's work here.
---