Concordians Steven High and Eric Reiter recognized with Governor General's History Awards
Steven High: 'A deeper understanding of the past helps us understand better our present moment and the future that awaits us'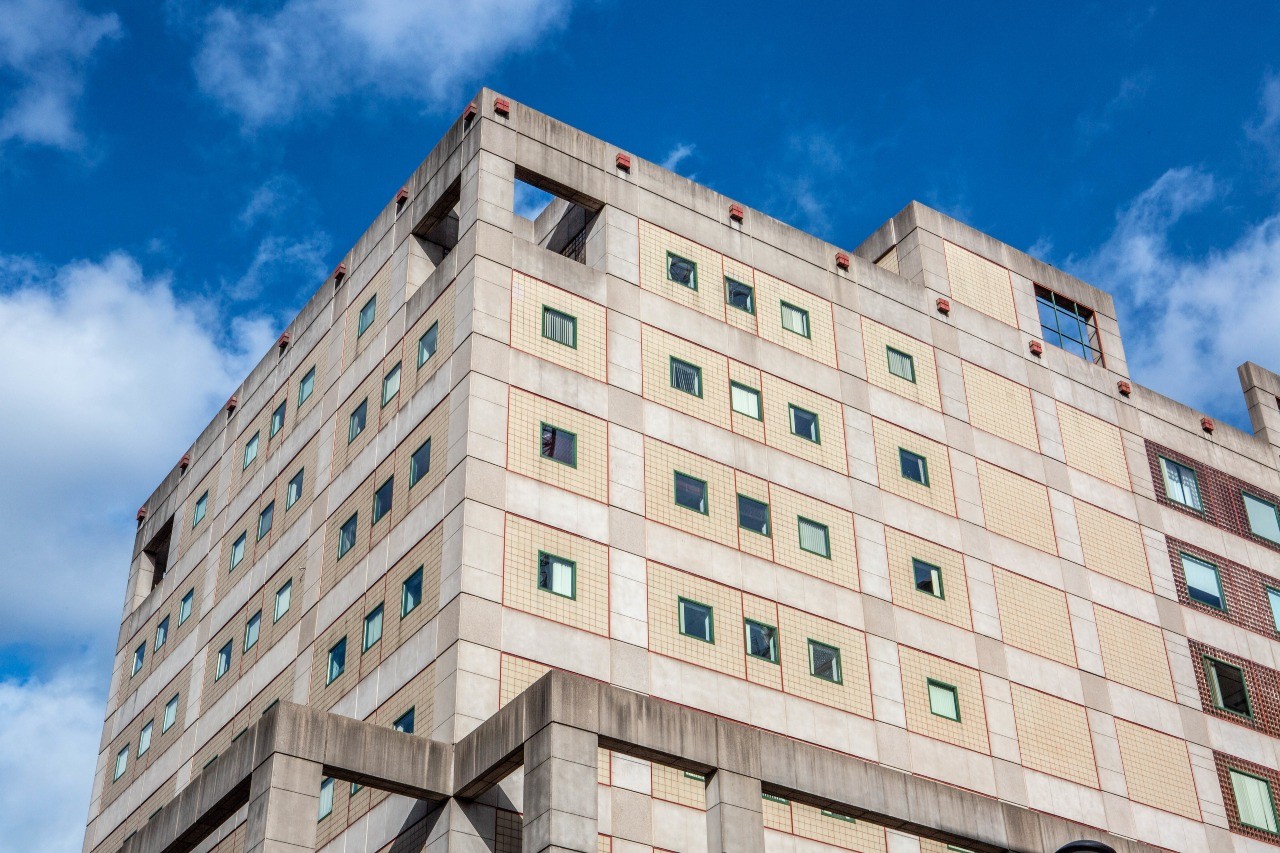 Eric Reiter says reading history helps us better understand the richness of human diversity.
Two professors in the Department of History have been recognized for their scholarly work and contribution to public understanding of Canadian history.
Professor Eric Reiter earned the Governor General's History Award in Scholarly Research presented by the Canadian Historical Association for his book, Wounded Feelings: Litigating Emotions in Quebec, 1870-1950.
Steven High, full professor and founding member of Concordia's Centre for Oral History and Digital Storytelling, received the Governor General's History Award in Popular Media: The Pierre Berton Award presented by Canada's History for his efforts to build public awareness of Canadian history.
Created in 1996, the Governor General's History Awards honour exceptional achievements in the areas of teaching, museums, community programming, scholarly research and popular media and recognize those who actively promote the understanding of Canadian history and heritage.
Read below for an interview with High and Reiter.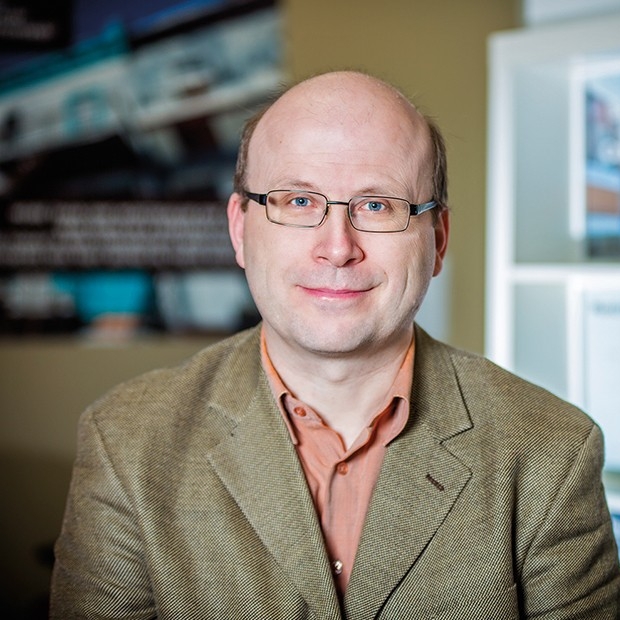 Steven High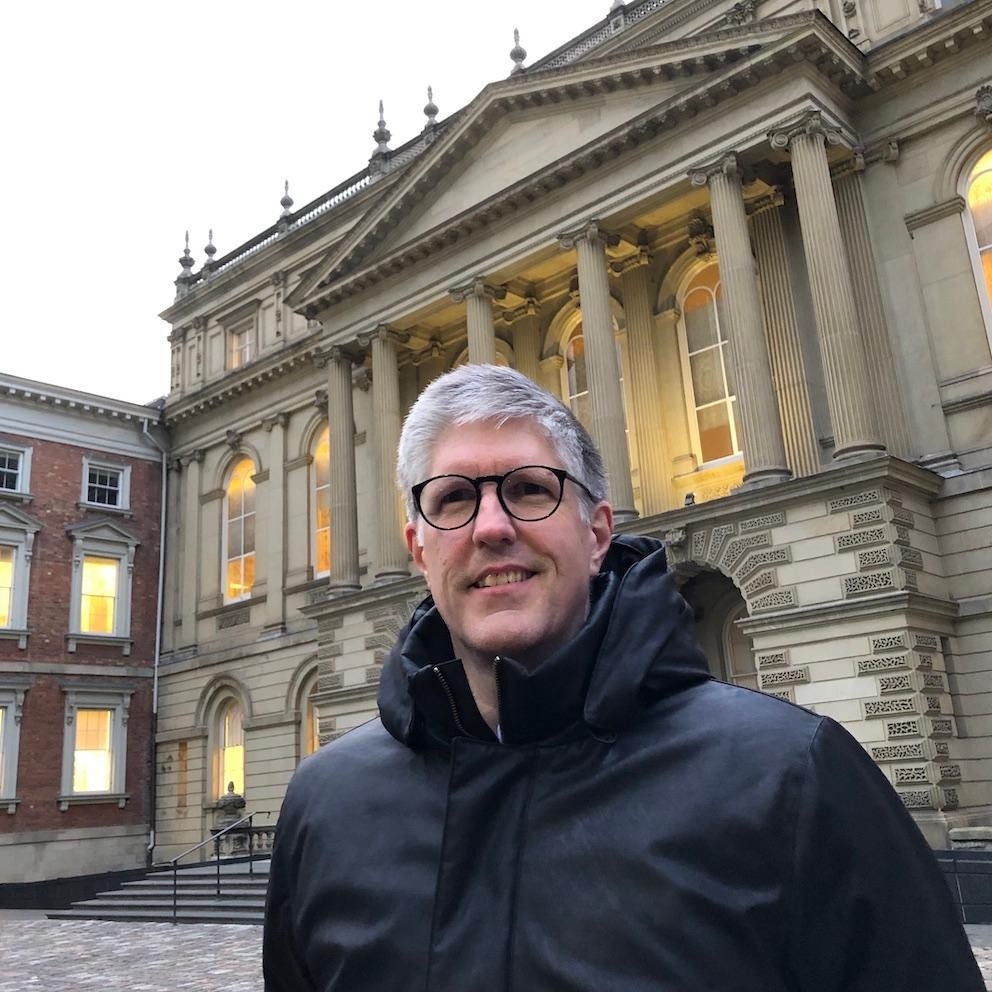 Eric Reiter
Can you tell us what it means for you personally and professionally to be recognized with a Governor General's History Award?
Steven High: It is a huge honour obviously. My mother is certainly excited! During the embargo period, she kept asking when she could tell the extended family. I grew up reading the books of Pierre Berton and watching him on CBC TV's Front Page Challenge. He was probably the first historian that I knew of. Professionally, as someone who passionately believes that engaging with our past is a societal project rather than a narrowly disciplinary one, the Popular Media award is particularly significant. History belongs to all of us.
Eric Reiter: Scholarship in history often means a lot of solitary time in the archives. I got personally excited about discoveries, of course, but was never sure whether my findings would resonate with others. This award is an indication that my work in the legal history of emotions in Quebec has struck a chord. It's also so important to have programs like the Governor General's History Awards and Canada's History to raise the profile of historical studies generally.
As a researcher, why do you think it's important to find opportunities to share your work with the general public?
SH: For me, it is not simply a matter of going public with my research. I do my best to bring the communities that I study into the research process itself. Collaboration has made my historical interpretation stronger. I also like how public-engagement invites historians to consider the relationship between the past and present, as the legacies of history are all around us.
I've come to learn that a research process is strengthened when it has multiple outcomes that reach multiple audiences. In addition to scholarly books and articles, my projects produce newspaper and magazine op-eds, creative outputs like audio walks or exhibitions, and other public outcomes. I also integrate my teaching into my projects, inviting students to embed themselves in a project or research archive.
ER: Looking at the history of emotions underscores how people in the past were at the same time like us but also different. In my book, I trace people's stories of betrayal and grief that are instantly recognizable to us today, but also stories of dishonour and violated propriety that make clear that at times the motivations of people in the past were foreign to us. That sense of connection and disconnection with the past that reading history brings helps us better understand the richness of human diversity.
How can a deeper understanding of history build a stronger future?
SH: A deeper understanding of the past helps us understand better our present moment and the future that awaits us. History is after all a process. History also lives on in the present in ways both obvious and subtle. I believe that an understanding of history allows us to be better humans during our lives.
Learn more about the Department of History and the Centre for Oral History and Digital Storytelling.
---