Recap: It's Alive! Science Odyssey's yogurt workshop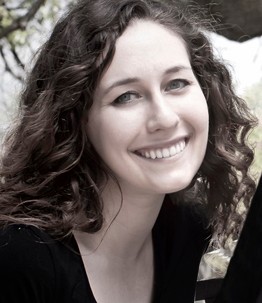 Throughout Concordia's Science Odyssey, students will be blogging about their Odyssey experiences. Tiffany Lafleur is a Communications Studies student in her fifth year. She attended the 'What's REALLY in your yogurt?' workshop.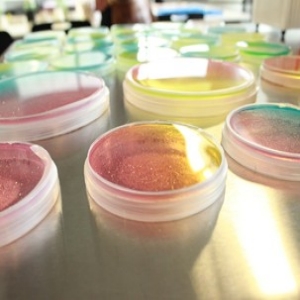 Young scientists were busy growing bacteria at Concordia on Sunday afternoon, as part of Science Odyssey. What's REALLY in Your Yogurt, a workshop led by Maya Hey, introduced children to the basics of bacteria by teaching them how to grow their own yogurt cultures.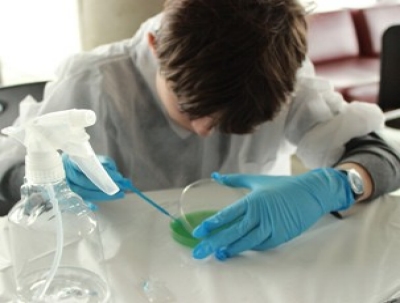 According to Hey, events such as this yogurt workshop are important as they help get children interested in science, and encourage them to ask questions about what, why, and how things are.
"It's really important to harness the curiosity of young people in general, whether that's in science or not," says Hey. "It's one thing to do it in the classroom, but it's another to do it hands on."The workshop consisted of taking yogurt bacteria and spreading it on petri dishes containing agar – a jelly-like substance that acts as food for the bacteria. According to Hey, it takes several days for the bacteria to grow enough to be visible to the naked eye. Participants are invited to return to the lab on Thursday to see how their cultures have grown and changed.
After the workshop, the children were invited to tour the Speculative Life Lab, where art and science mesh. Creations on display included kombucha, slime mold, algae and color-changing bacteria.
Join us for many more Science Odyssey events in the days to come! More information can be found at concordia.ca/sciod
---