Community events
Get a free coffee when you try the Cano mug reuse program!
A great back-up when you forget to bring your own
---
DATE & TIME
Monday, January 30, 2023 –
Friday, February 3, 2023
11 a.m. – 2 p.m.
Other dates
WHEEL CHAIR ACCESSIBLE
Yes
---
Try out the Cano mug reuse program and enjoy a free coffee from the Marché Express this week.
Dates: January 30 to February 3, 2023
Time: 11 a.m. to 2 p.m.
Where: Faro Café, SP Building
Go to the table near Faro Café and skip the line!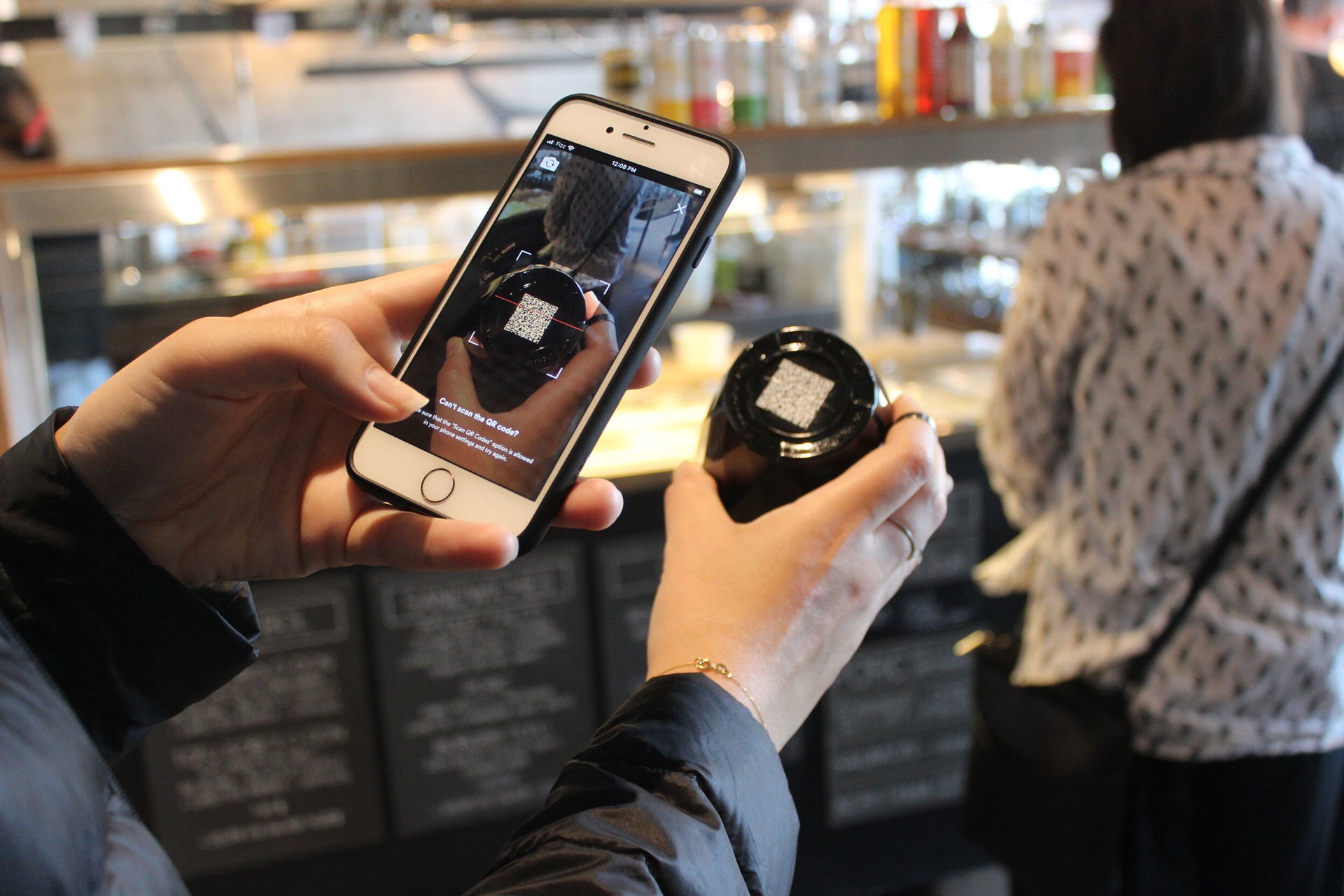 ---