Workshops & seminars
Visual thinking and storytelling - In-person
---
DATE & TIME
Friday, October 20, 2023
1 p.m. – 3 p.m.
WHEEL CHAIR ACCESSIBLE
Yes
---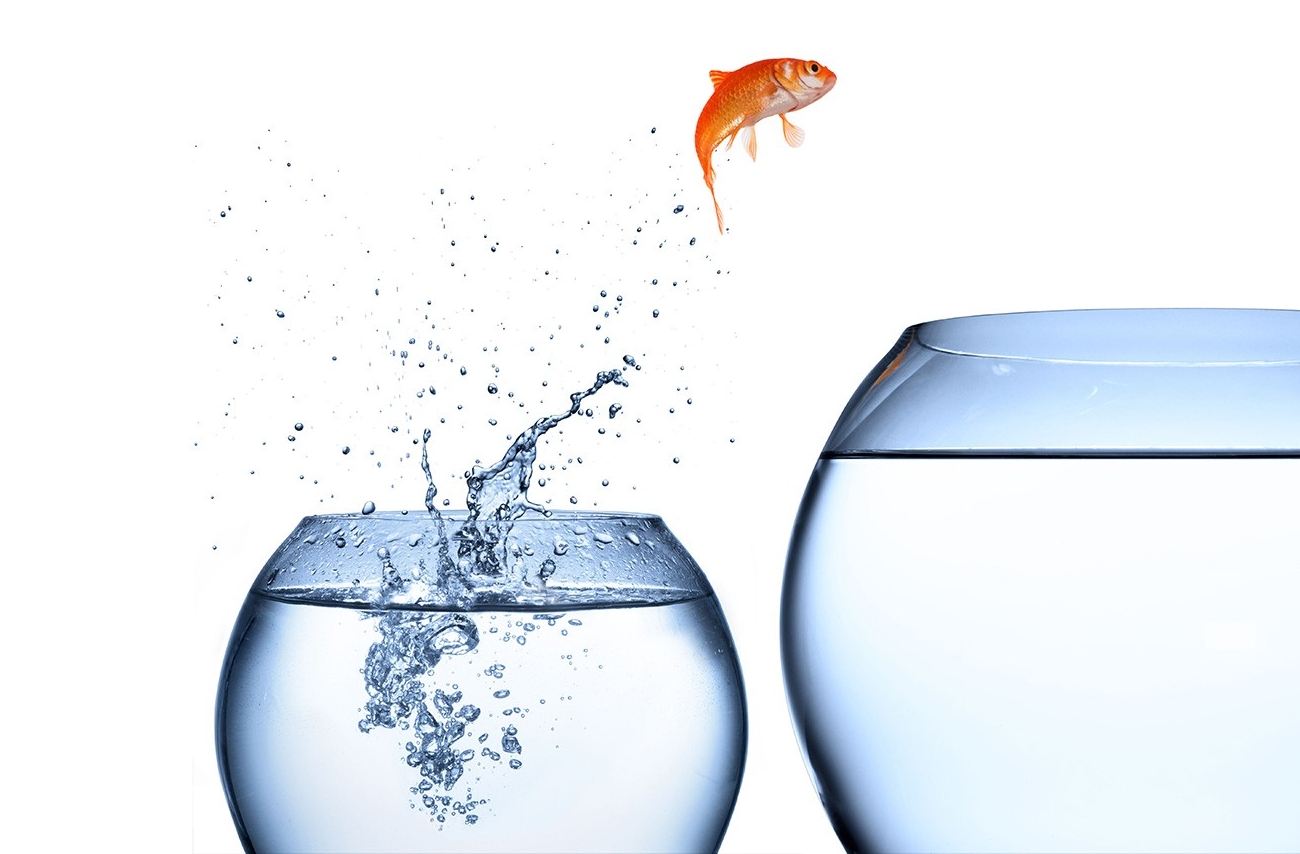 As humans, we connect to images more deeply than we do to words. They can make complex ideas more digestible and more memorable, like sundials and hourglasses illustrating time. This workshop will introduce you to the narrative technique of "show, don't tell" through a series of visual representation activities that are easy to apply to your every day and that can make your ideas for school or work more tangible.
We will also conduct a short tutorial of Canva so you leave the workshop ready to utilize a popular visual representation tool!
Facilitator: Katarina Martins, District 3
---
---