Conferences & lectures
Innovate to Decarbonize: Entrepreneurship's Role in Sustainable Transformation
---
DATE & TIME
Wednesday, November 29, 2023
5:30 p.m. – 7 p.m.
ORGANIZATION
National Bank Initiative in Entrepreneurship and Family Business
WHEEL CHAIR ACCESSIBLE
Yes
---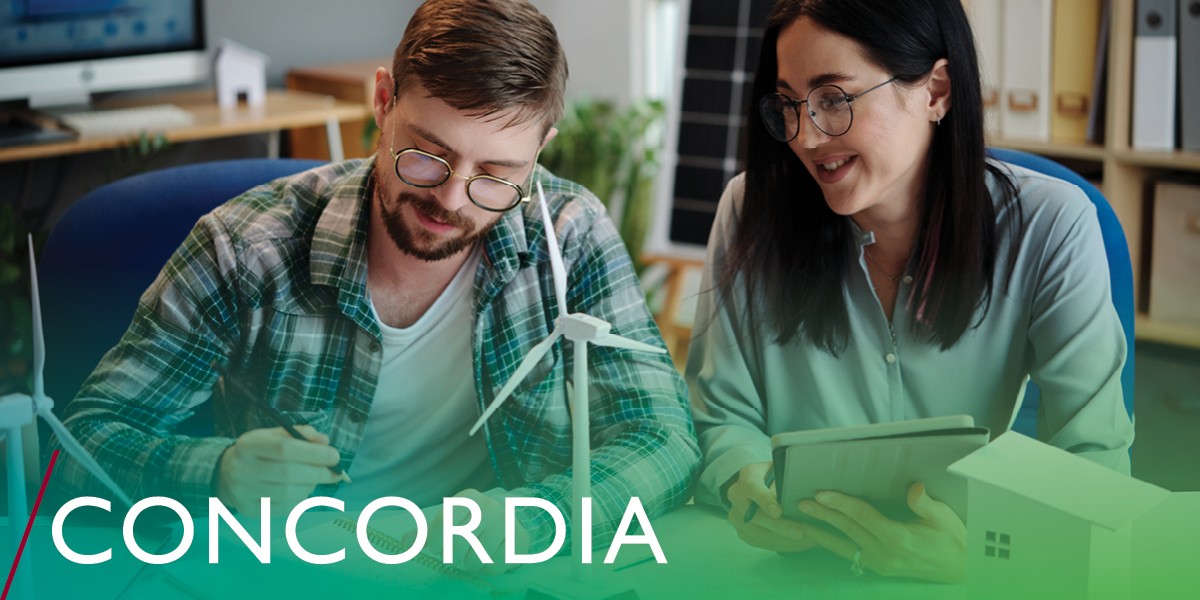 As the world grapples with the impacts of the climate crisis, the need for collective action has never been more apparent. It is imperative to recognize the catalytic role of entrepreneurship in fostering innovative solutions and driving the transition towards a sustainable, decarbonized future.
Join us for a panel discussion as part of the Exchange Series, hosted by the National Bank Initiative in Entrepreneurship and Family Business at the John Molson School of Business. This event will illuminate the role of entrepreneurial innovation in creating a more resilient future for generations to come.
Thought leaders from across industry and academia will impart their insights, drawing from their rich experiences and strategies in harnessing entrepreneurial approaches. Discover the latest advancements in sustainable business practices while engaging with a community of passionate changemakers.
Don't miss this opportunity to be part of a dialogue that will shape the narrative of sustainable entrepreneurship and drive tangible progress in our collective journey towards a greener planet.
Doors open at 5:15 p.m. Panel discussion starts at 5:30 p.m.
This will be a hybrid event.
Speakers
Moderator
Ehsan Derayati, PhD 16
Director, National Bank Initiative in Entrepreneurship and Family Business
Senior Advisor, Innovation and Strategic Research, John Molson School of Business
We strive to host inclusive, accessible events that enable all individuals, including individuals with disabilities, to engage fully. If you require disability-related accommodations, please contact alumnievents@concordia.ca by November 22 to allow us time to coordinate your request.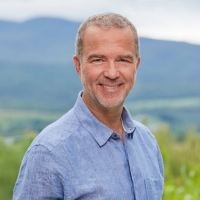 For 25 years, Patrick has helped create and build a wide variety of businesses in technology by focusing on growth and innovation. In 2014, he cofounded Téo Taxi, a tech company that had a deep impact in transforming the taxi industry. Since 2018, Patrick contributed to the development of the Montreal startup ecosystem in his role as Entrepreneur-in-Residence at the OSMO Foundation (Notman House) and as Co-founder and Co-CEO of Startup Montréal. In September 2020, he accepted the position of CEO at Cycle Momentum, a startup accelerator in the cleantech space, backed by Cycle Capital. Patrick has won several industry awards for mobile marketing and entrepreneurship (Entrepreneur Support Award from Startup Canada, Best mobile application – AQTR, Corporate Responsibility Award – Novae, Award for employment creation in Québec, Consumer Choice award, C2-MTL Emerging entrepreneurs, Les Grands Prix du Design).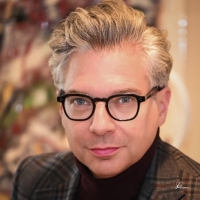 Beginning his journey in small manufacturing family businesses, Stéphane quickly progressed to key roles at NTN and SKF, where his efforts led to groundbreaking achievements, including the acquisition of patents and securing major industry contracts. Joining Siemens Canada in 2004, he rapidly ascended the ranks, assuming the role of Senior Vice President and spearheading transformative projects and the implementation of robust decarbonization strategies. Since November 2022, Stéphane has assumed the pivotal position of Strategic Advisor to the President at Concordia, leveraging his wealth of experience and expertise to drive impactful strategies and foster sustainable practices, thus cementing his legacy as a trailblazer in the field of environmental sustainability and corporate leadership.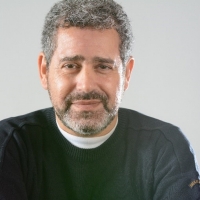 Founding Quebec's first solar panel manufacturer, ICP Solar Technologies, in 1988, Sass fostered an ethos of innovation and customer-centricity, redefining global solar system marketing with a focus on holistic value propositions. His leadership drove the implementation of lean manufacturing and cross-functional development strategies, emphasizing agile methodologies and customer-centric practices. Beyond ICP Solar, Sass co-founded a company that secured substantial investments from General Motors and venture capital firms, playing a vital role in shaping GM's renewable energy and electric vehicle charging strategy, notably contributing to the design of a solar-powered EV charging station during the GM Electric Volt launch. Subsequently, he ventured into the solar carport industry, establishing renewz, which expanded to the United States as iSun Energy LLC in 2018. He was recognized as a finalist for Ernst and Young's 'Entrepreneur of the Year' award in Canada.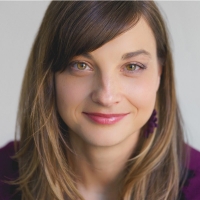 Sarah Houde is a seasoned leader with a background in communications, public relations and non-profit management. As the former CEO of Fusion Jeunesse, a pan-Canadian organization, she doubled its size during her three-year tenure. With expertise in public affairs and transport electrification, she later joined XPND Capital as Vice President. In 2017, she became CEO of the Electric and Intelligent Transportation Cluster, driving the province towards global leadership in the sector until 2023. Passionate about sustainability, she co-founded MileBox, a Quebec-based company specializing in electric cargo bikes. Sarah holds degrees from the University of Montreal, McGill University and HEC Montreal.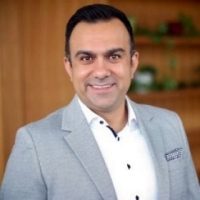 Ehsan is a strategy scholar, adjunct professor and advisor. He believes in the power of the collective minds in creating lasting change that benefits organizations and society. His areas of interest are strategic management, innovation and disruption, and sustainable business models. Ehsan holds a PhD in Strategic Management from the John Molson School of Business and an MBA, and has been an instructor in the strategy field for the last decade.
---