Conferences & lectures
MTL Connect 2023 - Leading Event on Digital Transformation
---
DATE & TIME
Tuesday, October 10, 2023 –
Friday, October 13, 2023
9 a.m. – 5 p.m.
Registration is closed
WHERE
L'École NAD – Îlot Balmoral
1501 rue de Bleury, 7e étage, Montréal, H3A 0H3
---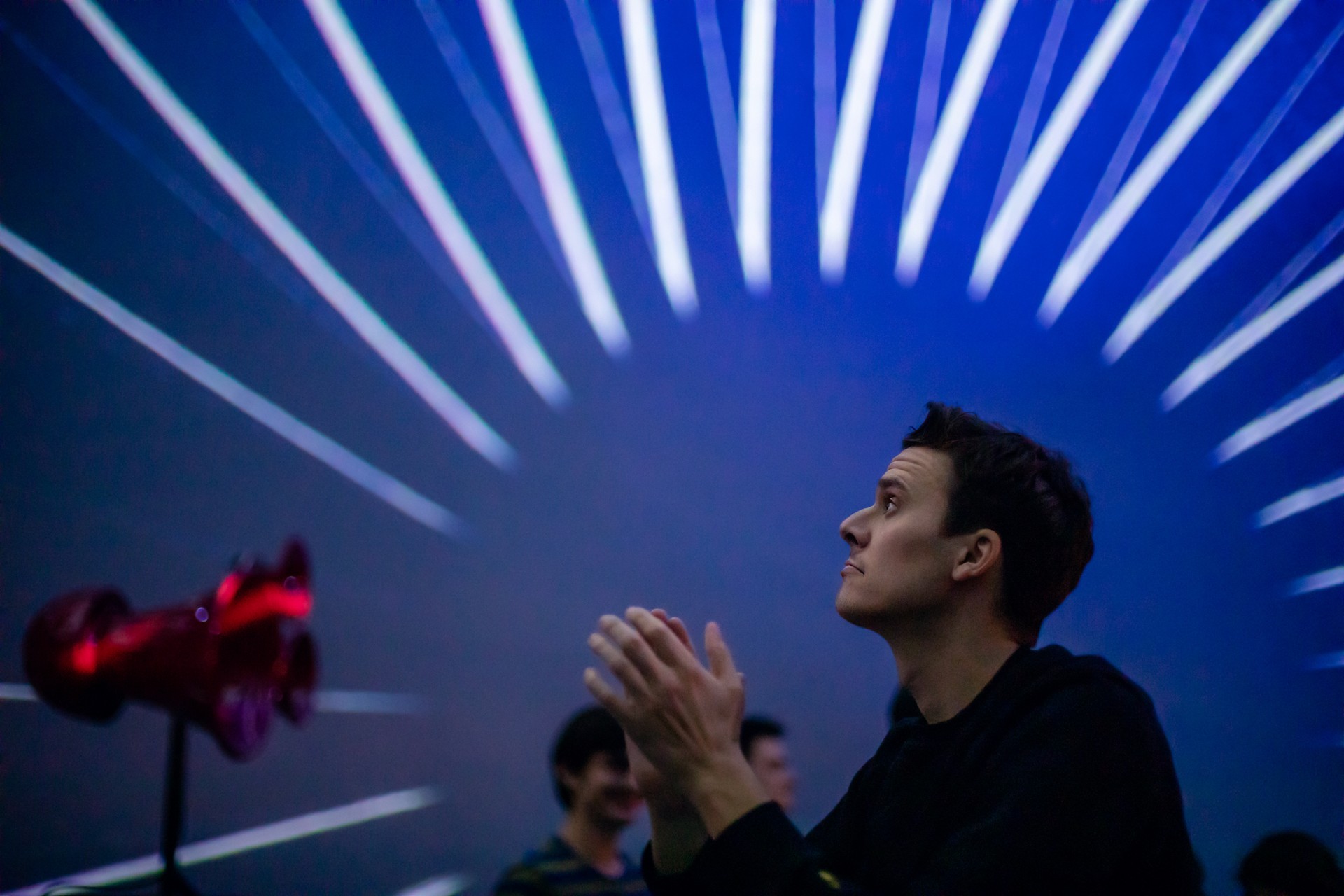 This annual event features leading international speakers, including a number of Concordians, from a variety of domains all related to forms of digital transformation.
The theme for 2023 is Collective Intelligence, with panels and workshops on topics such as artificial intelligence, culture and creativity, cybersecurity, and smart/connected territories.
Concordia University is one of the event's major partners.
---