Conferences & lectures
Dîner-causerie : Les plus récentes statistiques sur la langue tirées du recensement de 2021
Un tour d'horizon de la situation québécoise et montréalaise
---
See below for the description of the event in English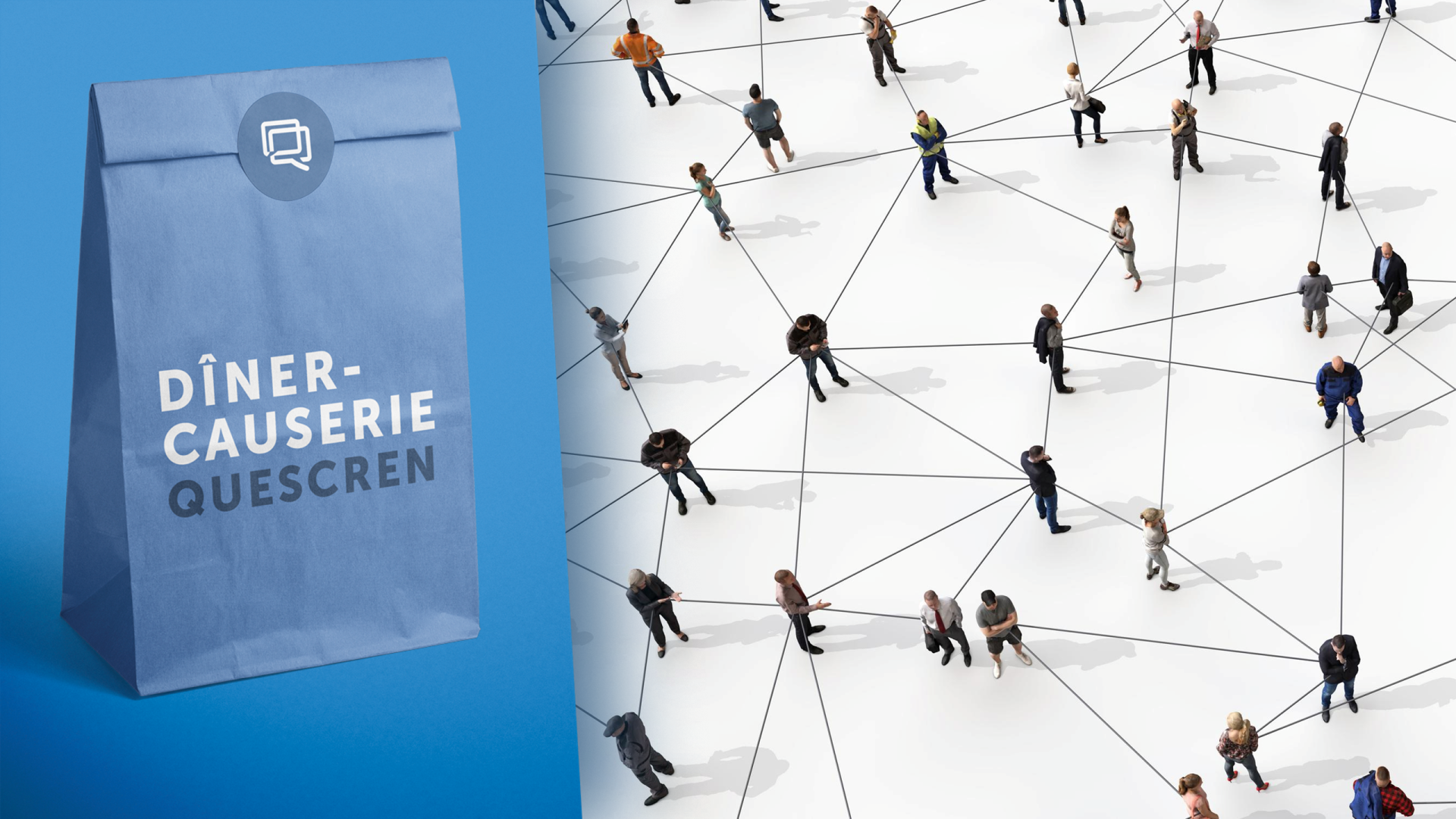 Conférencier : Jean-Pierre Corbeil, professeur associé, Département de sociologie, Université Laval
Format : Présentation suivie d'une période de questions et réponses
Où : en ligne, par Zoom (veuillez vous inscrire à l'événement afin de recevoir le lien Zoom)
Langue de l'événement : Français, avec traduction simultanée en anglais
La première diffusion des données sur la langue du recensement de 2021 suscite beaucoup d'intérêt, de discussions et d'interprétations contrastées, tout particulièrement en ce qui a trait à l'évolution de la présence et de l'utilisation du français et de l'anglais au Québec. Cela est d'autant plus vrai dans le contexte actuel de la promulgation récente de la loi 96 et des tensions interlinguistiques qui en ont découlé et qui continuent d'alimenter le débat public. L'objectif de cet exposé est de mettre ces premières données linguistiques du recensement de 2021 en perspective, de présenter les principales tendances et d'alimenter la réflexion sur ce que ces résultats révèlent et signifient pour les débats et les discussions à court et moyen terme sur les enjeux soulevés par ces premières données. Finalement, l'exposé abordera quelques thèmes et enjeux à surveiller dans la foulée des diffusions censitaires à venir, notamment sur l'immigration et la langue de travail.
Cet événement a été rendu possible grâce à l'appui financier du Secrétariat aux relations avec les Québécois d'expression anglaise, du ministère du Patrimoine canadien, de l'Institut canadien de recherche sur les minorités linguistiques et l'Université Concordia.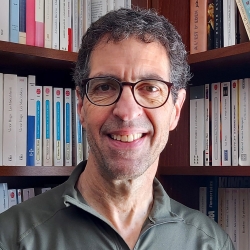 À propos du conférencier
Jean-Pierre Corbeil est professeur associé au département de sociologie de l'Université Laval et a dirigé le programme de la statistique linguistique de Statistique Canada pendant une quinzaine d'années. Il étudie les dynamiques linguistiques au pays depuis 25 ans, période durant laquelle il a publié plus d'une cinquantaine d'articles, monographies et rapports analytiques sur le sujet. Jean-Pierre est présentement membre du comité scientifique de l'Organisation internationale de la francophonie.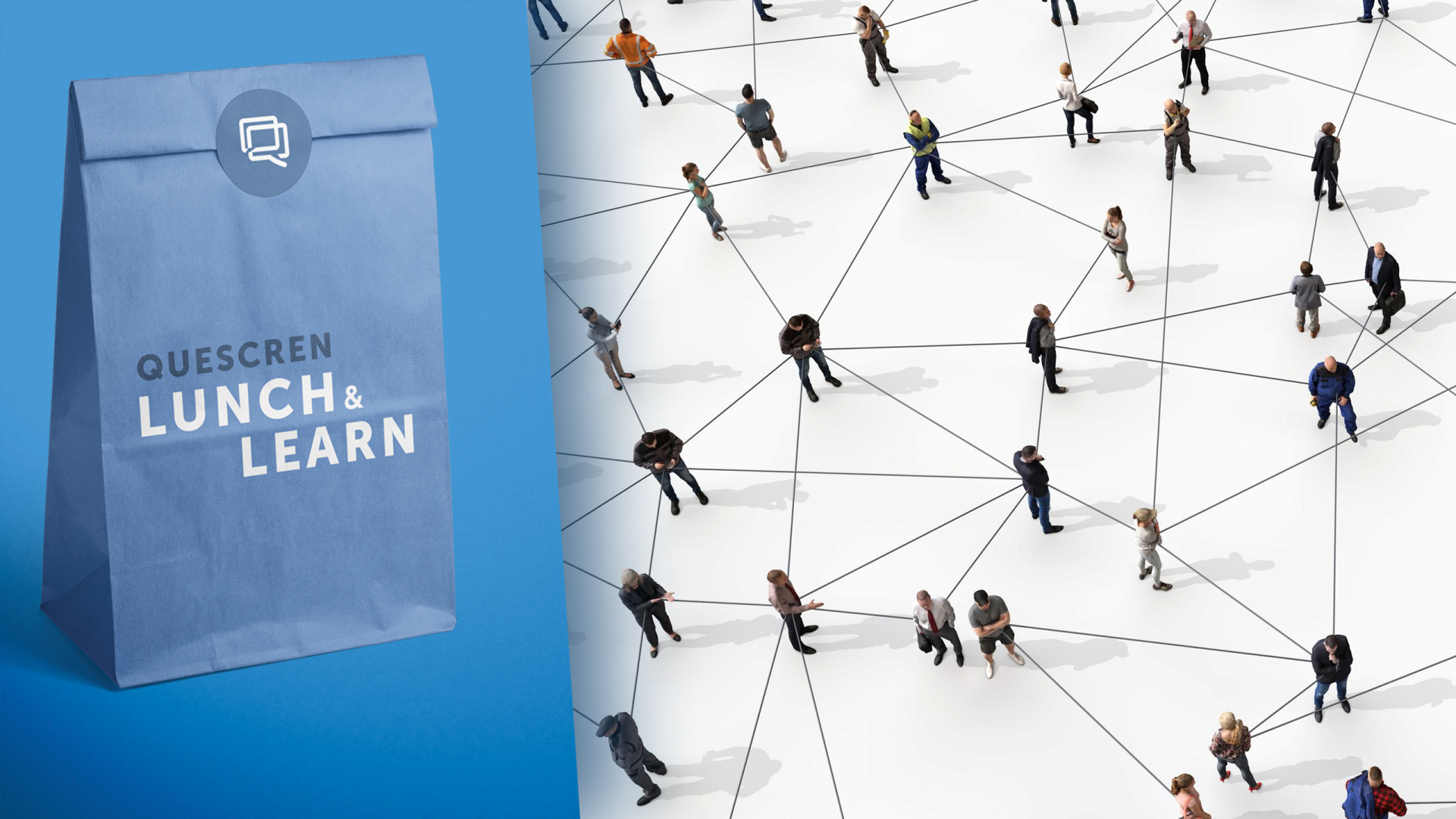 Lunch & Learn - The latest language statistics from the 2021 Census: An overview of the situation in Quebec and Montreal

Speaker: Jean-Pierre Corbeil, Associate Professor, Department of Sociology, Université Laval
Format: Presentation followed by a Q&A period
Where: Online, via Zoom (please register to receive the Zoom link)
Language: French, with simultaneous translation in English
The first release of language data from the 2021 Census is generating a great deal of interest, discussions and contrasting interpretations, particularly with respect to the evolution of the presence and use of French and English in Quebec. This is especially true in the current context of the recent passing of Bill 96 and the resulting interlinguistic tensions that continue to fuel public debate. The objective of this presentation is to put this latest linguistic data release into perspective, to present the main trends that it reveals and to provide food for thought on what these results mean for short- and medium-term debates and discussions on the issues raised by the data. Finally, the presentation will address some of the themes and issues to watch for in the wake of further releases of census data, including those on immigration and language of work.
This event was made possible through the financial support of the Secrétariat aux relations avec les Québécois d'expression anglaise, the Department of Canadian Heritage, the Canadian Institute for Research on Linguistic Minorities and Concordia University.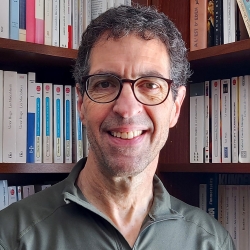 About the speaker
Jean-Pierre Corbeil is an Associate Professor in the Department of Sociology at Université Laval. Previously, he directed Statistics Canada's language statistics program for some 15 years. He has been studying language dynamics in Canada for 25 years, during which time he has published more than 50 articles, monographs and analytical reports on the subject. Jean-Pierre Corbeil is currently a member of the scientific committee of the Organisation internationale de la francophonie.
---