Films
ISMMS 2023 ; FILM SCREENING + CONVERSATION: Documenting Metal's Outsides: A Conversation Between Filmmakers
---
DATE & TIME
Wednesday, June 7, 2023
9:30 a.m. – 11 a.m.
SPEAKER(S)
Dave Hall, Nelson Varas-Díaz, Jason Wallin
WHEEL CHAIR ACCESSIBLE
Yes
---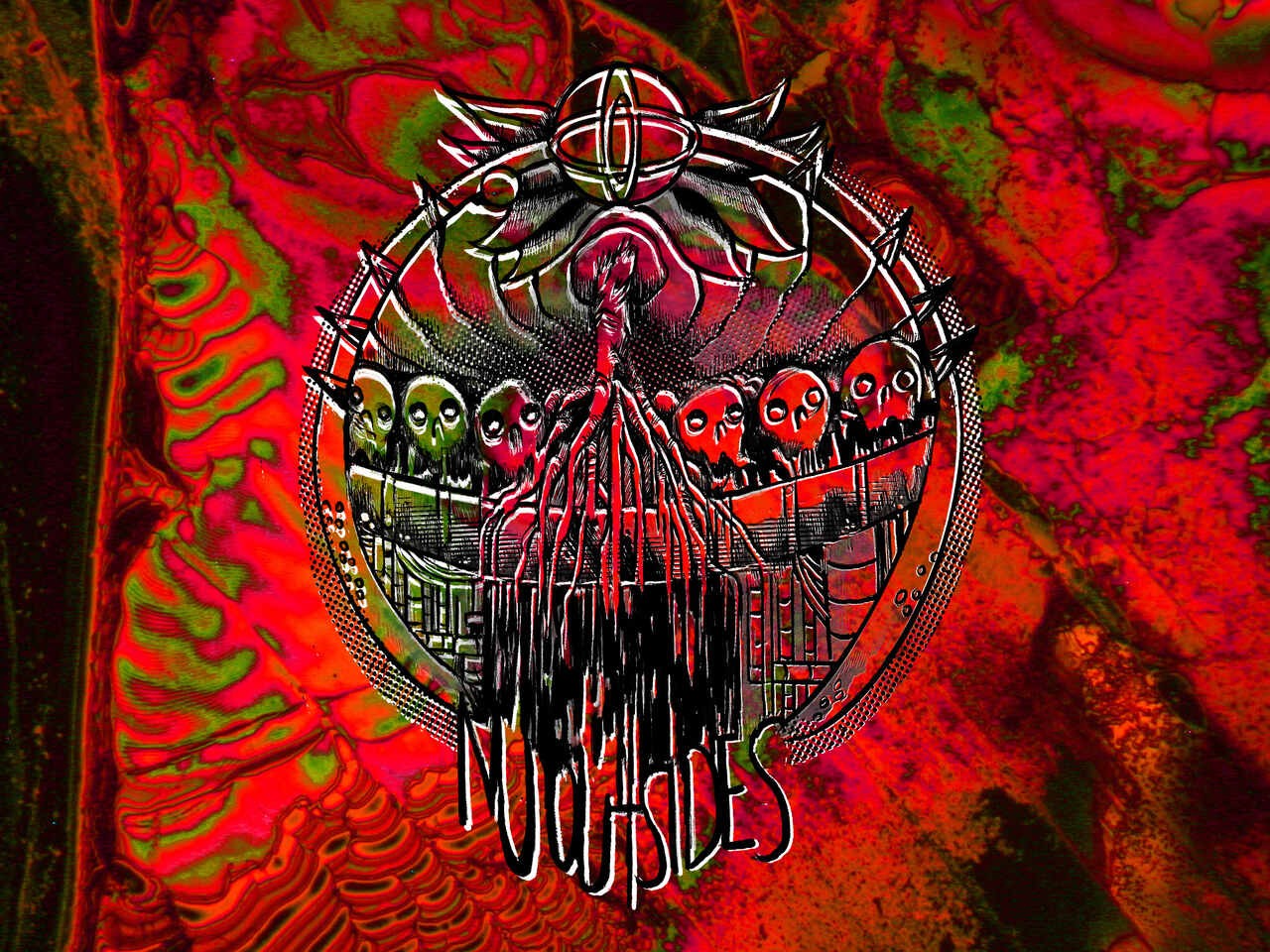 Join your host Jason Wallin and filmmakers Nelson Varas-Diaz and David Hall for a panel discussion on documenting metal culture in contexts as varied as the Global South and Norway. Nelson and David will share some of their perspectives on the ethics of documenting underground cultures and their varied approaches to filmmaking. Their discussion will be accompanied by clips of some of their films including "Enslaved 25" and "Acts of Resistance: Heavy Metal Music in Latina America".
Presenter Bios
Jason J. Wallin is a professor of Media and Youth Culture in Curriculum in the Faculty of Education at the University of Alberta, Canada. He is the author of A Deleuzian Approach to Curriculum: Essays on a Pedagogical Life (Palgrave Macmillan), co-author of Arts-Based Research: A Critique and Proposal (with jan jagodzinski, Sense Publishers), co-editor of Deleuze, Guattari, Politics and Education (with Matt Carlin, Bloomsbury), and co-producer of the 2016 extreme music documentary entitled "Blekkmetal" (with David Hall, Vivek Venkatesh and Owen Chapman).

David Hall is a filmmaker, artist and writer who lives in London, Ontario aka The Place Where Dreams Go To Die. Since 2008 he has been documenting and creating within the world of extreme and underground (RIP) heavy metal. He likes to walk in the woods with his pup, Daisy and is sponsored by OxGear™️.

Nelson Varas-Díaz is a professor of social-community psychology at Florida International University's Department of Global and Sociocultural Studies where he engages in work related to the linkages between culture and metal music in Latin America and the Caribbean. His published work includes "Decolonial Metal Music in Latin America" (2021), "Heavy Metal Music and the Communal Experience" (2016), "Heavy Metal in Latin America: Perspectives from the Distorted South" (2021), and "Defiant Sounds: Heavy Metal Music in the Global South." He produced and/or directed the award-winning documentaries "The Distorted Island: Heavy Metal and Community in Puerto Rico," "The Metal Islands: Culture, History and Politics in Caribbean Metal Music," "Songs of Injustice: Heavy Metal Music in Latin America," and "Acts of Resistance: Heavy Metal Music in Latin America.


Find out more about the ISMSS 2023 conference: No Outsides: Metal in an Era of Contagion.
---