Arts & culture
ISMMS 2023 WORKSHOP (FULLY BOOKED): Abstract Turntablism Workshop with Maria Chávez
---
DATE & TIME
Tuesday, June 6, 2023
7 p.m. – 9 p.m.
WHEEL CHAIR ACCESSIBLE
No
---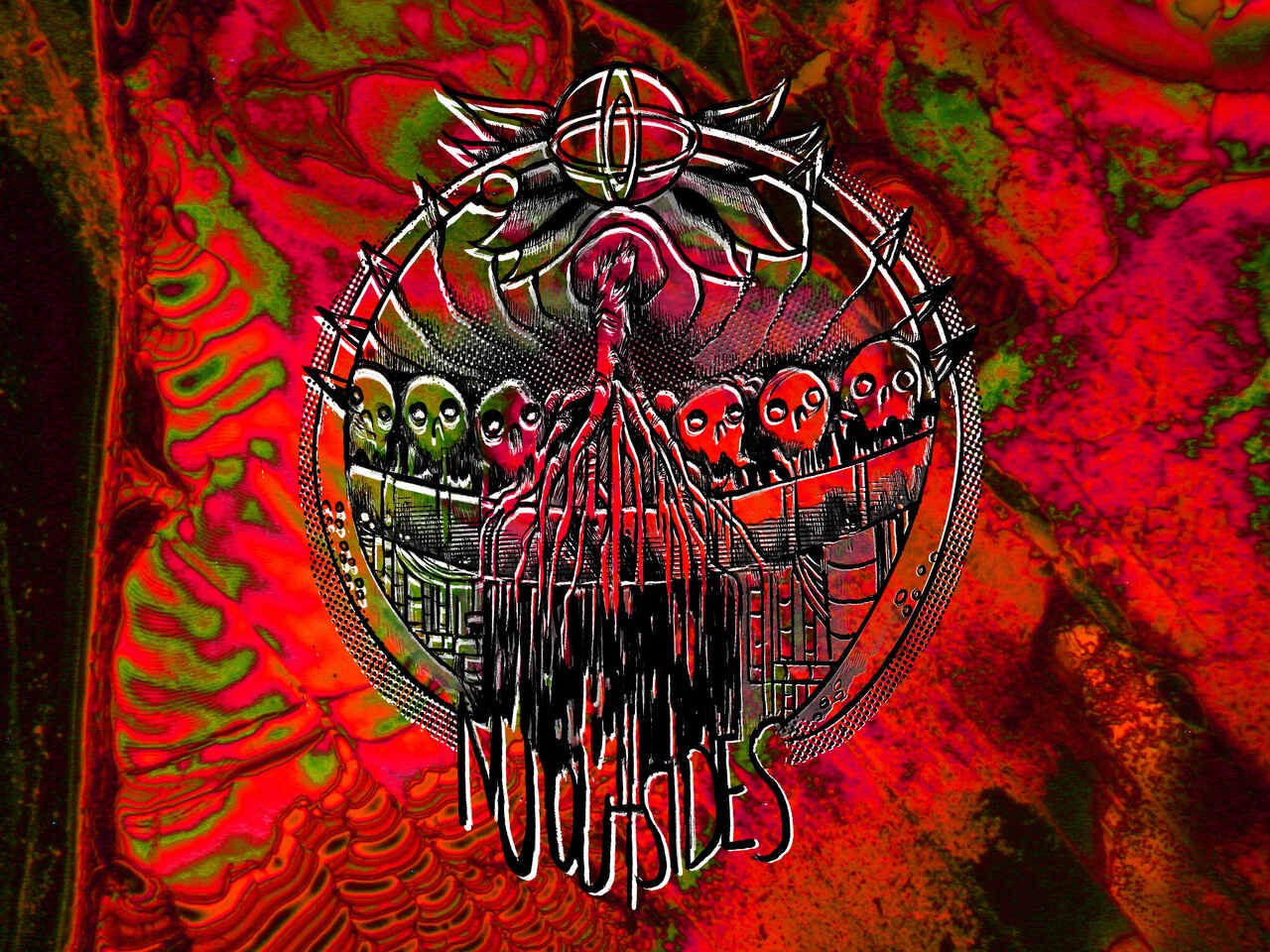 Join abstract turntablist, sound artist and DJ, Maria Chávez as she leads this hands-on workshop using turntables and vinyl records as instruments in their own right. This workshop includes a demonstration from the artist followed by opportunities for participants to try their hand and some abstract turntablism of their own!
Presenter Bio
Born in Lima, Peru and based in NYC, Maria Chávez is best known as an abstract turntablist, sound artist and DJ. Coincidence, chance & failures are themes that unite her book objects, sound sculptures, installations and other works with her improvised solo turntable performance practice.
Chávez's 2012 book on abstract turntablism, Of Technique: Chance Procedures on Turntable, written and illustrated by Maria, has developed a reputation as both an academic resource and a foundational text for a new generation of turntablists.
Currently, Maria is on the cover of the Wire Magazine, UK and on the textbook The History of Experimental & Electronic Music by Routledge Publishing. Her latest solo exhibition spanning a 20,000 square foot abandoned loading dock in Houston, TX ABSORPTION SCULPTURE: The Orange Show, 2023 is currently on view until mid- May.
Another large scale installation of hers is on view as part of the group exhibition, Don't Blame it on ZEN: The Way of John Cage & Friends at MOCA Jacksonville in Florida from October 28, 2022, to May 7, 2023. Her Abstract Turntablism Trio with Victoria Shen and Mariam Rezaei are artist in residence with the Counterflows Festival (Glasgow) and the Rewire Festival in the Hague, the Netherlands in spring of 2023.

Find out more about the ISMSS 2023 conference: No Outsides: Metal in an Era of Contagion.
---