Conferences & lectures
Great Games (Where was 9/11)?
---
DATE & TIME
Thursday, November 18, 2021
5 p.m. – 7 p.m.
Registration is closed
SPEAKER(S)
Anjuli Fatima Raza Kolb
ORGANIZATION
Department of History & the Centre for Interdisciplinary Studies in Society and Culture
WHEEL CHAIR ACCESSIBLE
Yes
---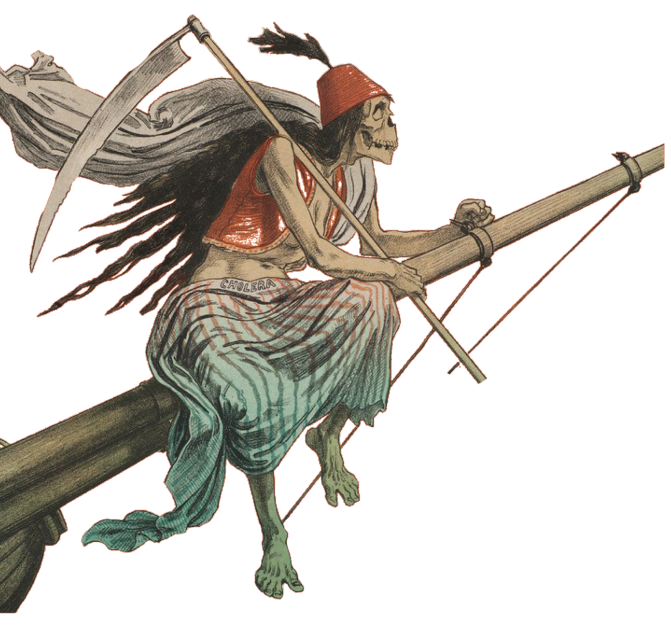 Presenting work from her book Epidemic Empire and beyond, Anjuli Raza Kolb (University of Toronto) will consider the narrative and material contraction of space in the archipelagoes of surveillance, violence, and so-called "healthcare" that emerged after September 11th and persist in the era of Covid-19.
This event is hosted by the Department of History, in collaboration with the Department of English and the Centre for Interdisciplinary Studies in Society and Culture (CISSC).
Concordia is slowly re-opening in accordance with the provincial health and safety covid-19 measures, please note that if you plan on attending this event you must show proof of your vaccination and be a member of the Concordia community (Faculty, Staff or Student). General public are encouraged to join the webinar link to participate.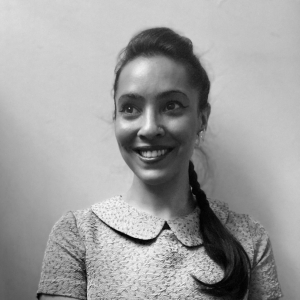 About the Speaker: Anjuli Fatima Raza Kolb is Associate Professor of English at the University of Toronto, where she teaches postcolonial literature and theory and poetry. She holds a PhD in English and Comparative Literature from Columbia University, and has taught at Bard, Williams College, City College New York, and the Brooklyn Institute for Social Research.
​Her academic research explores how science, medicine, natural history, and other kinds of colonial knowing reshaped literature, culture, economy, and politics. Her first book, Epidemic Empire (University of Chicago Press, 2021, Deutscher Prize nominee) uncovers the history behind the dead metaphor of the "terrorism epidemic," by looking at documents of public health, policy, immigration law, novels, poems, films, and more.
---
---