Exhibitions
The (Un)Expected Project: An Art Exhibition on Perinatal Mourning
---
DATE & TIME
Wednesday, October 4, 2023 –
Tuesday, October 31, 2023
5 p.m. – 6 p.m.
SPEAKER(S)
Karine Burelle
WHERE
Bibliothèque du CHU Sainte-Justine and Bibliothèque Saint-Henri
Ste- Justine: 3175, chemin de la Côte-Sainte-Catherine, Montréal, 6th floor, Block 3 and Bibliothèque Saint-Henri: 4707 Rue Notre-Dame Ouest, Montréal
---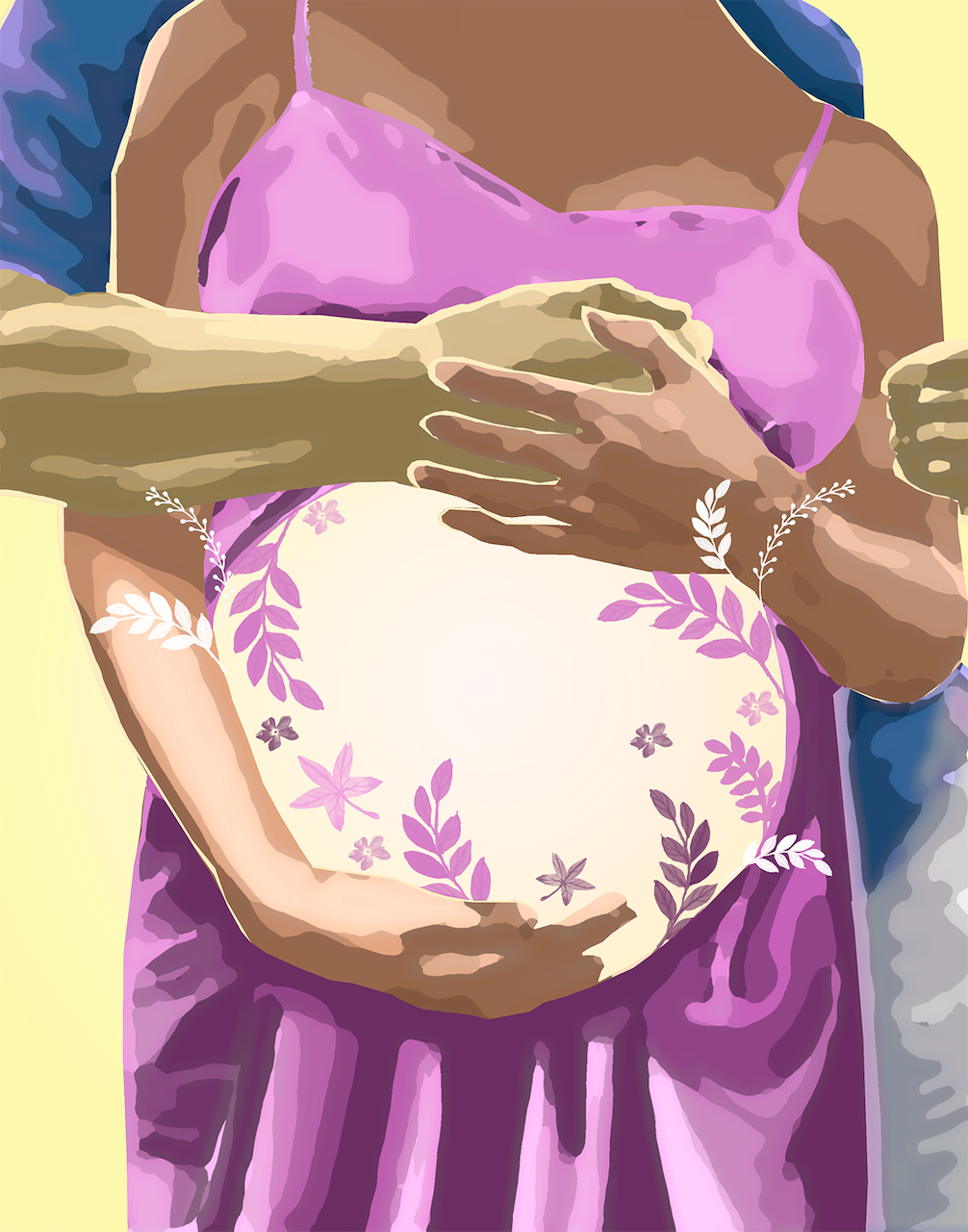 The (Un)Expected Project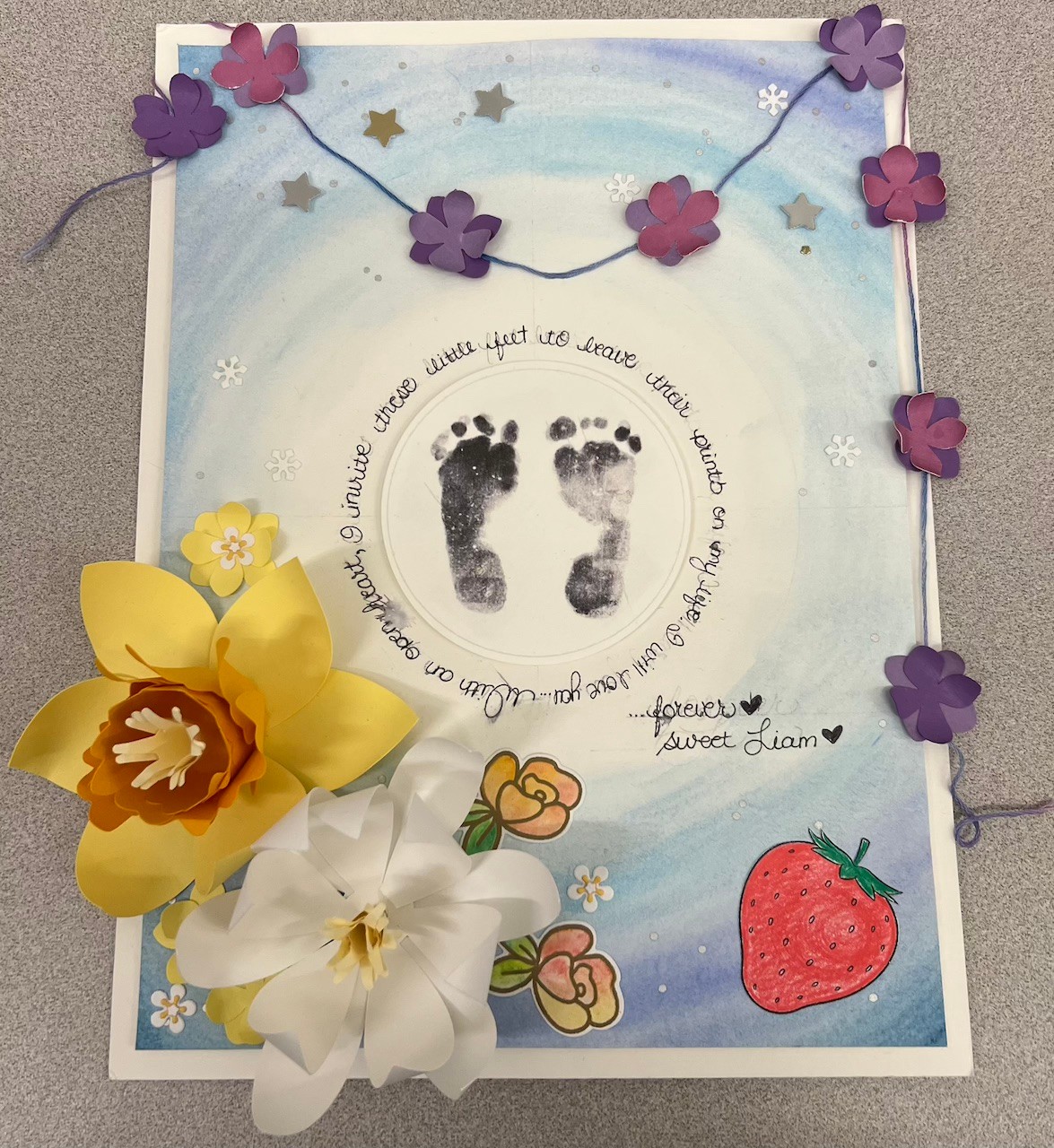 "Though grief is painful, it is love. Being open and receptive to that grief has allowed us the opportunity to get to know Liam, and parent him in a non-traditional way. We affectionately refer to ourselves as Angel Parents, an honour we cherish. He will forever have a place in our family and a home in our hearts." -Leah & Jayson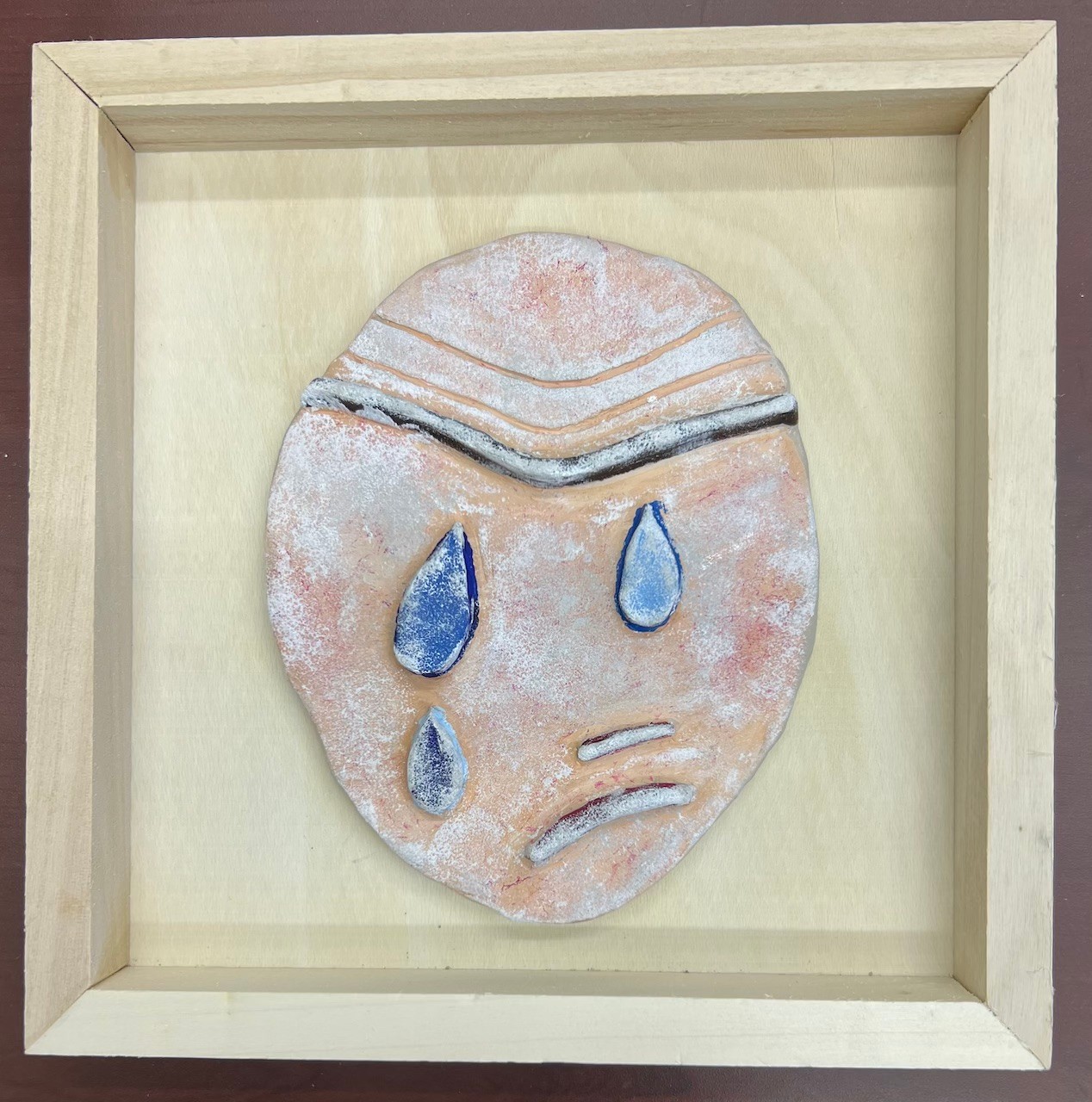 "My true face of grief is much more abstract than my masks. It is blurred, discoloured, and can be seen as ugly. It has big, sad tears and angry, furrowed brows. My true face is covered in cloudy paint to represent how my grief clouds all aspects of my life and has transformed who I am now." -Katie
Every year, almost 100,000 Canadian couples experience a perinatal death, whether early (first 20 weeks of pregnancy) or late (between 21 weeks of pregnancy and the baby's first six weeks of life). Despite the prevalence of this type of death and its psychosocial repercussions (a recent Quebec study revealed that 16% of women who lost a child within the first 20 weeks of pregnancy had suicidal thoughts), international associations have been denouncing the shortcomings in support services for couples following a perinatal death (Centre d'études et de recherche sur l'intervention familiale and Canada Research Chair in Family Psychosocial Health).
Rosa Caporicci, in collaboration with Dr. Rosemary Reilly of Concordia University's Department of Applied Human Sciences, is proud to present the opening of The (Un)Expected Project, an exhibition of artwork created by parents who have suffered a perinatal loss. The exhibitions will take place at:
CHU Sainte-Justine library (3175, rue Chem. de la Côte-Sainte-Catherine, Montreal, QC H3T 1C5), 6th floor, block 3, on Wednesday, October 4, 2023, from 5 to 7 pm.
A second vernissage will take place the following day, Thursday, October 5, 2023, from 4 p.m. to 6 p.m., at the Saint-Henri Library (4707, rue Notre-Dame Ouest, Montréal, QC H4C 1S9).
The aim of The (Un)Expected Project is to raise public awareness of the psychosocial needs of bereaved parents, and to destigmatize the subject of perinatal loss and bereavement. Although these events are tragic, they are also stories of strength and resilience, and it is the face of perinatal loss that the project strives to show.
This initiative involved a group of individuals who have experienced perinatal loss, including infertility, miscarriage, termination, stillbirth and neonatal loss, to share their experiences and tell their stories of loss and grief through art-making.




---