Conferences & lectures
Indigenous Healing Knowledges
---
DATE & TIME
Friday, October 22, 2021
9 a.m. – 4 p.m.
Registration is closed
SPEAKER(S)
Charlie Patton, Moe Clark, Joseph Naytowhow, Vicky Boldo, Catherine Richardson, Donny Riki, Mariekathrine Poppel, Romani Makek
---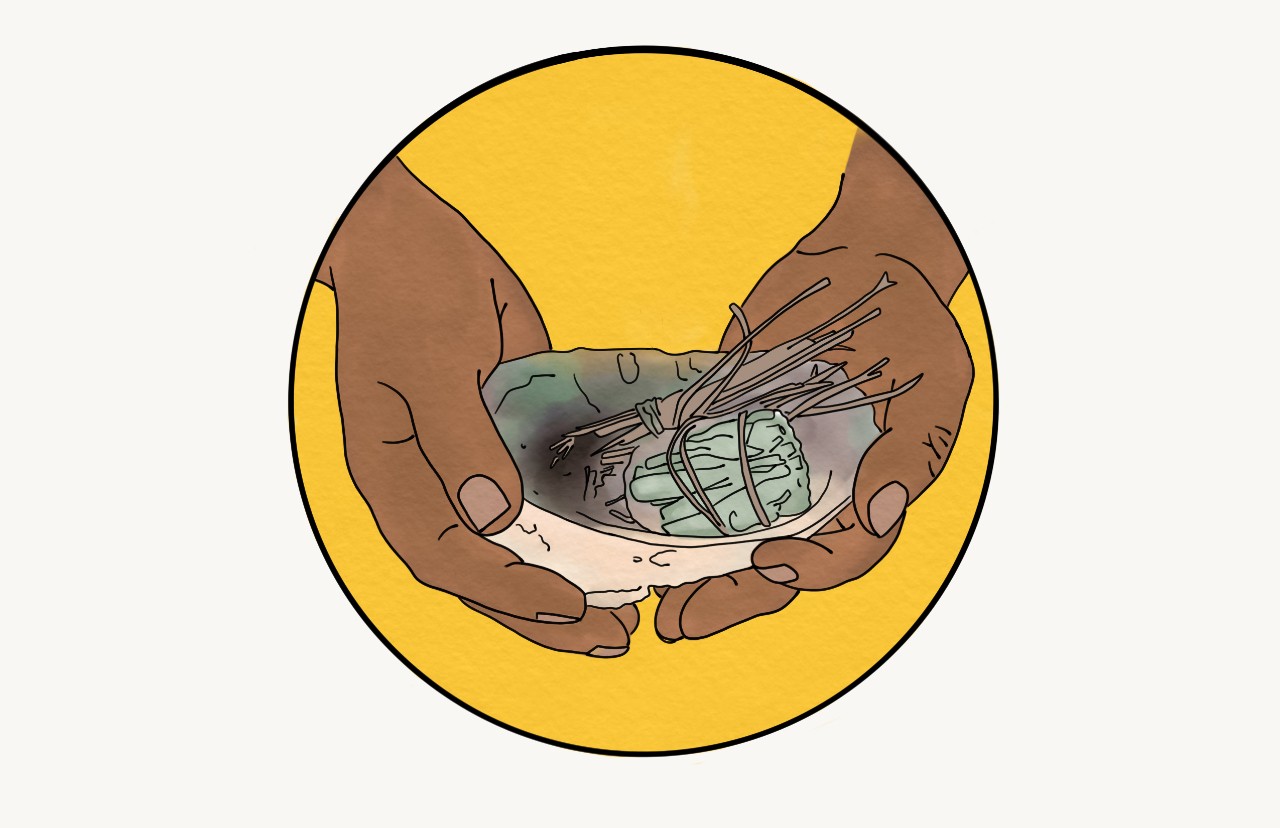 Today, more than ever, Indigenous peoples need knowledge of ways to enhance their immune systems, avoid conditions such as diabetes and high stress, in order to prevent being vulnerable to conditions such as COVID-19. This online event features Elders, Knowledge Keepers and Indigenous youth on their experiences and approaches to healing.
This event is part of the Indigenous Healing Knowledges research project which aims to enhance the understanding of Indigenous worldview and epistemology in relation to healing and well-being by presenting the teachings of various healing practitioners including those of the Cree, Métis, and Haudenosaunee. Co-presented with the Centre for Oral History and Digital Storytelling and the Acts of Listening Lab.
These Indigenous Healers referred to as speakers engage in healing practices in the context of social work, counselling, talk therapy, energy work, and those who heal through modalities of music, rhythm, sound, and song. They will offer teachings in their epistemological and cosmological approaches to their work and will inform an audience in areas of First Peoples Studies, Counselling, Social Work, Health Professionals, Sociological and Psychological scholars, and community members.
Morning Events: 9 a.m. to noon
9-9:30 a.m. EST: Opening with Otsi'tsa'ken:ra Charlie Patton

9:30 - 11:30: Learning from Indigenous Healers

Otsi'tsa'ken:ra Charlie Patton (Kanien'keha'ka)

Moe Clark (Métis Nation)

Joseph Naytowhow (Cree)

Vicky Boldo (Métis Nation)

Catherine Richardson (Métis Nation)

Donny Riki (Māori)

Mariekathrine Poppel (Inuk)

Romani Makek (Inuk)

11:30AM-12 p.m.: Open Discussion with Youth
Afternoon Events: 1 to 4 p.m.
1-1:45: Youth Exploration of Indigenous Healing Knowledges

3:45-4: Closing of the day with Joseph Naytowhow
---