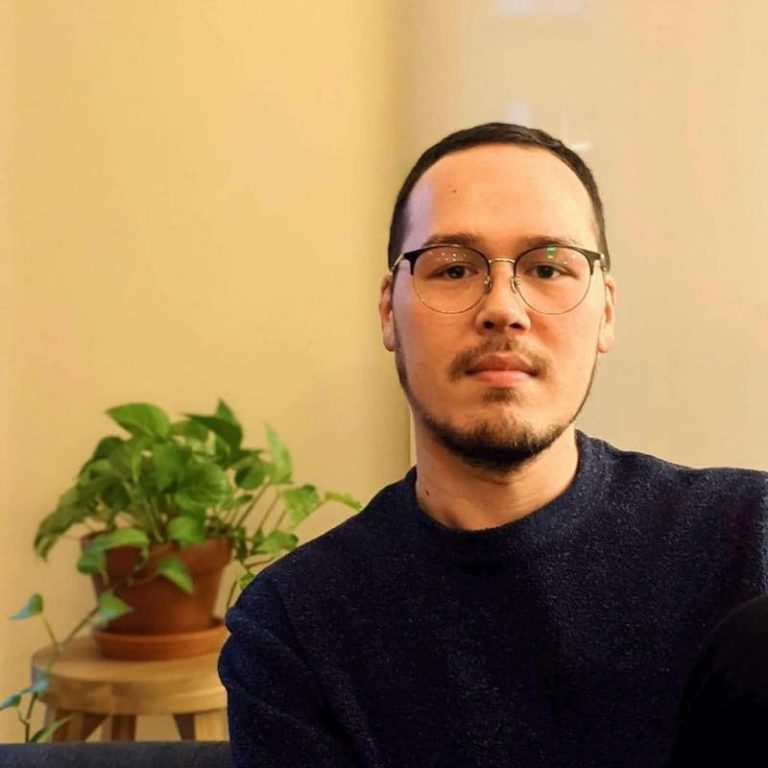 Thesis supervisor: Dr. Monika Kin Gagnon
Thesis title: 'Yellow ga(y)ze in the Great White North: Online porn consumption practices & identities of gay East Asian Canadian men
Shawn Suyong Yi Jones is a PhD candidate researching the affective practices of queer East Asian men in Canada in relation to the consumption of gay pornography. His research lies at the intersection of cultural, porn, and queer critical race studies, with a particular focus on affect theory and practice. He is currently a contributor and coordinator for the Intersectionality Hub, as well as a research member of the Speculative Life cluster at the Milieux Institute. He has presented at both international and national conferences, as well as published on topics such as censorship of pornography in East Asia, gay online pornography in South Korea and the role of pornography in Taiwanese and Korean gay saunas. He holds master's degrees in Communication Studies from Communication University of China and Simon Fraser University where he has conducted research on gay pornography in both the Chinese and Canadian contexts, respectively.
Publications
Jones, SSY. (2021). Play by design: The porn-viewing room in Taiwanese and Korean men' sex saunas. Sexualities. 1–16.
Jones, SSY. (2020). 'Jemok eopseum': The repurposing of Tumblr for gay South Korean DIY pornography. Porn Studies, 7(3): 303–314
Social media links