Student profile
Scott DeJong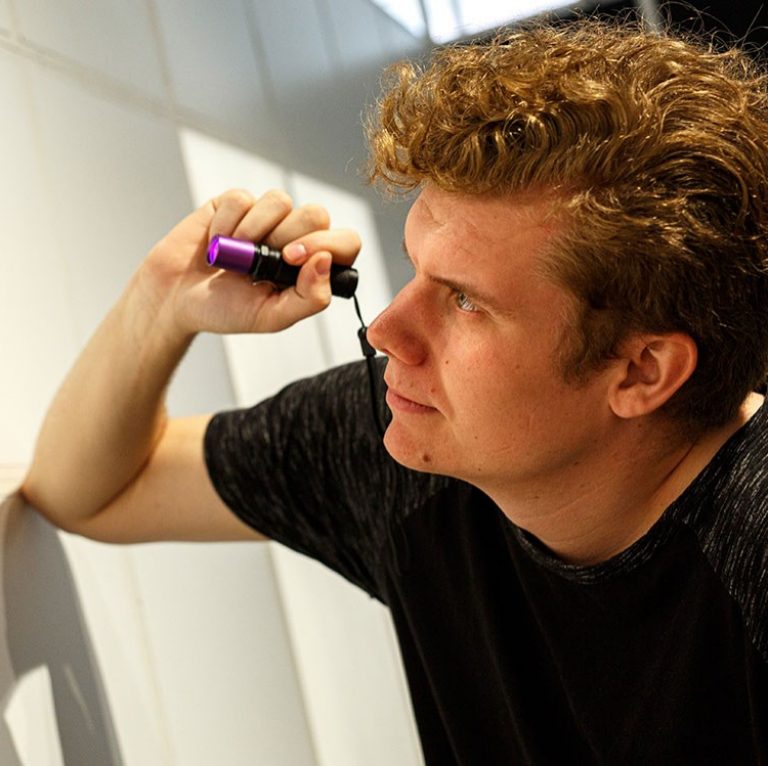 Thesis supervisor: Dr. Mia Consalvo
Thesis title: TBD
Scott DeJong is a PhD student in Communication studies at Concordia University examining serious play, web literacy and digital cultures. His past work looked at educational game design and online echo chambers. Most of his design work has looked at interactive analog games evaluating them as a template for knowledge dissemination on serious or social issues. Currently, he is investigating the role of social class within games, the simulation of politics within games, and exploring games as a medium to learn about issues of disinformation and fake news. His Master's contemplated the value of escape rooms as a serious game format. Scott's work is focused on how play can be used to critically research and discuss cultural issues. Beyond his own research, Scott is an active member of the TAG lab, the mlab, the algorithmic media observatory, and the ACT (Ageing, Communications + Technologies) project.
Publications, writing and/or artwork:
DeJong, S. (2019) Reactile. MA Research Creation Game Project.

Lafontaine, C., Sawchuk, K., and DeJong, S. (2020). "Social Justice Games: Building an Escape Room on Elder Abuse through Participatory Action Research". The Computer Games Journal Special Issue: Igame (Intergenerational Gaming).

McKelvey, F., DeJong, S., & Frenzel, J. (2021). Memes, scenes and #ELXN2019s: How partisans make memes during elections. New Media & Society, 14614448211020690. https://doi.org/10.1177/14614448211020690

Sawchuk, K., DeJong, S., Maude, G., (2020). "Faking Age?: Ageing and the Algorithmic Assemblage". In Rambukkana, Nathan (Eds), Intersectional Automations: Robotics, AI, Algorithms, and Equity. Lexington University Press. Lanham, MD.
Social media links:
Blog: Strategem