Student profile
Sabrina Ward-Kimola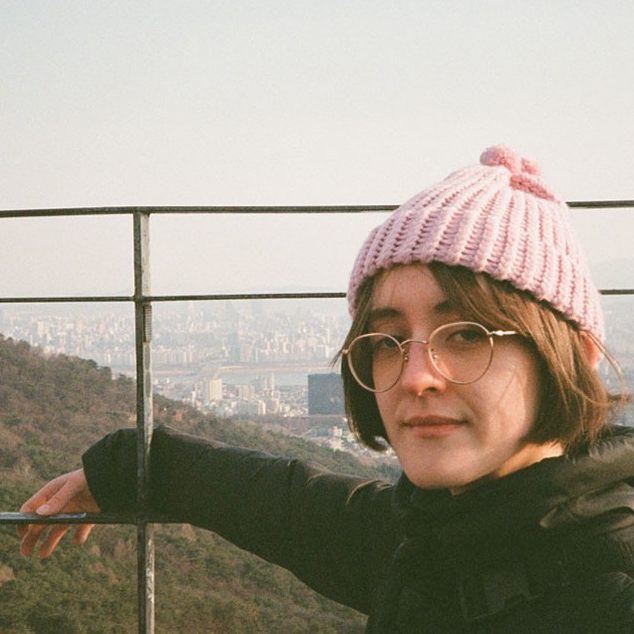 Thesis supervisor: Dr. Arseli Dokumaci
Thesis title: Deaf Video Culture(s) — Publics of the Moving Image
Sabrina Ward-Kimola is a SSHRC-funded PhD student at Concordia University and researcher at Ryerson's Infoscape Research Lab and Concordia's Access-in-the-making (AIM) Lab.
Her research interests lie in communication, critical, and disability theories, with specific interest in interactions between the materialities of alternative practices of communication and the video cultures of new media.
Publications:
Ward-Kimola, Sabrina. (2021). Assembling the Meme of Mimetic Reproducibility. In Arkenbout, Wilson and de Zeeuw (Eds). INC Reader #15: Critical Meme Research. Amsterdam: Institute of Network Cultures. Forthcoming.

Elmer, Greg, Neville, Stephen J., Burton, Anthony, & Sabrina Ward-Kimola. (2021). Zoom-bombing During a Global Pandemic. Social Media + Society, 7(3), 205630512110353.

Elmer, Greg, Sabrina Ward-Kimola & Anthony Glyn Burton. (2020). "Crowdfunding during COVID-19: An International Comparison of Go Fund Me Campaigns". First Monday, 25(11).

Elmer, Greg and Sabrina Ward-Kimola. (2021). "Fringe Financing on GoFundMe". Canadian Journal of Communication. Submitted.

Elmer, Greg and Sabrina Ward-Kimola. (2021). "Crowdfunding (as) Disinformation: 'Pitching' 5G and Election Fraud Campaigns on GoFundMe". New Media and Society. Submitted.
Social media links: