Student profile
Robert Nicholas Marinov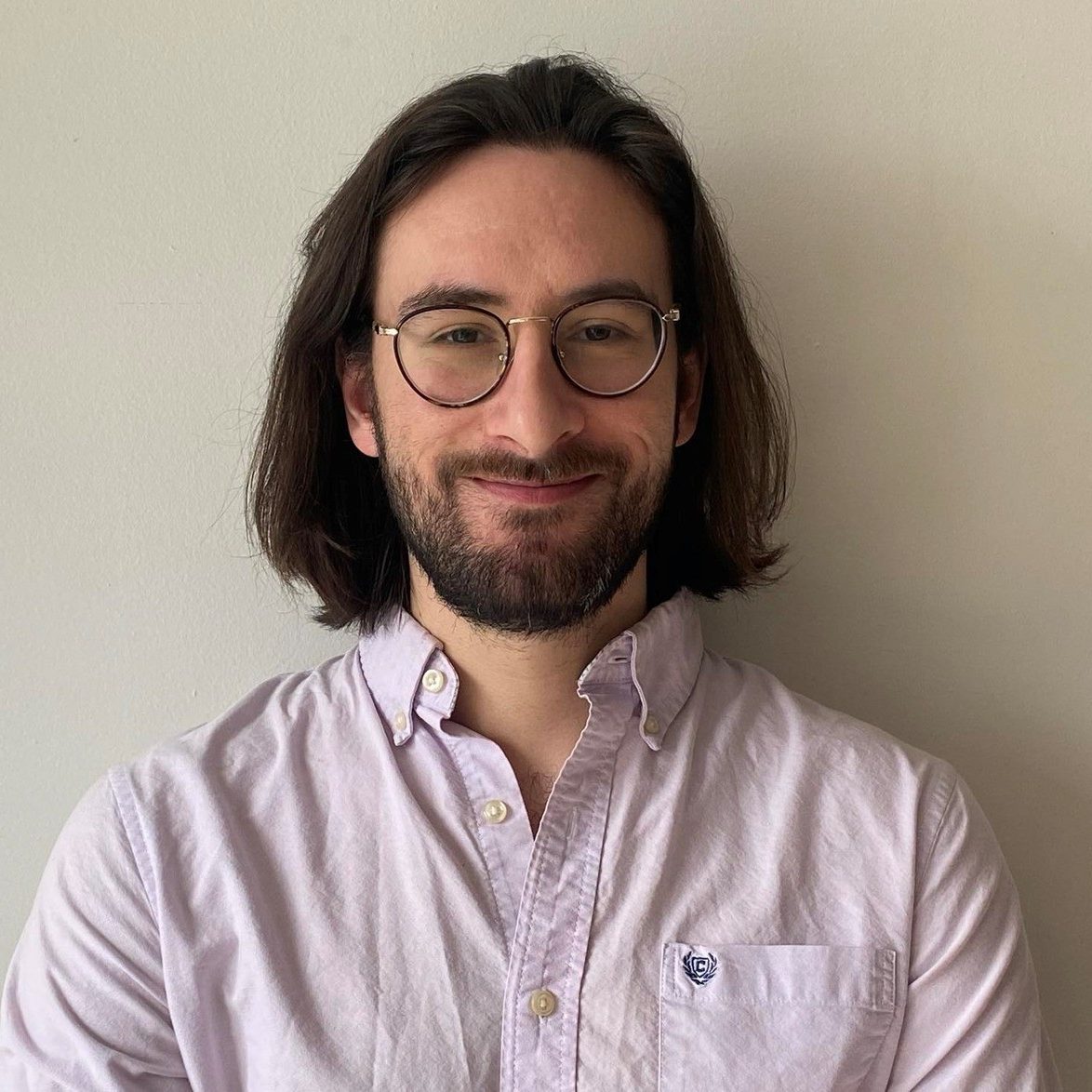 Thesis supervisor: Fenwick McKelvey
Thesis title: 'Smart' Cities and the Climate Emergency: A critical analysis of political discourses on emerging 'smart' technologies and infrastructures in major Canadian cities
Robert Marinov is a PhD student in Communication at Concordia University. His research critically examines the political discourses surrounding 'smart' technologies and infrastructures of connectivity and datafication as responses to anthropogenic climate change. Robert completed his BA and MA in Political Science from the University of Ottawa. His Master's thesis, which was awarded the Commission on Graduate Studies in Humanities Thesis Prize, developed a novel methodology using mixed methods discourse analysis to study the phenomenon of 'infotainment' within Canadian political newspaper coverage of the 2019 federal election. Robert's broader research interests include cultural, media, and communications theory; political thought; populism studies; neoliberalism studies; critical discourse analysis; and more. His research has been published in academic journals including The Communication Review, Critical Studies in Media Communication, and Politics & Policy. Currently, Robert is collaborating in a research project studying newspaper columnist discourses on climate and energy politics across Canada, the US, and the UK, as well as working as a Communications Assistant with Concordia's Next-Generation Cities Institute.
Publications, writing and/or artwork:
Marinov, R. & Stockemer, D. (2020). The spread of anti-Islamic sentiment: A comparison between the US and Western Europe. Politics & Policy 48(3). DOI:10.1111/polp.12354.
Marinov, R. (2019). "Neoliberal rationality and the consumption of biased news: Theorizing the neoliberal subjectivation of news media audiences." Critical Studies in Media Communication 37(1). https://doi.org/10.1080/15295036.2019.1658883.