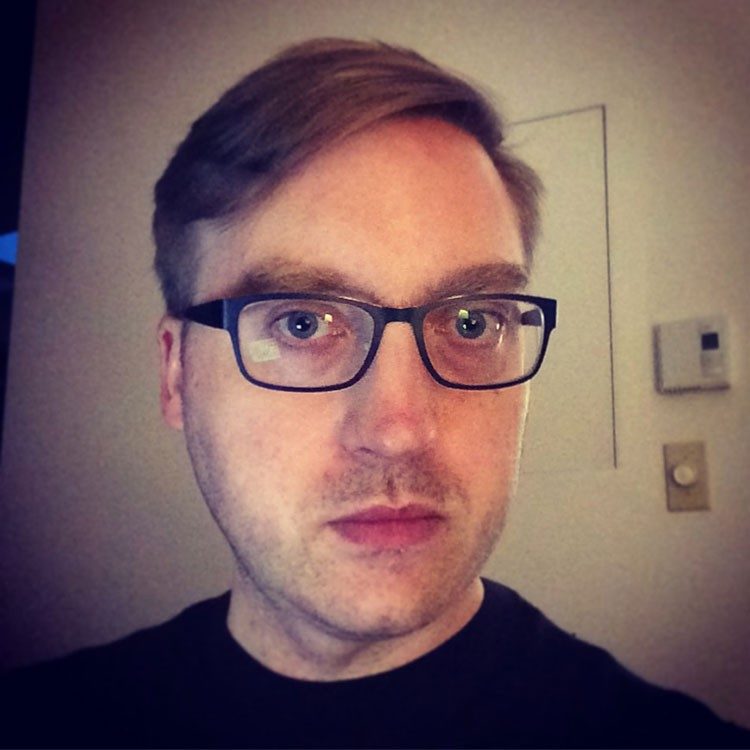 Thesis supervisor: Fenwick Mckelvey
Thesis title: Inhuman Resources: AI at the Office
Robert Hunt is a PhD student in communication at Concordia University. He received his MA in media studies from Concordia and BA in English from Emory University. Prior to graduate study, he worked as a strategic communications manager at the University of Oregon and a promotions manager at the University of Chicago Press. Hunt's doctoral research investigates the evolving relationship between artificial intelligence technologies and office work, examining the use of automation and data analytic software by human resources departments in practices ranging from hiring to employee evaluation to monitoring well-being to termination. The producers of these tools claim they can detect, quantify, represent, analyze, predict, and even control workers' communications, behaviours, and physiological and psychological states. Analyzing the HR software industry, the culture of data-driven management, and the scientific discourses that support both, Hunt explores how the contemporary office—whether a physical, sensor-rich space, a distributed network of remote workers, or a hybrid of both—functions as a laboratory for continuous and ubiquitous experimentation. His other research interests include biometric, psychometric, and affective surveillance; content discovery on digital platforms; AI in digital advertising; and datafication in the online attention economy.
Publications, writing and/or artwork:
Hunt, Robert. "The Heart's Content: The Emotional Turn at Upworthy." In Affective Politics of Digital Media: Propaganda by Other Means, edited by Megan Boler and Elizabeth Davis, 280–97. New York: Routledge, 2021.

Hunt, Robert, and Fenwick McKelvey. "Algorithmic Regulation in Media and Cultural Policy: A Framework to Evaluate Barriers to Accountability." Journal of Information Policy 9 (2019): 307–35. https://doi.org/10.5325/jinfopoli.9.2019.0307.
McKelvey, Fenwick, and Robert Hunt. "Discoverability: Toward a Definition of Content Discovery through Platforms." Social Media + Society 5, no. 1 (2019). https://doi.org/10.1177/2056305118819188.