Student profile
Michael Iantorno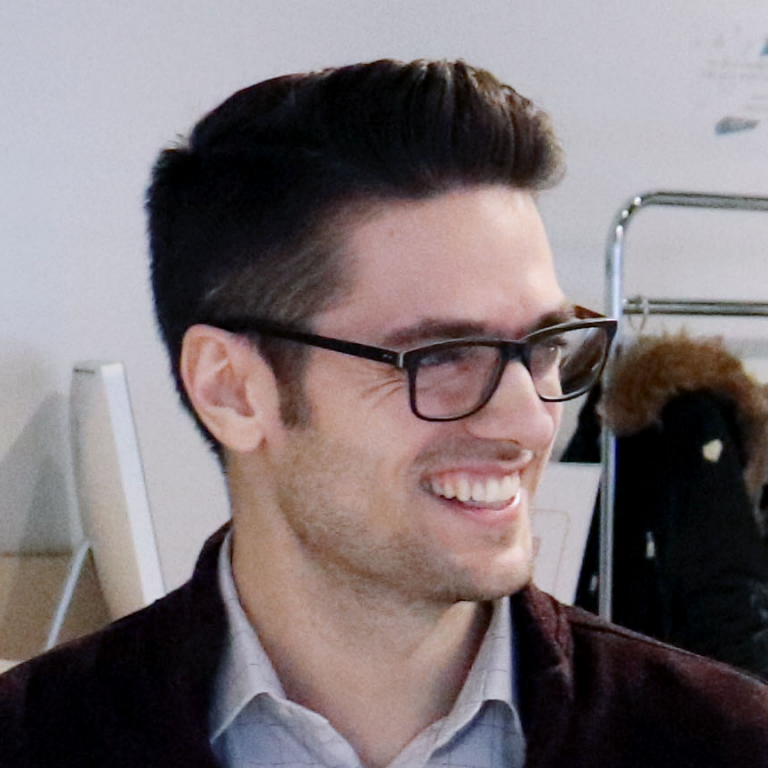 Thesis supervisor: Mia Consalvo
Thesis title: 'Unauthorized Afterlives of the Super NES/Super Famicom'
Michael Iantorno is a FRQSC-funded PhD candidate in Concordia University's Communication Studies program whose doctoral research explores videogame afterlife, fandom, and intellectual property law.
He is currently a student representative for the Technoculture, Art and Games Lab (TAG), an active member of Dr Mia Consalvo's mLab, and a research assistant at the Residual Media Depot. In addition to his academic work, Michael designs tabletop games as one half of Mammoth Island Games.
Peer-Reviewed Publications:
Iantorno, Michael. "See You Next Mission: An Analysis of the Super Metroid VARIA Randomizer." ROMchip, vol. 3, no. 2, December 2021.
Iantorno, Michael, et al. "All in a Day's Work: Working-Class Heroes as Videogame Protagonists." Class in/and the Media, special issue of Nordicom Review, Spring 2021.
Iantorno, Michael. "Book Review of Coding Democracy: How Hackers Are Disrupting Power, Surveillance, and Authoritarianism." New Media & Society, March 2021.
Iantorno, Michael. "GameSound, Quantitative Games Analysis, and the Digital Humanities." Digital Studies/Le champ numérique, edited by Constance Crompton, vol. 9, no. 1, 2019.