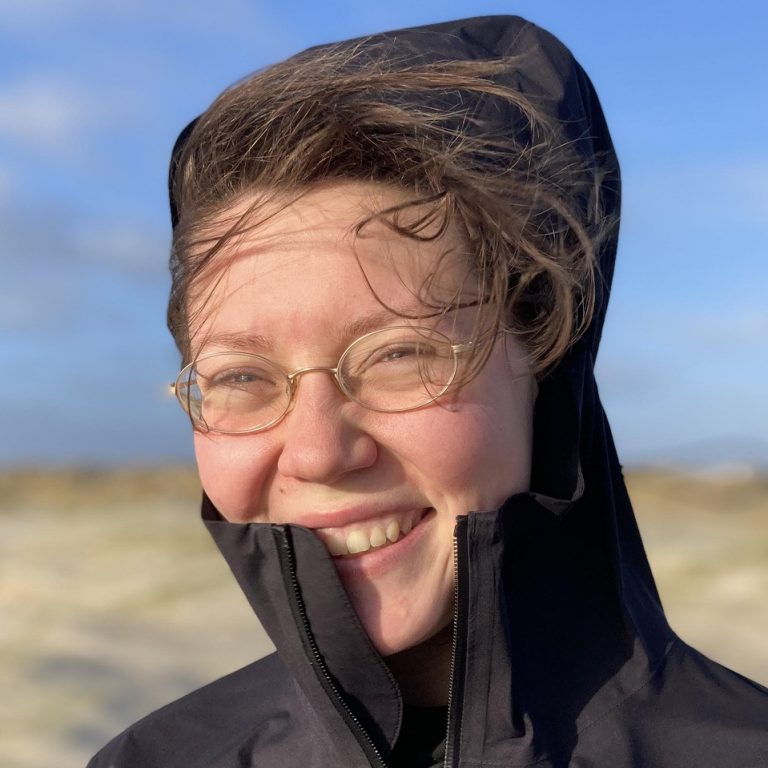 Thesis supervisor: Peter C. van Wyck
Thesis title: 'Lithomedia: Extraction, Colonialism and the Cultural Politics of Geology in Canada
Laura's research focuses on the political ecology and technology of geology and earth sciences. Her dissertation project on Lithomedia studies technologies of geological mediation in Canada, from LIDAR to core sampling, and its historical and contemporary extractive impulses and modes of dispossession.
Her project tracks alternative formations of geologic knowledge, through citizen science and anti-colonial science. Laura received an MA in Comparative Literature from the University of Amsterdam with a thesis that traces a geological index in cultural production and energy policy. Laura is a member of Feminist Media Studio at Concordia and the Grierson Research Group on Media, Environment, and Infrastructure at McGill. She is co-director of the Montreal Tailings Program, a cultural programming body for art and research on resource extraction in Quebec. At the University of Amsterdam, she founded the Cultural Analysis department's graduate journal: Soapbox: Journal for Cultural Analysis.