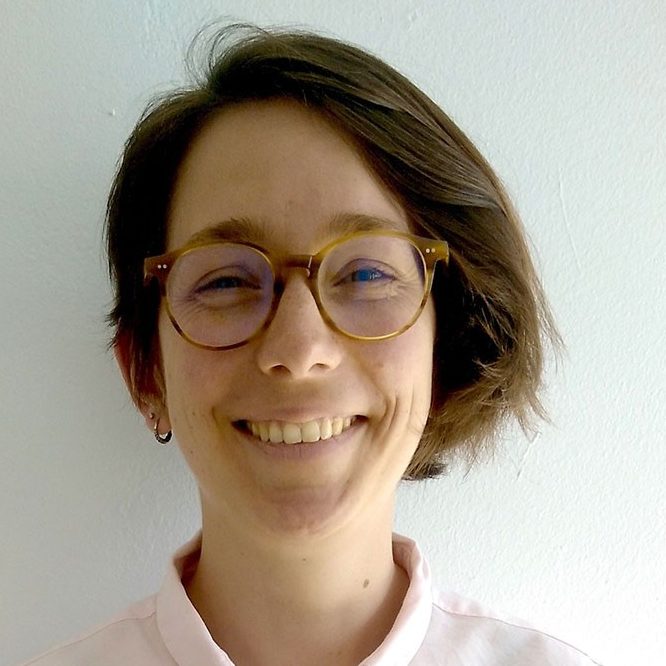 Thesis supervisor: Dr. Alessandra Renzi
Thesis title: Extractive Entanglements: "Green Computing" and Fossil Fuel Optimization
Janna Frenzel is a PhD student at the Communication Studies department at Concordia University. Her research focuses on the environmental and social impacts of computing infrastructure, the role of extraction in the digital economy, and cultural imaginaries of energy and techno-futures. In her dissertation, she investigates how technology companies are undertaking a transition towards renewable energy sources while simultaneously developing tools for the oil and gas sectors to optimize fossil fuel extraction. Before starting her PhD, Janna worked as a communication strategist and writer/editor for the non-profit sector with a focus on sustainable urbanism. She holds a MA and a BA in Political Science from the Free University of Berlin. Janna's PhD research is supported by a SSHRC Graduate Scholarship for 2021-2024 and a Concordia University Graduate Fellowship. She is currently working as a research assistant in the following projects: for Dr. Alessandra Renzi in a project entitled "Digital Divides" which looks at the role of technology companies in urban gentrification processes, and for Dr. Fenwick McKelvey in the "Shaping AI" project that examines public controversies around artificial intelligence.