Student profile
Chrys Vilvang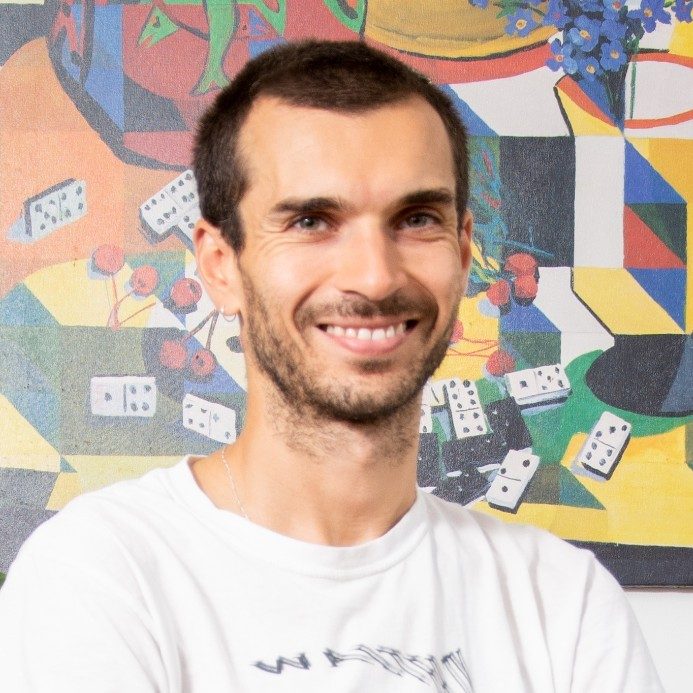 Thesis supervisor: Matt Soar
Thesis title: 'The AI Photo Album: Shaping Memories with Algorithms'
Chrys Vilvang is a media artist and PhD student at Concordia University. He is interested in the impact of digital technologies on consciousness and is currently exploring archives, algorithms, artificial intelligence, photography, and memory through research-creation.
Vilvang examines the production of meaning through images and how these processes are being transformed by tools that intervene, remediate, and alter our relationship with our photographic past.
Chrys has a BA in Cultural Studies from McGill University (2011), an MA in Media Studies from the University of Amsterdam (2015), and an MA in Media Production from Ryerson University (2017). His supervisor is Dr. Matt Soar and he currently serves as a research assistant with the Montreal Signs Project.