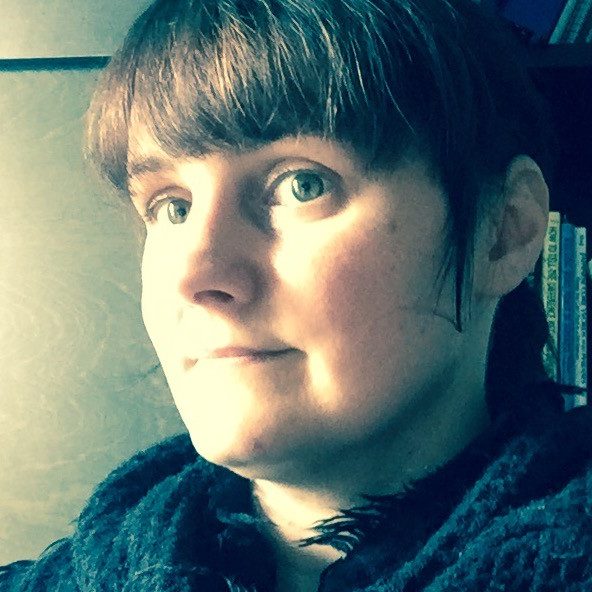 Thesis supervisor: Mia Consalvo
Thesis title: I am a Gamer: Tracking the influence of residual discourses on play practices and production through the gamer paradigm
Annie Harrisson is a researcher and visual artist with a background in illustration and graphic design. She holds an MA in East Asian Studies in which she researched Japanese manga historiography and manga aesthetics. Her current work focuses on historical constructions of the gamer as an imaginary. Through the study of gaming industry's promotional strategies, retrogaming practices, and Let's Plays, she explores how this seemingly stable, yet evolving, imaginary shapes power dynamics in gaming communities.