Student profile
Angus Tarnawsky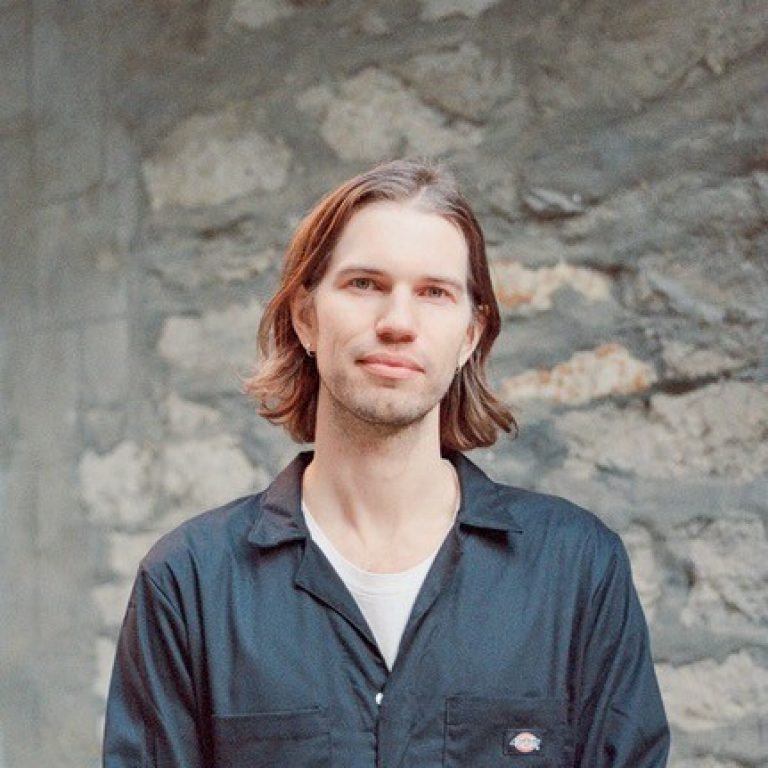 Thesis supervisor: Owen Chapman
Thesis title: Sonic Encounters: Unsettling, Reflecting, Reorienting
Angus Tarnawsky is an artist, musician, educator, researcher, and PhD student at Concordia University. His doctoral research examines the social and political dimensions of everyday listening practices. Central to this work is the creation and analysis of site-specific sound installations in a variety of urban spaces.
As a research assistant, he contributes to the Landscape of Hope initiative, supported by Concordia's Centre for the Study of Learning and Performance, and the SSHRC-funded SpokenWeb partnership. In these collaborative settings, he organizes events, leads workshops, coordinates archival material, produces podcasts, and makes lathe cut records. He holds a MFA from OCAD University and a BMus from the University of Melbourne.
Publications, writings and/or artwork:
Nothing to Hear, So to Speak: Spaces of Sounding and Listening at 100 McCaul Street. The Journal of Media Art Study and Theory 2, no. 2, Special Issue: Sound, Colonialism and Power (November 2021): 53–62.
Variable Frequencies: A Sound Installation Investigating Process and Interaction. Panic at the Discourse: An Interdisciplinary Journal, UnDisciplined Special Issue (2020): 55–61.
Sound Installations (Selected)
Nothing to Hear, So to Speak, 100 McCaul St, Toronto, ON, 2020

Refrain, Roundtable Exhibition, 35 Prince Arthur Ave, Toronto, ON, 2019

For Pauline, 205 Richmond St West, Toronto, ON, 2019

Variable Frequencies, Harvestworks Gallery, New York, 2019

H/A, Open Space Gallery, Toronto, ON, 2019

Relative Distance, Het Nieuwe Instituut: Screen Spaces, New York, NY, 2018

Held Together, 205 Richmond St West, Toronto, ON, 2018

Timestreams, Wave Farm, Acra, NY, 2018

Sound + Signal, Smartgeometry, Daniels Building, Toronto, ON, 2018



Social media links:
Website: https://angustarnawsky.com