Conferences & lectures
Cory Labrecque, Theology in the City Public Lecture
"Rise, Let Us Be on Our Way: Doing Theology in the University, the City, and the World"
---
DATE & TIME
Monday, September 26, 2022
6 p.m. – 7 p.m.
Registration is closed
SPEAKER(S)
Cory Labrecque, Professor of Theology and Religious Science, Université Laval
WHEEL CHAIR ACCESSIBLE
No
---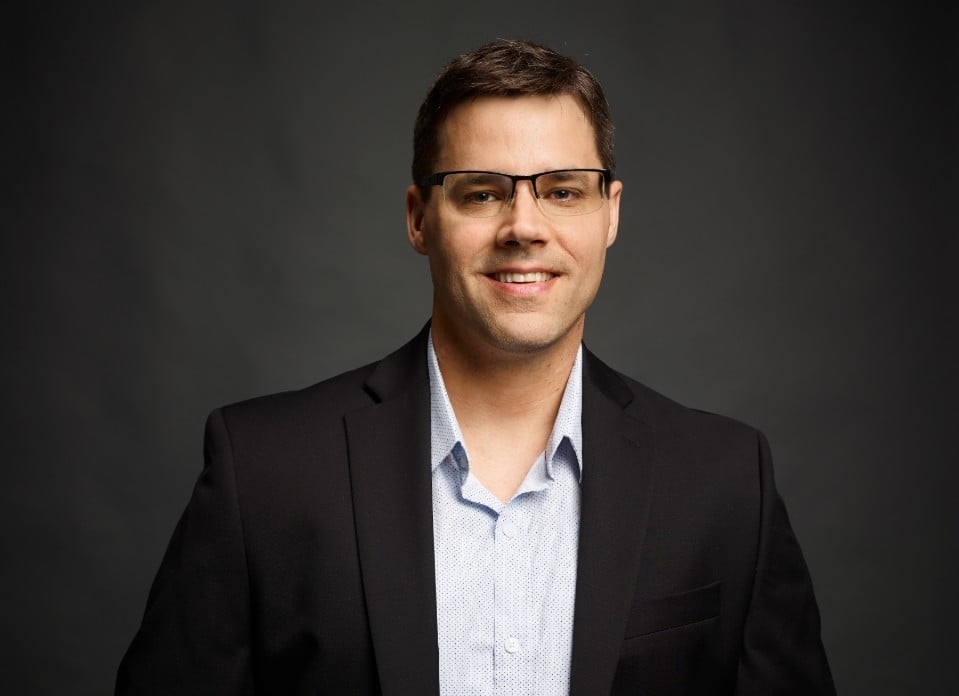 Cory Lacbrecque, professor, Université Laval
The American historian Jonathan Sheehan claims that "in every corner of our public world, we find people arguing about, mobilizing, and developing politics around things theological. Theology is as much part of the world we share as race, sexuality, money, art, and literature—if we aren't studying it in the public universities, then we are ignoring a mountain in the middle of our political and cultural landscape."
In this public lecture from Cory Labrecque, professor of Theology and Religious Science, Université Laval, Labrecque draws from the field of theological bioethics to reflect on the relevance of studying and doing theology today and of looking to theology as a resource.
Attentive to experience, context, culture, and the signs of the times, Labrecque says theology strives – as it has for centuries – to be reflective and constructive in how it thinks about the complexity of the human condition, engaging in questions about ultimate value and meaning, the dignity of humanhood and the natural world, the realities of suffering and healing, living and dying, vulnerability and resilience, good and evil.
---
This event is part of:
Legacy: Wisdom, Experience, Knowledge
---