Conferences & lectures
Lunch & Learn: The Social Solidarity Economy and Quebec's English-Speaking Communities
---
DATE & TIME
Wednesday, March 16, 2022
12 p.m. – 1 p.m.
---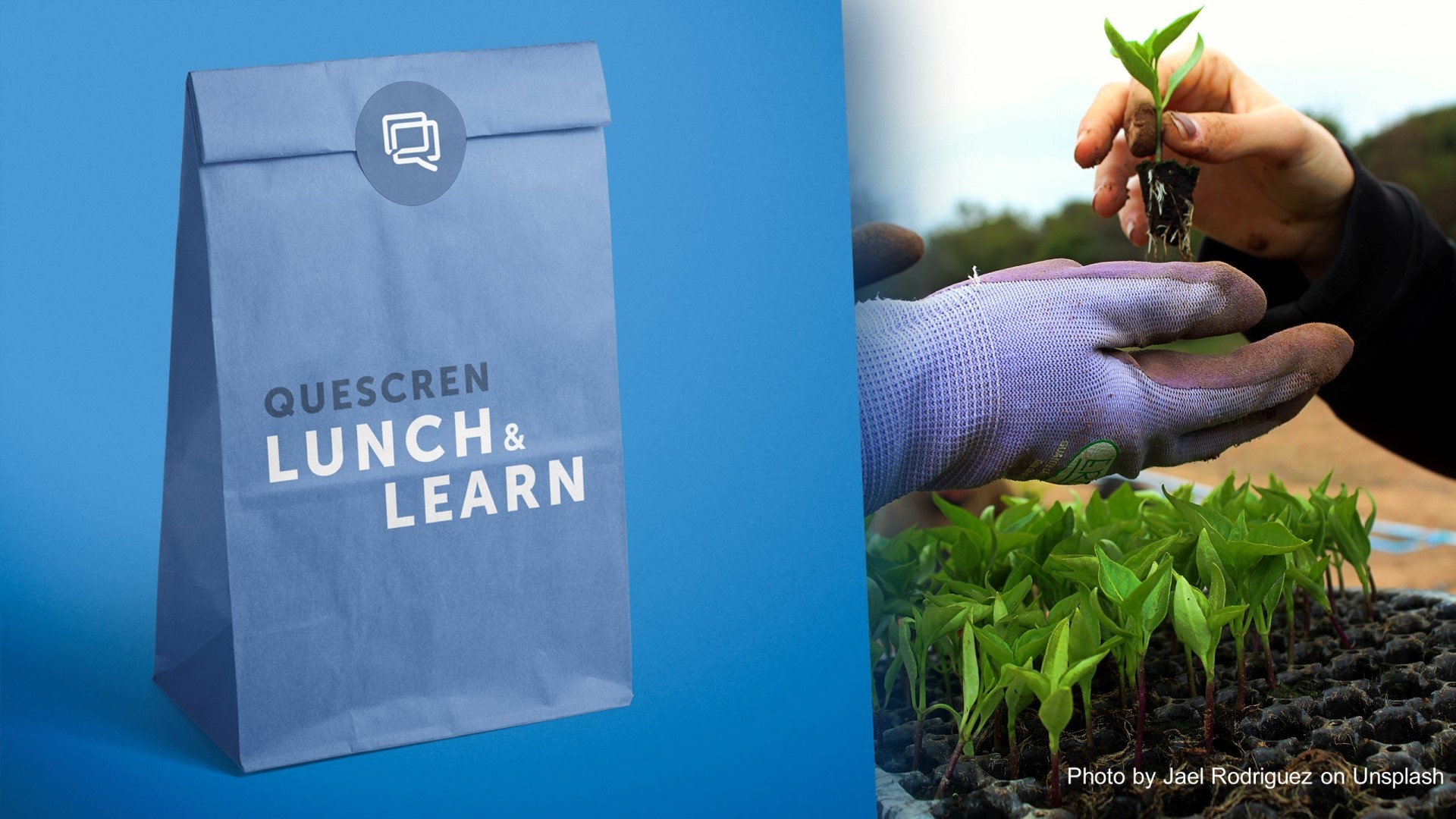 About the event
Speaker: Hugh Maynard, Consulting Specialist, Qu'anglo Communications & Consulting
Moderator: Jason Prince, Part-time Faculty Member, School of Community and Public Affairs, Concordia University
Format: Presentation followed by a Q&A period
Where: Online, via Zoom (Note: the Zoom link will be e-mailed to people who register)
Language: English, with simultaneous translation in French
Although Quebec is a world leader in the social solidarity economy, Quebec's English-speaking community has traditionally had a low level of involvement in this movement. In recent years, English-speakers have begun seizing the opportunity for change. Hugh Maynard will present his report on the social economy prepared for the Quebec English-Speaking Communities Research Network (QUESCREN). This work has led to the creation of the Social Solidarity English-speaking Network (SEEnet) under the guidance of the Regional Development Network (RDN), through support from the Secrétariat aux relations avec les Québécois d'expression anglaise (SRQEA). Combined with the renewed 5-year social economy action plan (2020-2025) from the Ministère de l'Economie et de l'Innovation, the timing is right to enhance the vitality of English-speaking communities through socio-economic development.
This event was made possible through the financial support of the Secrétariat aux relations avec les Québécois d'expression anglaise.
QUESCREN also receives funding from the Department of Canadian Heritage, the Canadian Institute for Research on Linguistic Minorities and Concordia University.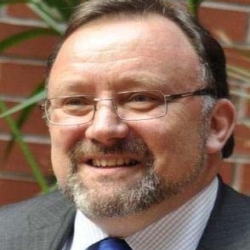 About the speaker
Hugh Maynard is a consulting specialist and owner of Qu'anglo Communications & Consulting, an enterprise with a focus on communications, strategic planning and development initiatives for agricultural and rural communities. In a community context, Hugh is past vice‐president of the Quebec Association for Lifelong Learning and has served as a representative of numerous community organizations including school boards and a career education centre. He is a Fellow of LEAD Canada (Leadership in Environment and development), following completion of a two‐year professional development program. In 2008 he became an associate trainer with LEAD International, as well as with the Global Reporting Initiative as part of LEAD Canada's professional development programming. Hugh is also a social enterprise and social finance coach with Innoweave and director of the community newspaper The Gleaner, a social enterprise in the Montérégie-Ouest region.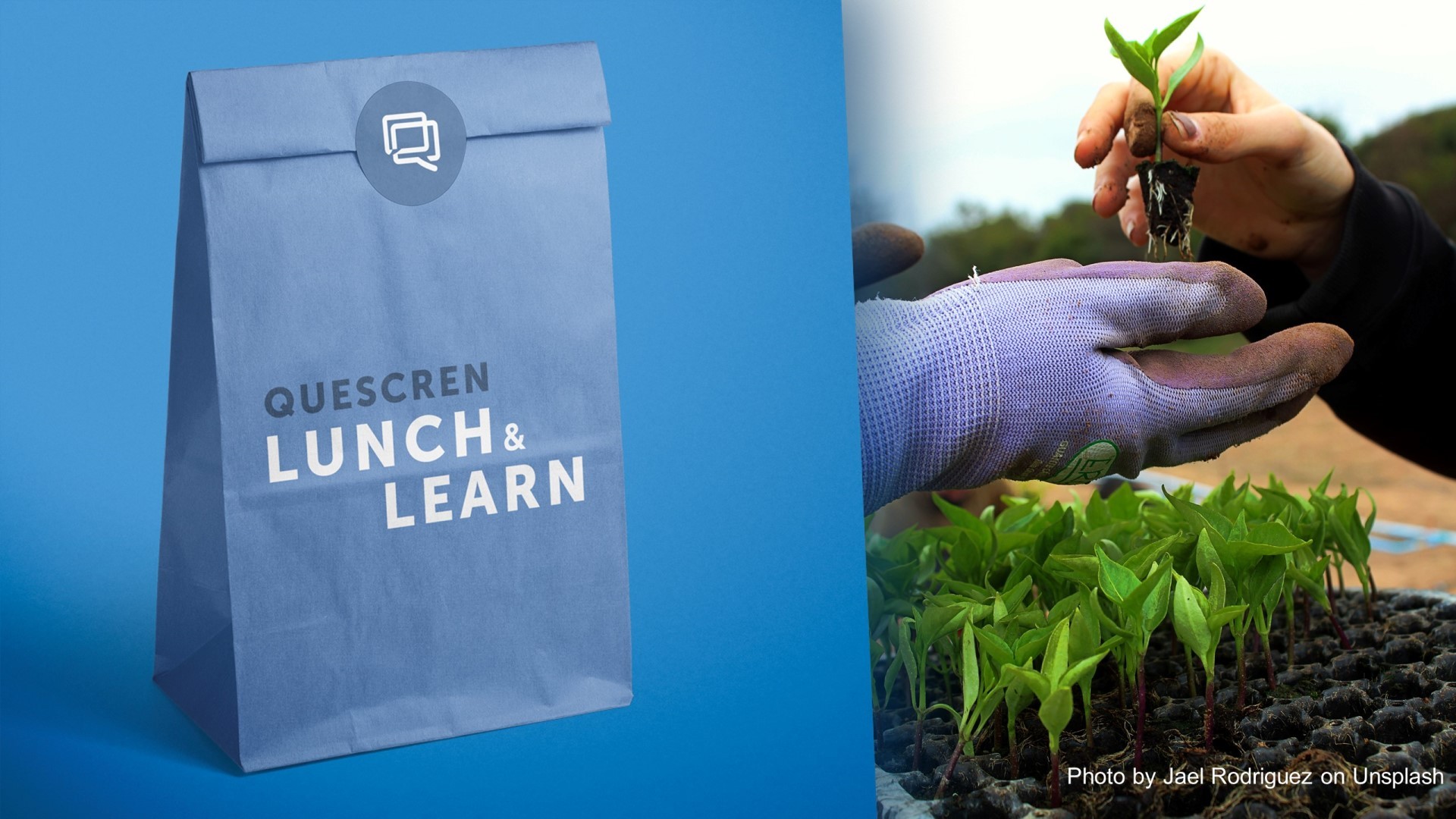 Dîner-causerie : L'économie sociale et solidaire et les communautés d'expression anglaise au Québec
Conférencier : Hugh Maynard, Consultant, Qu'anglo Communications & Consulting
Président de la séance : Jason Prince, Membre à temps partiel de l'École des affaires publiques et communautaires, Université Concordia
Format : Présentation suivie d'une période de questions et réponses
Où : en ligne, par Zoom (Note : le lien sera envoyé à ceux et celles qui se seront inscrit.e.s)
Langue de l'événement : Anglais, avec traduction simultanée en français
Bien que le Québec soit un leader mondial de l'économie sociale et solidaire, les communautés d'expression anglaise qui résident dans la province ont traditionnellement eu un faible niveau d'implication dans ce mouvement. Au cours des dernières années, les communautés anglophones ont commencé à saisir les occasions à changer cette donne. Durant cet événement dîner-causerie, Hugh Maynard présentera son rapport sur l'économie sociale préparé pour le Réseau de recherche sur les communautés québécoises d'expression anglaise (QUESCREN). Ce travail a mené à la création du Réseau de l'économie sociale et solidaire de la communauté d'expression anglaise (SEEnet) sous la direction du Réseau de développement régional (RDN) et avec le soutien financier du Secrétariat aux relations avec les Québécois d'expression anglaise (SRQEA). En concert avec le plan d'action quinquennal renouvelé en matière d'économie sociale (2020-2025) du ministère de l'Économie et de l'Innovation, le moment est propice pour renforcer la vitalité des communautés anglophones par le biais du développement socio-économique.

Cet événement a été rendu possible grâce à l'appui financier du Secrétariat aux relations avec les Québécois d'expression anglaise.
QUESCREN reçoit aussi du financement du ministère du Patrimoine canadien et de l'Institut canadien de recherche sur les minorités linguistiques et l'Université Concordia.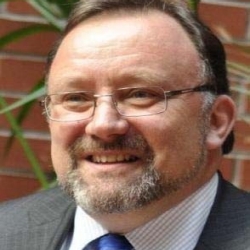 À propos du conférencier
Hugh Maynard est consultant et propriétaire de Qu'anglo Communications & Consulting, une entreprise spécialisée en communications, en planification stratégique et en initiatives de développement rural, agricole et agroenvironnemental. Au plan communautaire, Hugh est ancien vice-président de l'Association québécoise de l'apprentissage continu et il a été représentant de nombreux organismes communautaires, dont des commissions scolaires et un centre de formation. Il est membre du LEAD Canada (Leadership en environnement et en développement) et, depuis 2008, formateur associé avec LEAD International ainsi qu'avec Global Reporting Initiative dans le cadre de la programmation de perfectionnement professionnel de LEAD Canada. Hugh est aussi coach dans les volets de l'entreprise sociale et financement social avec Innoweave et directeur du journal communautaire The Gleaner, une entreprise sociale dans la région de la Montérégie-Ouest.
---