Aisha Topsakal
Meet the new director of the Office of Rights and Responsibilities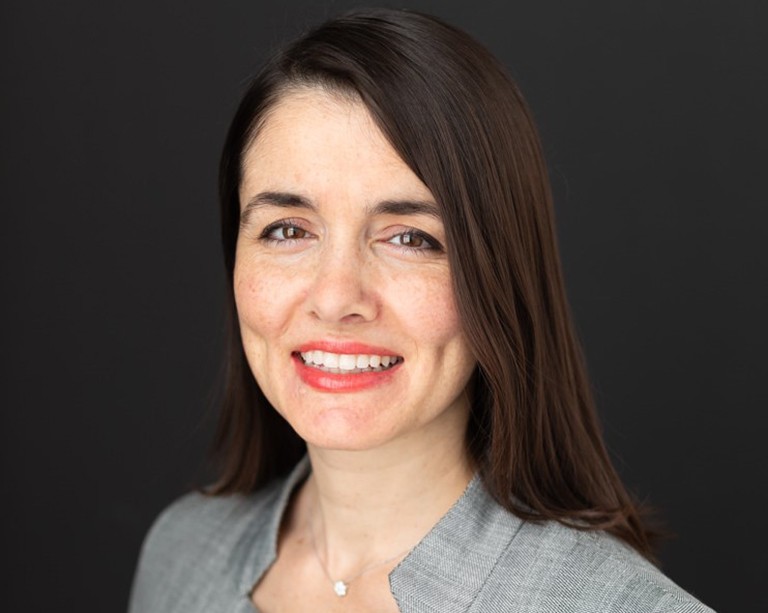 Anyone who seeks out our services can expect to be greeted with compassion and kindness.
Q & A:


How would you describe your work at the Office of Rights and Responsibilities?
Aisha Topsakal: The Office of Rights and Responsibilities plays a key role in encouraging and maintaining an environment of harmony, collegiality and respect between all members of the university.
Our team provides services to students, faculty and staff regarding behaviour that violates the university's Code of Rights and Responsibilities and related policies. We help Concordians navigate the informal and formal complaint mechanisms available to them. In order to develop tailored solutions in any given situation, we work closely with a number of university partners, including the Sexual Assault Resource Centre, Counselling and Psychological Services, Academic Affairs, Office of the Provost, Security and Human Resources.
In addition to administering the code, we develop workshops and training sessions to help avoid and address behavioural problems.
It is an immensely challenging role and Lisa White has done an incredible job leading the office over the last few years. I certainly have big shoes to fill!
What do you anticipate your biggest challenges will be, and how do you think they have changed over the past few years?
AT: As the use of social media and online learning tools continues to expand, particularly throughout the pandemic, we need to be agile and adaptable in addressing conflicts. At the Office of Rights and Responsibilities, we are constantly scanning the landscape to determine how our policies and procedures apply to today's reality.
It has of course been a stressful year for all members of our community, which can make it all the more difficult to navigate conflicts. Thankfully, our team can refer students, faculty and staff in distress to a multitude of supportive services, including mental health resources.
How has your background prepared you for the role?
AT: An important part of the role involves demystifying policies and procedures that can appear complex. I started my career working in public legal education at Éducaloi, where I became passionate about the plain language movement in law, which I believe will be useful as I help Concordians assess their options under various policies.
During my previous roles in student services, most recently at the Goodman Institute, I worked closely with faculty members and supported students throughout their academic and professional journey. That has sensitized me to many of the issues that can impact any given conflict.
What do you most look forward to in your new position?
AT: I look forward to working with wonderful colleagues at the Office of Rights and Responsibilities and across the university. As anyone who has dealt with the office knows, staff members Daniel Giglio and Sraddha Bista care deeply about the members who approach us for assistance. Anyone who seeks out our services can expect to be greeted with compassion and kindness.
I feel very privileged to be a part of the Concordia community and I am thrilled to help others make the most of their experience here.