VIDEO PLAYLIST
Let our student ambassadors show you around and get familiar with all things Concordia.
This is Concordia
Get a bird's eye view of who we are, where we are, your paths of study and what you'll find on campus.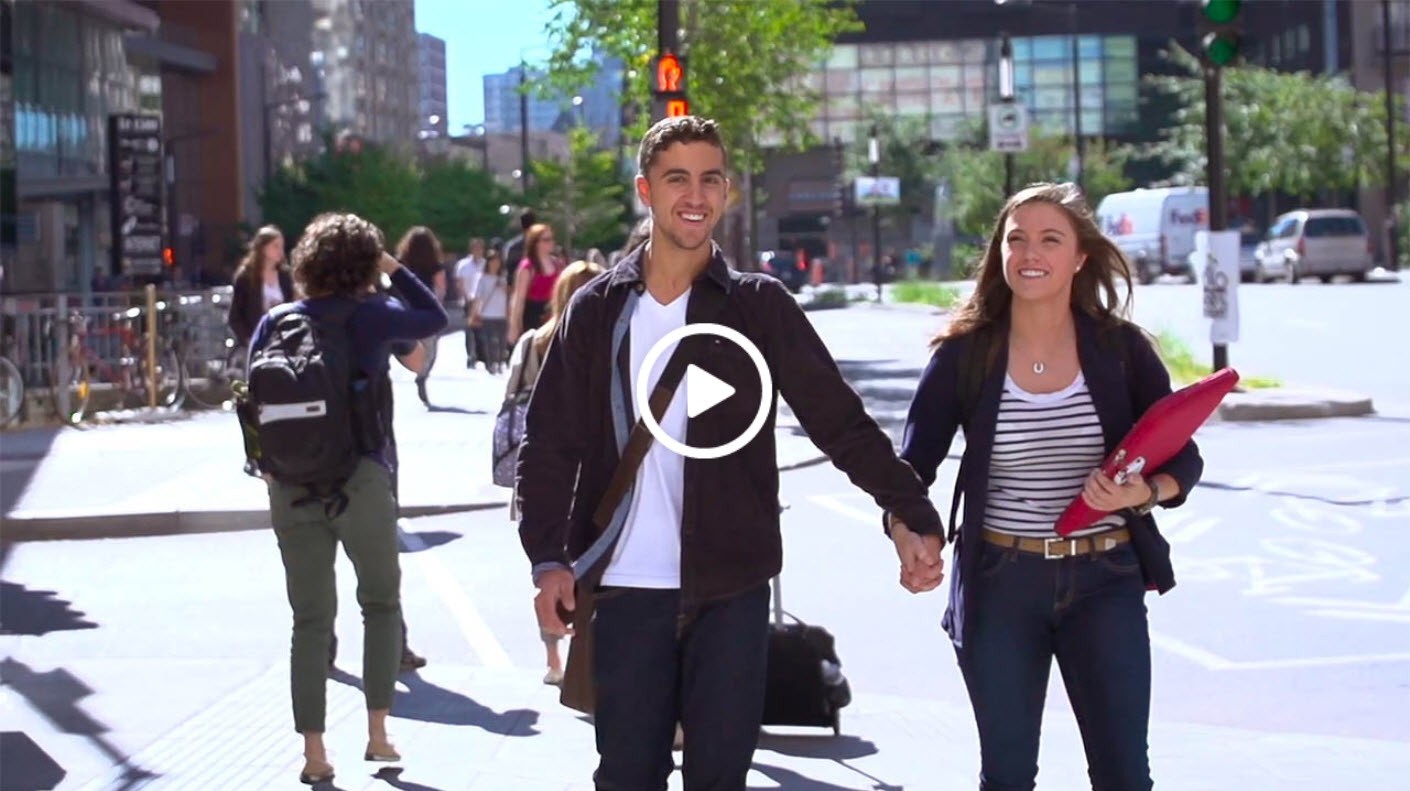 Where you'll be
Allow us to introduce you to our two campuses – Sir George Williams and Loyola – and see how easy it is to get around by shuttle bus, metro or bicycle.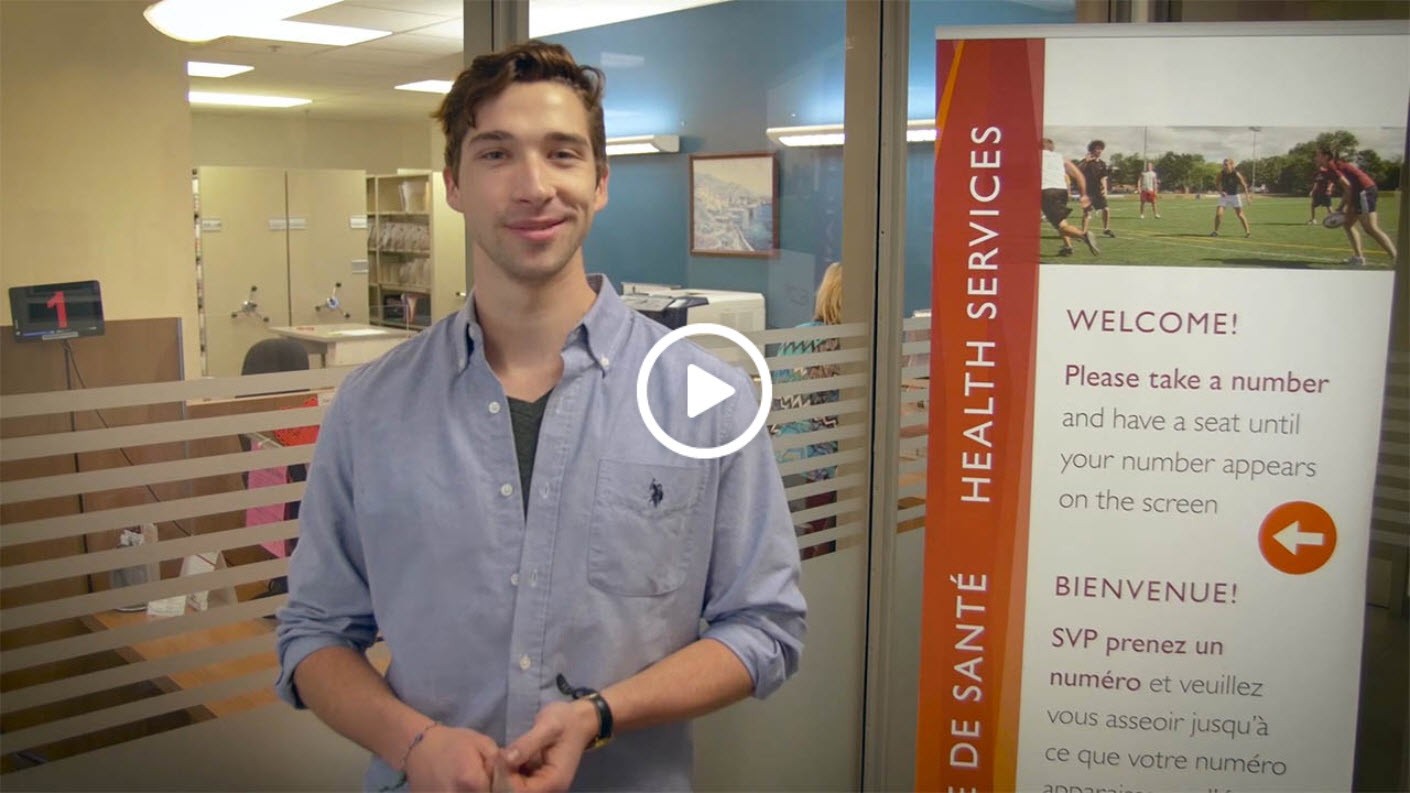 Where you'll access campus services
Attend an orientation session to get aquainted with the range of services for Concordia students – and how they can make your life easier.