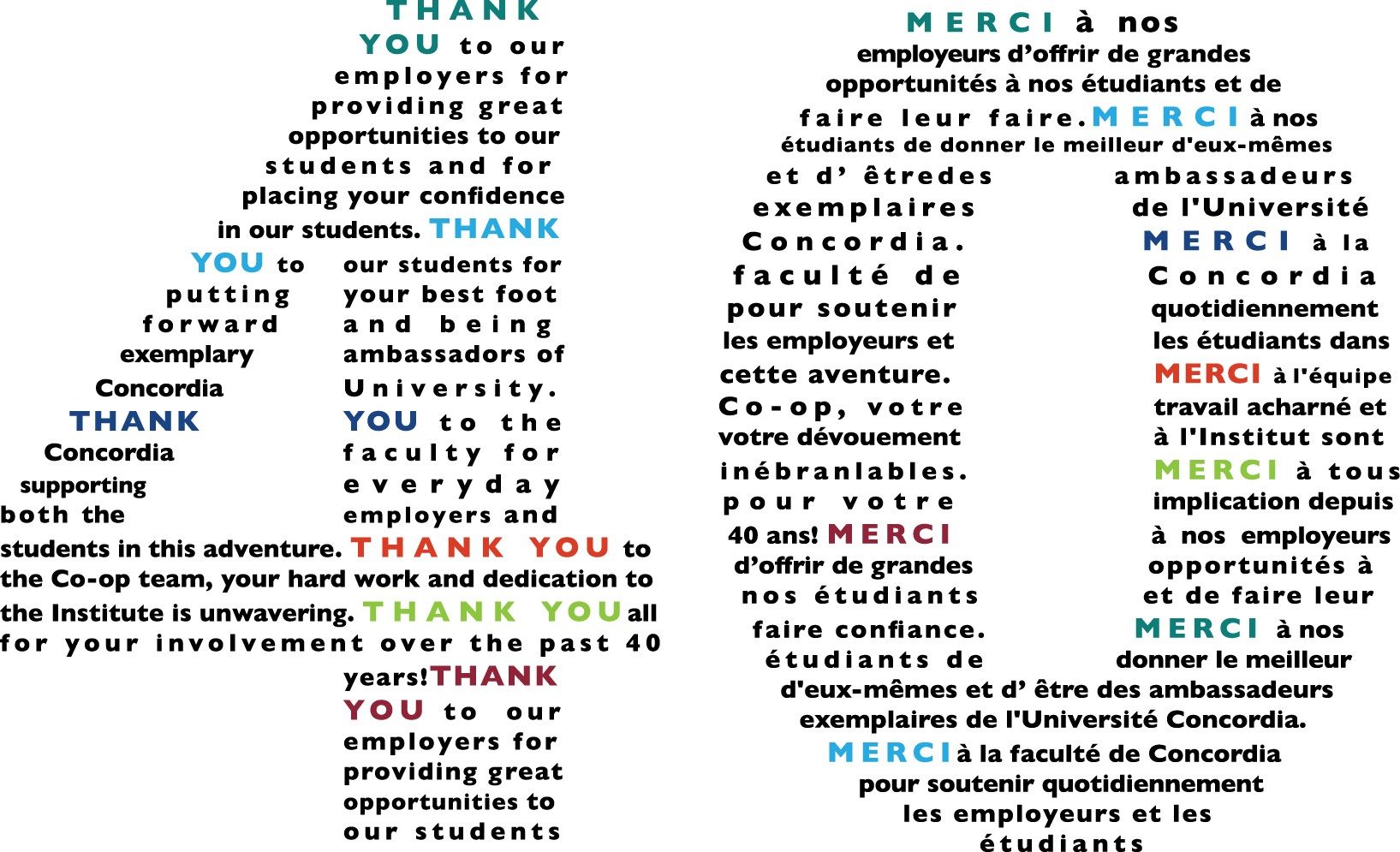 40th ANNIVERSARY
Concordia Institute for Co-operative Education celebrates 40 years of excellence!
Co-op 40th anniversary launch
Welcoming back high-profile alumni
February 16, 2021
12:00 – 1:15 p.m.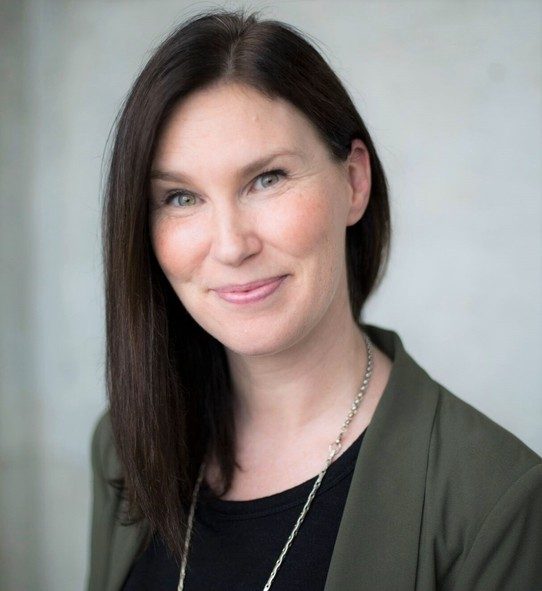 Moderator: Julie Foisy
Associate Director, Institute for Co-operative Education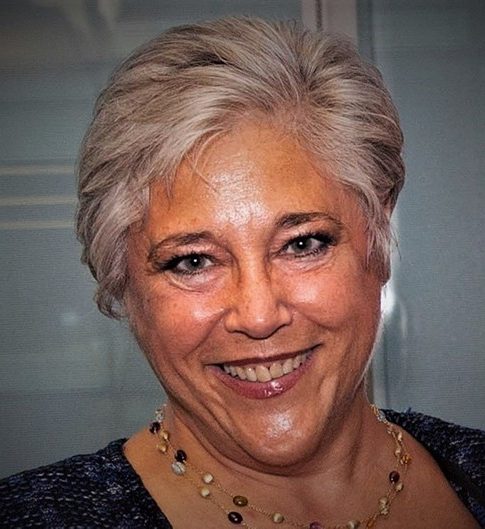 Nichola J. Dyer
International Economic Development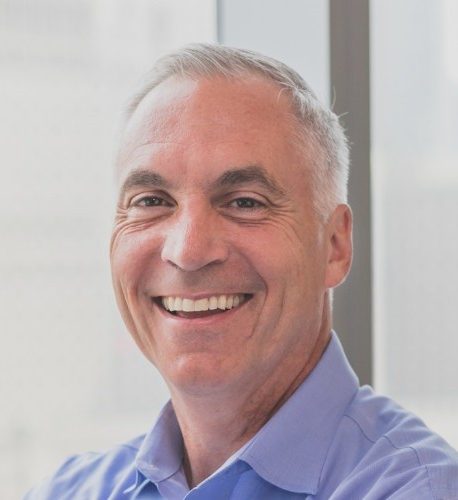 Louis Gagnon
Former President, Mercer U.S. and Canada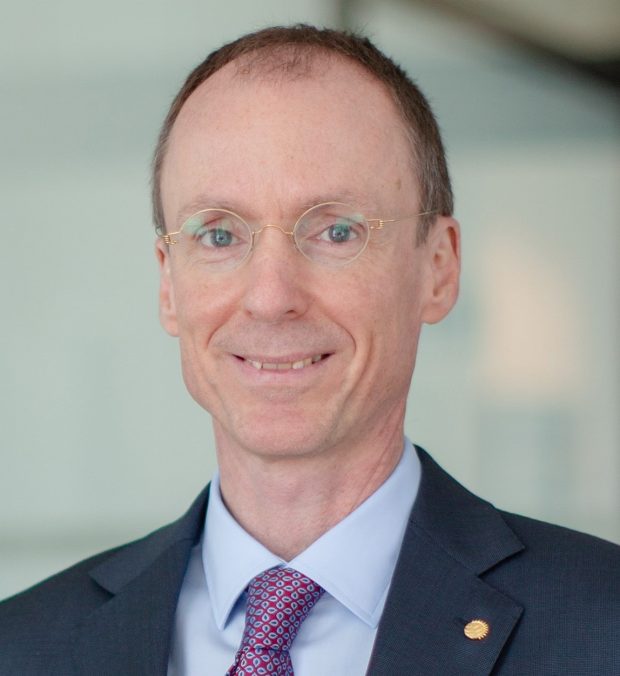 Jacques Goulet
President, Sun Life Canada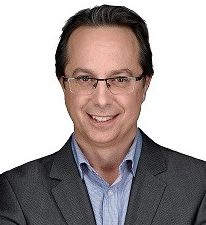 Francis Baillet
VP Corporate Affairs, Ubisoft
Equity, Diversity and Inclusion (EDI): a new way forward in work integrated learning
EDI and work-integrated learning create vibrant organizations
February 18, 2021
12:00 – 1:15 p.m.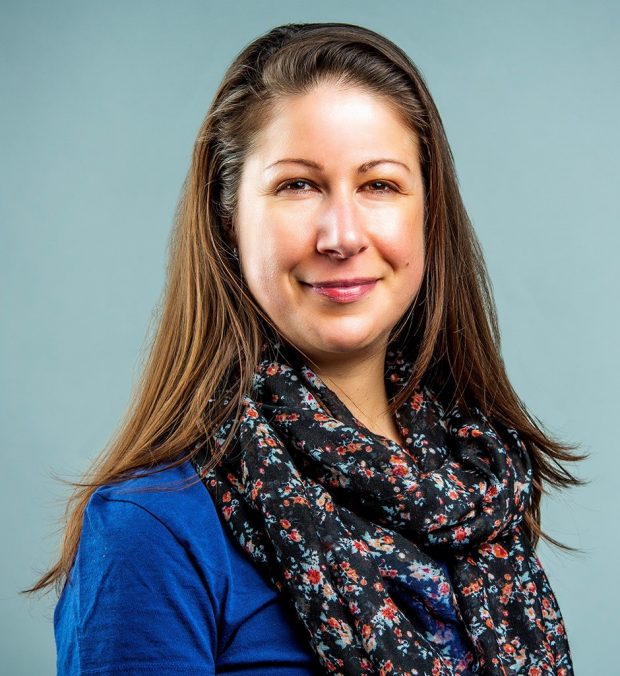 Moderator: Lucia Plescia
MA Candidate HSI, Program Coordinator Institute for Co⁠-⁠operative Education, Concordia University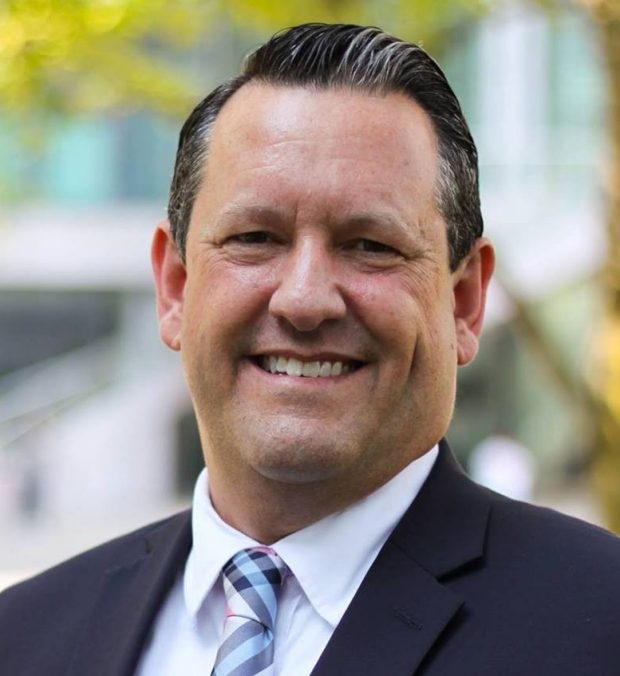 Brien K. Convery (he/him/his)
National Director, Early Talent Communities and Inclusive Recruitment, RBC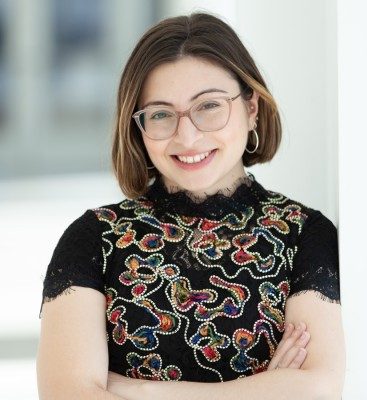 Casandra De Masi
Digital Strategist, MUHC Foundation, Former Co-op student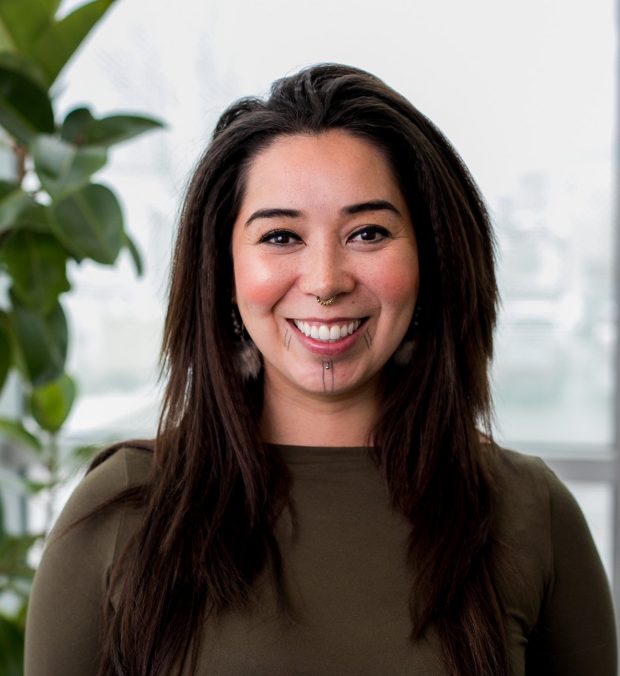 Jewell Gillies (they/them/theirs)
Co-op Coordinator, Indigenous Student Initiatives, Okanagan College
Tracey Lloyd, PhD
Director, Career Services and Co⁠-⁠operative Education Centennial College, Toronto
The Future of Work-integrated Learning
Recruiting talent for educational institutions and corporations
February 25, 2021
12:00 – 1:00 p.m.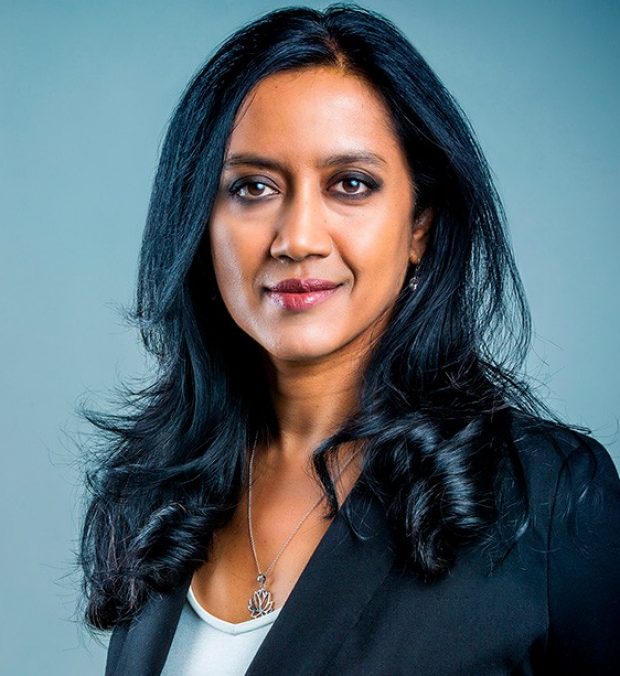 Nadia Bhuiyan
Vice-provost, Partnerships and Experiential Learning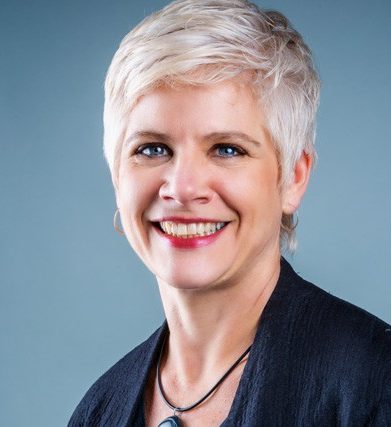 Anne Whitelaw
Interim provost and vice-president, Academic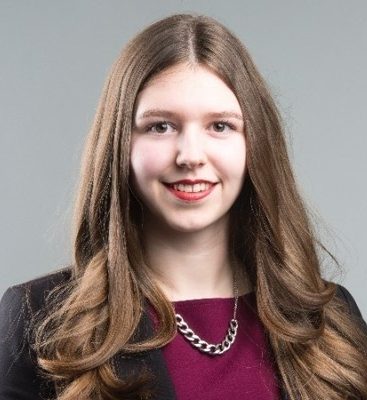 Gabrielle Moroz
Senior consultant, Deloitte Canada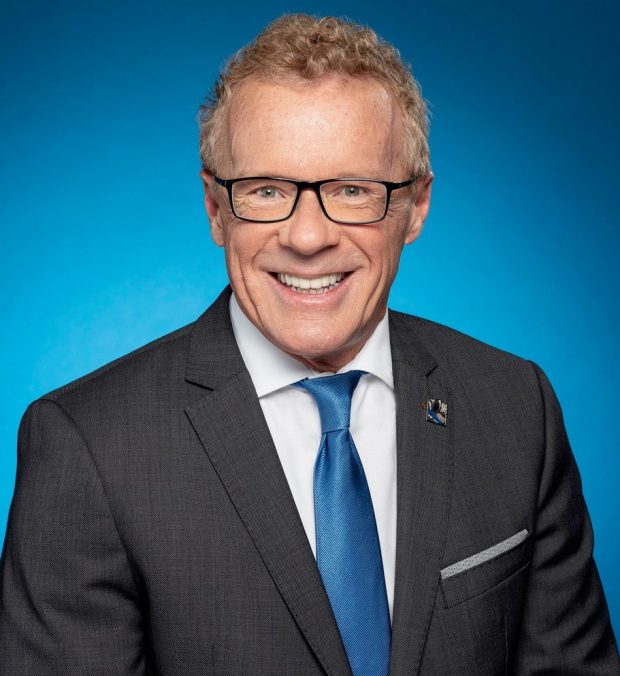 Jean Boulet
Minister of Labour, Employment and Social Solidarity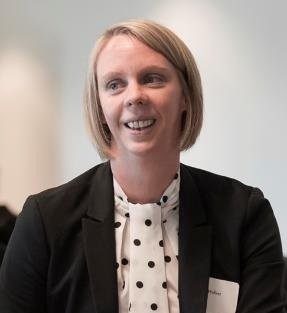 Valerie Walker
CEO at Business/Higher Education Roundtable
Women in engineering and work-integrated learning best practices
Best practices to improve women's success in STEM careers
March 8, 2021
12:00 – 1:00 p.m.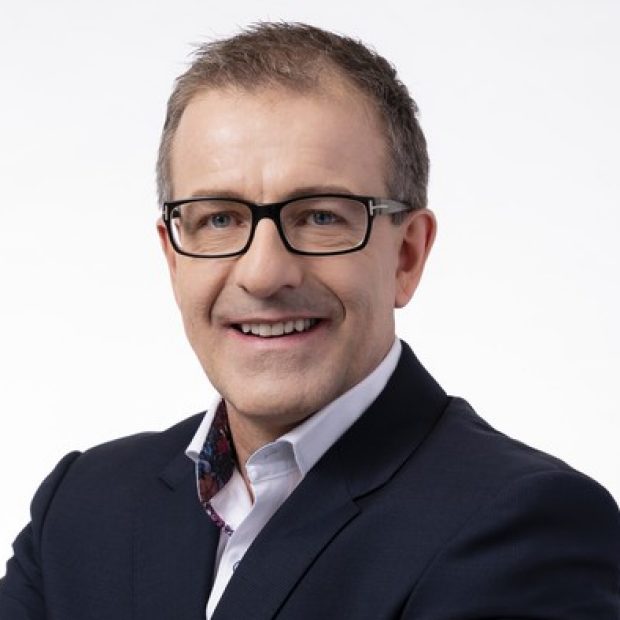 Moderator: Marco Beaulieu
Head of Talent Acquisition & Internship Experience at Bombardier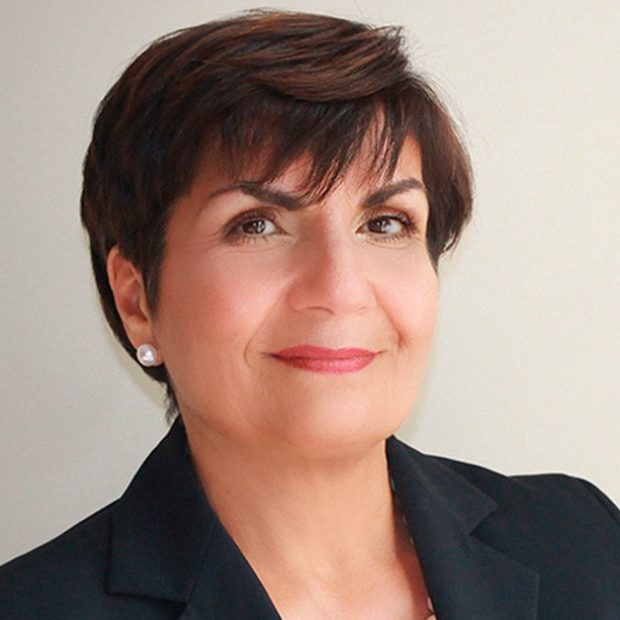 Gina Cody, MEng 81, PhD 89
Engineer and philanthropist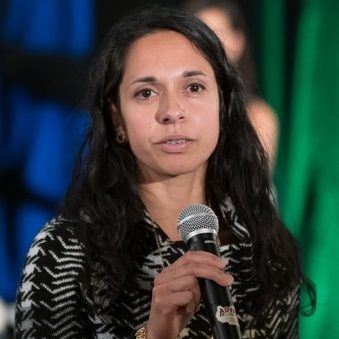 Cassandra Polyzou
Manager of Diversity, Equity and Inclusion at Engineers Canada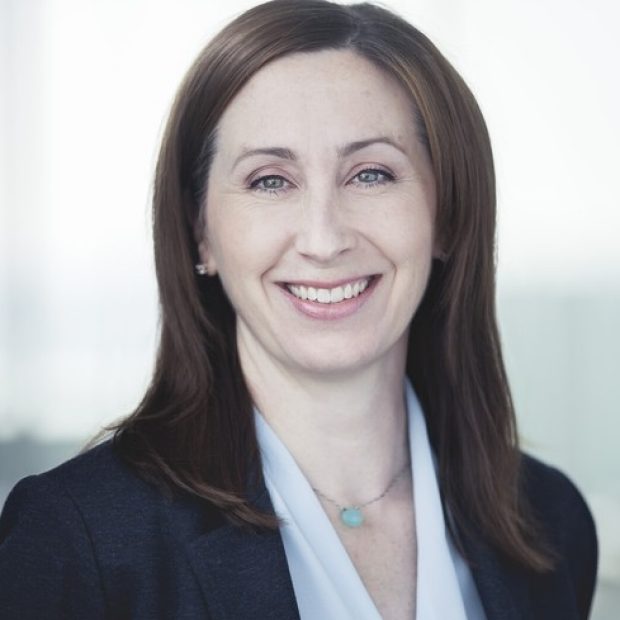 Anna Sommer
Creator of Women in Engineering – Career Launch Experience (WIE⁠-⁠CLE) program at the Institute for Co⁠-⁠operative Education, Concordia University
How AI and the digital revolution will change the recruitment landscape
What to expect in the talent searches of the future
March 11, 2021
12:00 – 1:00 p.m.
Share your co-op memories!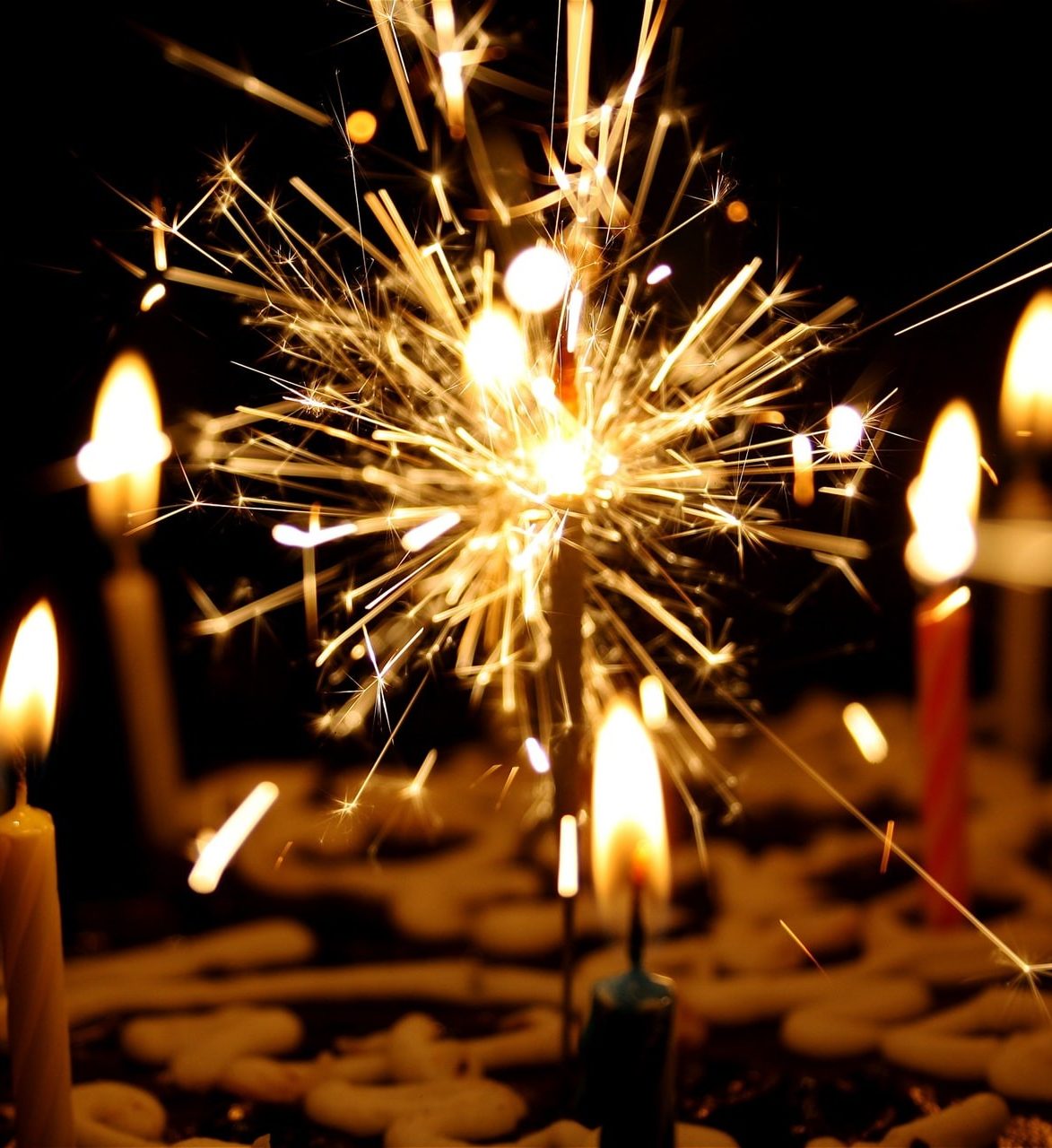 Photo by Nikita Singhal on Unsplash
A month to celebrate
The Institute for Co-operative Education celebrates its 40th anniversary with a month-long series of online events that runs from February 16 to March 12, 2021.
A panel of industry leaders will share their thoughts and discuss education, business, the workplace and the importance of work-integrated, co-operative learning in higher education.
It will be a great opportunity to learn from a lineup of guest speakers.
We hope you will join us at many of the sessions throughout the month!
Claude Martel
Director, Concordia's Institute for Co-operative Education