A number of Concordians distinguished themselves over the last year — including 50 on our annual list that celebrates #CUalumni at the forefront of their fields (concordia.ca/CU50under50). Read on for more:
George Lengvari Jr., BA 63, won the inaugural Mitchell Family U SPORTS Alumni of the Year Award.
Darren Entwistle, BA 86, LLD 12, CEO of Telus, was the Gold Winner of the CEO Achiever – Champion of the Year Award at the CEO World Awards.
James Temerty, ATTD 64, was ranked #24 on the Maclean's Top 50 Power List for 2021.
Mohan Munasinghe, MA 75, received the Blue Planet Prize, considered the environmental equivalent of the Nobel Prize.
Carolina Gallo, BA 84, was named one of Canada's Clean50, celebrating contributors from various industries to a clean economy.
Mark Kelley, BA 85, was co-winner of a JHR/ Canadian Association of Journalists Award for Human Rights Reporting.
Sonya Branco, BComm 98, GrDip 00, vice- president of finance and CEO of CAE, was named one of Canada's Most Powerful Women: Top 100 Awards in the KPMG C-Suite Executives category.
Félix Lajeunesse, BFA 03, and his team at Felix & Paul Studios received the Primetime Emmy Award for Outstanding Interactive Program for Space Explorers: The ISS Experience.
Aaron Derfel, BA 06, won a Canadian Association of Journalists Award for his coverage of the COVID-19 outbreak at Herron residence in Dorval, Quebec. He was also named Grand Prize winner at the Fédération professionnelle des journalistes du Québec awards gala.
Richard Charlebois, LLD 10, was named a member of the Ordre des arts et des lettres du Québec.
Kate Arthur, MA 11, was named one of Canada's Most Powerful Women: Top 100 Awards in the BMO Entrepreneurs Category for her work as founder and CEO of Kids Code Jeunesse.
Amr Yosry
Amr Yosry, BEng 16, was named a 2021 Top 40 Under 40 Aerospace Professional in Canada by Wings Magazine.
Lorne Trottier, LLD 18, was named an Honorary Fellow of the Canadian Academy of Engineering.
Elizabeth Thompson, BA 91, was honoured with two 2021 RTDNA Canada Awards for stories she worked on as senior news reporter at CBC.
Syrine Tlili, PhD 09, was named one of the Top 50 Women in Cybersecurity Africa by the Women in Security & Resilience Alliance in Africa.
Jorge Thielen Armand, BA 12, was one of nine Canadians to be awarded a John Simon Guggenheim Fellowship in 2021.
Order of Canada
Barry Bultz, BA 69
Officer of the Order of Canada
"For his sustained contributions to the field of psychosocial oncology, notably his pioneering research of distress as the sixth vital sign."
Morris Goodman, donor
Member of the Order of Canada
"For enhancing the well-being of Canadians through his business endeavours in the pharmaceutical industry and for his transformative philanthropy."
Joy MacPhail
Member of the Order of Canada
"For her pioneering contributions to politics and for her tireless advocacy of underserved and marginalized communities."
Jackie Flanagan, donor
Member of the Order of Canada
"For encouraging public engagement and emerging writers as founder of Alberta Views magazine, and for supporting the Canadian arts."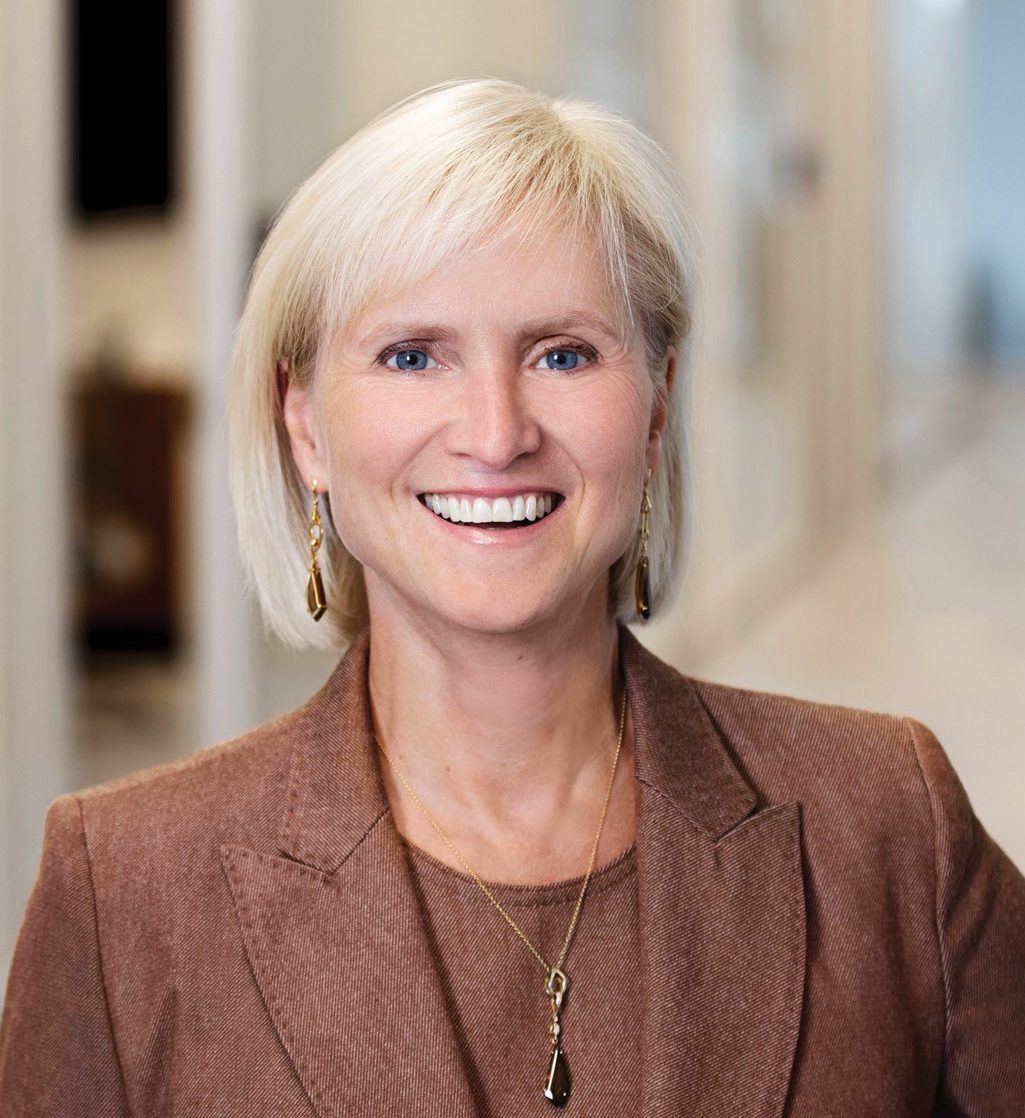 Anne-Marie Hubert

Order of Quebec
Suzanne Sauvage, member of Concordia's Board of Governors and president and CEO, McCord Stewart Museum
Anne-Marie Hubert, LLD 15, EY Canada East leader