Concordia's Applied AI Institute to offer a three-week interdisciplinary Summer Institute
The Social Life of Artificial Intelligence will consider technical and ethical matters, culminating in an international public symposium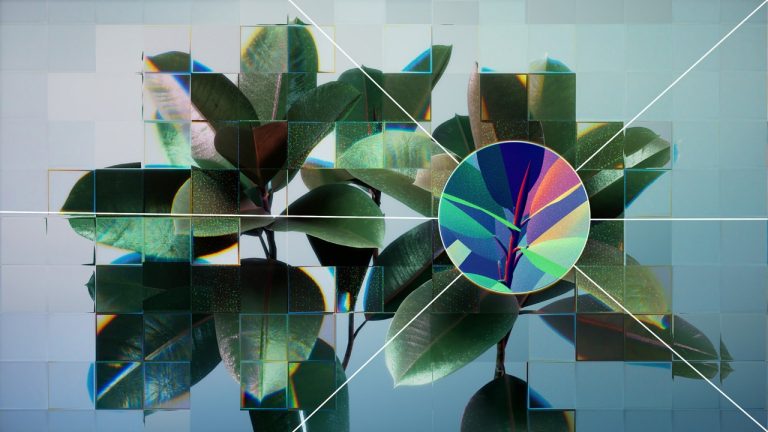 Artificial intelligence (AI) like ChatGPT and Stable Diffusion is fast becoming a feature of our daily lives, raising technical and moral quandaries. In light of this, Concordia's Applied AI Institute — launched last year — will offer a three-week interdisciplinary Summer Institute for graduate students to explore some of AI's social impacts.
The session, entitled The Social Life of Artificial Intelligence, will run from May 8 to May 26. Classes will build on the Applied AI Institute's commitment to demystifying and encouraging cross-sector adoption of artificial intelligence.
Faculty include Fenwick McKelvey and Tristan Glatard. McKelvey is co-director of the Applied AI Institute and associate professor of information and communication technology policy at the Department of Communication Studies. Glatard is associate professor in the Department of Computer Science and Software Engineering.
Students will reflect on the rapidly evolving social life of AI and its new applications. Subjects cover ethics, technical operation and social impact assessment. Through applied group activities, participants will be introduced to relevant methodologies, such as:
datasheets and data provenance
algorithmic impact assessments
ethnopolitical theory
futures literacy
Summer Institute participants will also attend a two-day international symposium at the Milieux Institute, the university's interdisciplinary graduate research institute for new media arts, digital culture and information technology. The symposium, (un)Stable Diffusions, plays on the name of the popular deep learning text-to-image diffusion model. Members of the public are welcome to register to attend for free.
Events will feature arts talks and expert panels with leading authorities on AI's public representation. The keynote speakers are Beth Coleman from the University of Toronto; Marion Fourcade from the University of California, Berkeley; Mona Sloane from New York University; and Lucy Suchman from Lancaster University in the United Kingdom.
The symposium will be hosted by a team of local organizers: Meaghan Wester, Sophie Toupin, Jonathan Roberge, Maurice Jones, Guillaume Dandurand and McKelvey. McKelvey's research focuses on digital politics and policy. He studies AI's legitimacy as a technological solution to societal problems, and how AI is shaped internationally.
"The Summer Institute showcases the many overlapping events around the social study of AI," says McKelvey. "From an art opening to a futures workshop, to an international symposium, students will have an opportunity to study cutting edge research on AI and its social impacts."
Past Summer Institute subjects include Collaborative Artistic Practices in the Public Space; Learning from Our Mother Earth; Equity, Diversity and Inclusion in STEM; Learning to Hate: Pluralism in an Era of Echo Chambers; Sustainable Futures; and Leadership for the Next Generation.
To apply to this year's Institute, graduate students must submit a resumé and complete a short application form. Applicants may then select a stream: social science and humanities students with aptitude in computer science, or computer science students with specialization in engineering and society.
Learn more about the Concordia's Summer Institute and its event schedule.
---