Concordians will play a key role in an $8.6M research partnership to improve the built environment
Stakeholders across civil society, academia, and public and private sectors will collaborate to upgrade quality norms for millions of Canadians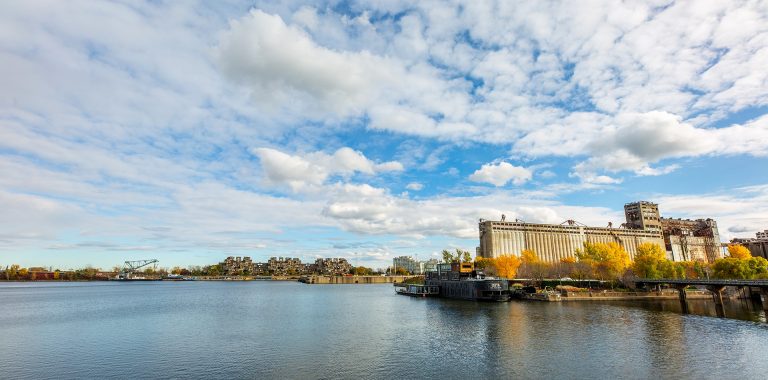 Five Concordia researchers are part of a multidisciplinary group that was awarded a combined $8.6 million from the Social Science and Humanities Research Council of Canada (SSHRC) and other partners. Their unprecedented research project will help increase the quality of Canada's built environment.
Carmela Cucuzzella, professor of design and computation arts, Ursula Eicker, professor of building, civil and environmental engineering, Cynthia Hammond, professor of art history, Meghan Joy, associate professor of political science, and Carly Ziter, assistant professor of biology, make up the university's team members.
They join researchers from 13 other universities and 68 public, private and not-for-profit organizations from across Canada, as part of the partnership titled Quality in Canada's Built Environment: Roadmaps to Equity, Social Value and Sustainability.
"Concordia's involvement in the partnership has been crucial to building this network," says Cucuzzella, Concordia University Research Chair in Integrated Design, Ecology and Sustainability for the Built Environment and founding co-director of the Next-Generation Cities Institute.
"Our team of five women scholars is a true model for interdisciplinary and critical approaches on issues of quality in the built environment."
The project will examine new ways to promote equity, diversity and inclusivity in the built environment, identify potential impediments to meeting the United Nations' Sustainable Development Goals and create clear roadmaps that can help redefine quality in a manner that enhances social value.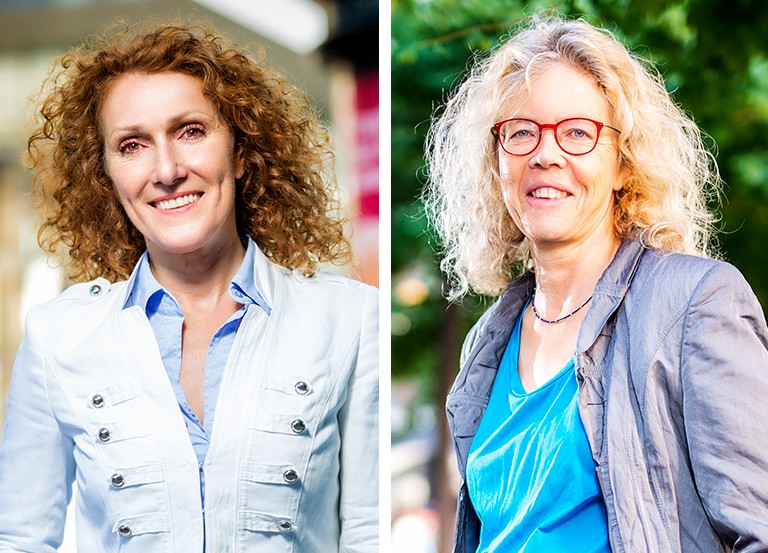 From left: Professors Carmela Cucuzzella and Ursula Eicker.
A unique collaborative format
In addition to university researchers, the partnership brings together citizen groups and representatives from diverse communities, as well as actors in public procurement at all levels of government and quality-assessing organizations such as professional associations and award-granting institutions.
Cucuzzella, who also serves as the partnership's site coordinator at Concordia and as a member of its steering committee, thinks the project's record number of participants and its inclusive approach sets it apart from other initiatives.
"Only a partnership process can address such a complexity without falling back into the circles of fragmented expertise," she says. "Without this cross-sectoral collaboration, we don't see how the concerns and ideas of a greater variety of citizens can be heard."
Stakeholders will explore four distinct themes: promoting conversations on spatial justice and quality of life; inclusive design; processes and policies for reinvention; and integrated resilience, material culture and adaptive reuse.
From left: Professors Carly Ziter, Cynthia Hammond and Meghan Joy.
---