Concordia hosts the hybrid-format International Conference on Building Energy and Environment
The 5th edition, its largest yet, showcases latest research and provides networking opportunities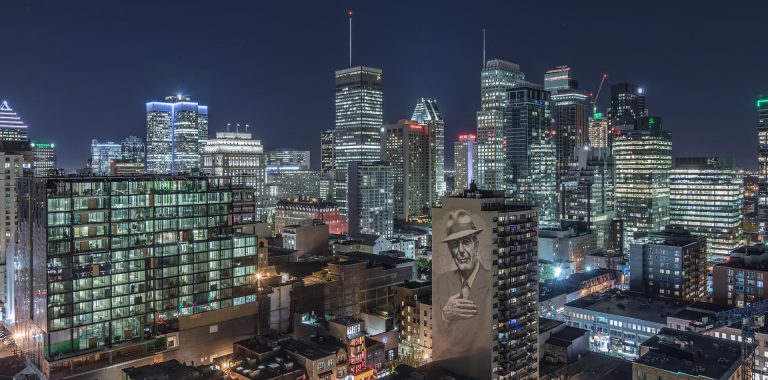 This summer Concordia is set to host its largest in-person conference since the start of the COVID-19 pandemic. The International Conference on Building Energy and Environment (COBEE) will take place at the Gina Cody School of Engineering and Computer Science on Sir George Williams Campus.
COBEE provides a global platform for initiating collaboration among researchers, environmental scientists, architects, facility managers and policymakers around the topics of building energy and environmental issues. The fifth edition of the conference was slated for 2021 but was moved to 2022 due to pandemic restrictions.
The conference is structured as a hybrid event this year, with an estimated 200 global delegates descending on campus between July 25 and 29.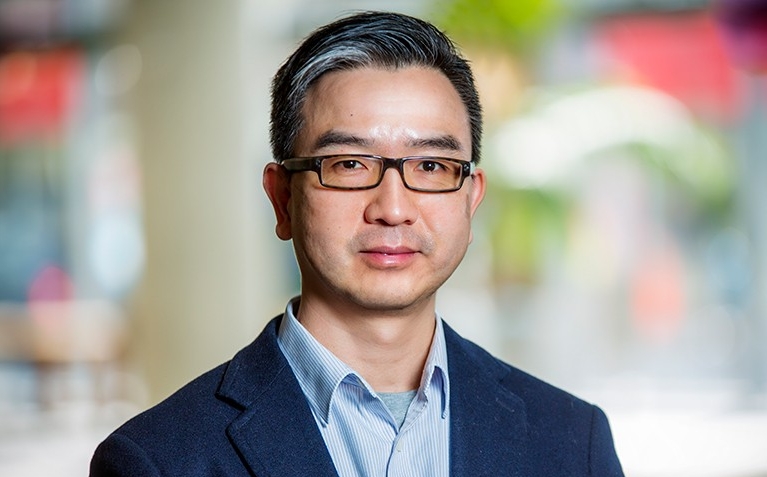 Liangzhu (Leon) Wang, associate professor in the Department of Building, Civil and Environmental Engineering.
The topics of the papers are diversified and cover energy, health and renewables in smart buildings and cities, and their resilience under impacts of climate change. These are reflected in the top-tier keynote speakers who will join the conference:
COBEE 2022 by the numbers
---