Cutting-edge research on zero energy buildings
The mission of the CZEBS is to reduce the environmental impact of buildings while enhancing their safety and comfort by advancing knowledge through research and the building engineering discipline in Canada, by enriching the learning and research experience of students, and by assisting industry in implementing research results and innovations.
CZEBS professor Ted Stathopoulos awarded the Honoris Genius by OIQ
Dr. Stathopoulos was awarded the Honoris Genius for Engineering Research or Education by the Ordre des Ingénieurs du Québec on November 25. The prize was created this year to celebrate the order's 100th anniversary. For more information, visit the OIQ announcement page and read this Concordia news article on December 17, 2020.
Roadmap to Resilient, Ultra-Low Energy Built Environment with Deep Integration of Renewables in 2050
We are pleased to inform you that the Canadian Academy of Engineering Resilient Built Environment Roadmap is officially launched with the following communique on the CAE website. This project is co-chaired by Andreas Athienitis and Andrew Pape-Salmon. Our Centre for Zero Energy Building Studies (CZEBS) co-organized with CAE at Concordia the planning workshop for the Roadmap on March 22, 2019.
EN: Download PDF. CAE site: https://www.cae-acg.ca/projects/resilient-infrastructure-project/
FR: Download PDF. CAE site: https://www.cae-acg.ca/fr/projets/projet-dinfrastructure-resiliente/
We are pleased to provide the final published proceedings: "Roadmap to Resilient Ultra-Low Energy Built Environment with Deep Integration ofenewables in 2050", Proceedings of Montreal Symposium October 16, 2020, Editor: Andreas Athienitis, ISBN 978-0-9690101-1-1.
Hosted at Spectrum Research Repositor of Concordia University. Downlaod PDF
Conference on Building Energy & Environment (COBEE 2022)

The 5th COBEE conference will be hosted onby the CZEBS, Concordia University in Montreal, Canada, 25th-29th July 2022 Chaired Dr. Liangzhu (Leon) Wang, with two co-chairs, Dr. Ge from CZEBS, and Dr. Zhai from University of Colorado Boulder, USA. Dr. Athienitis, Dr. Stathopoulos, and Dr. Zmeureanu serve as Program Chairs for organizing and chairing different expertise programs.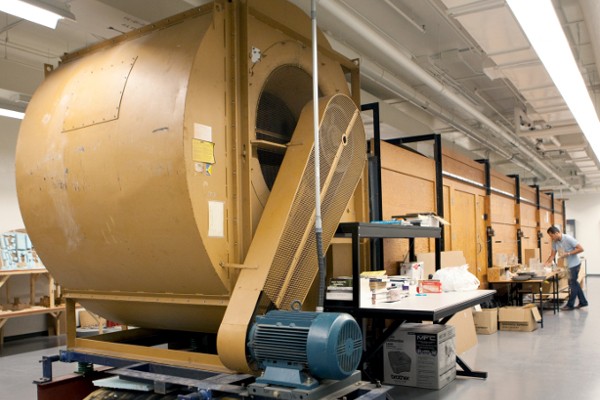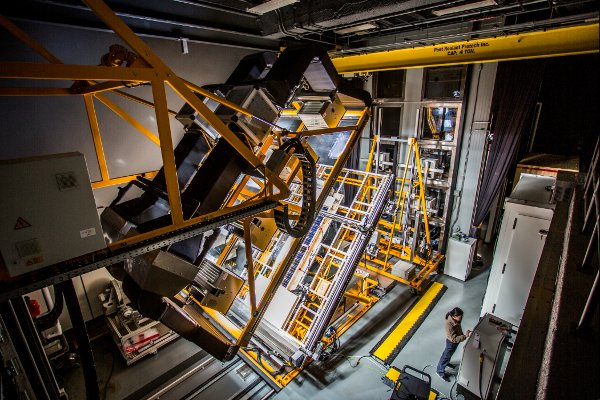 The Solar Simulator–Environmental Chamber is the only facility of its kind worldwide.
News
September 4, 2020

September 4, 2019

May 15, 2019