Industrial Research Chairs
These chairs are funded by a combination of government, industry and university support, allowing researchers at the Gina Cody School to intensify research and scholarly activities in targeted areas of technology with industry applications.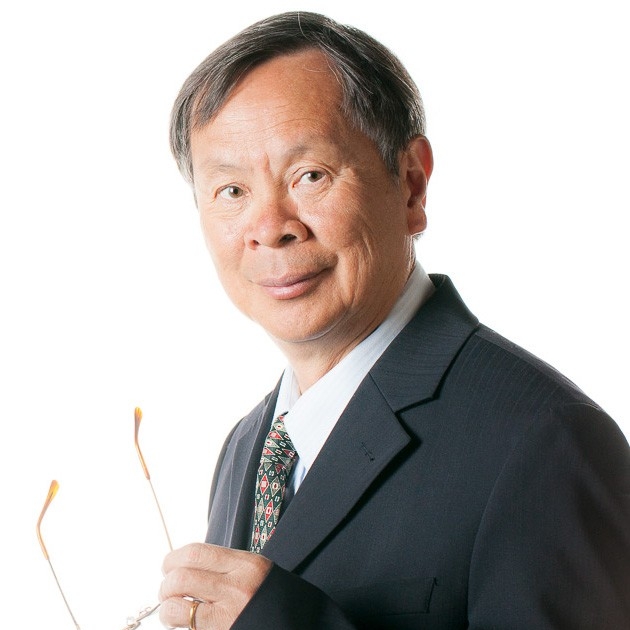 Suong Van Hoa
NSERC/Bell Helicopter Textron Industrial Research Chair in Automated Composites Manufacturing
The lightweight and durable material has improved product quality and performance across industries and is used in the manufacturing of lightweight structures such as aircraft, automobiles, wind turbines, and sports equipment. This research program looks at the use of automation to enhance the speed of production, while also improving quality, enhance performance and reduce waste to reduce environmental impact throughout a product's lifecycle.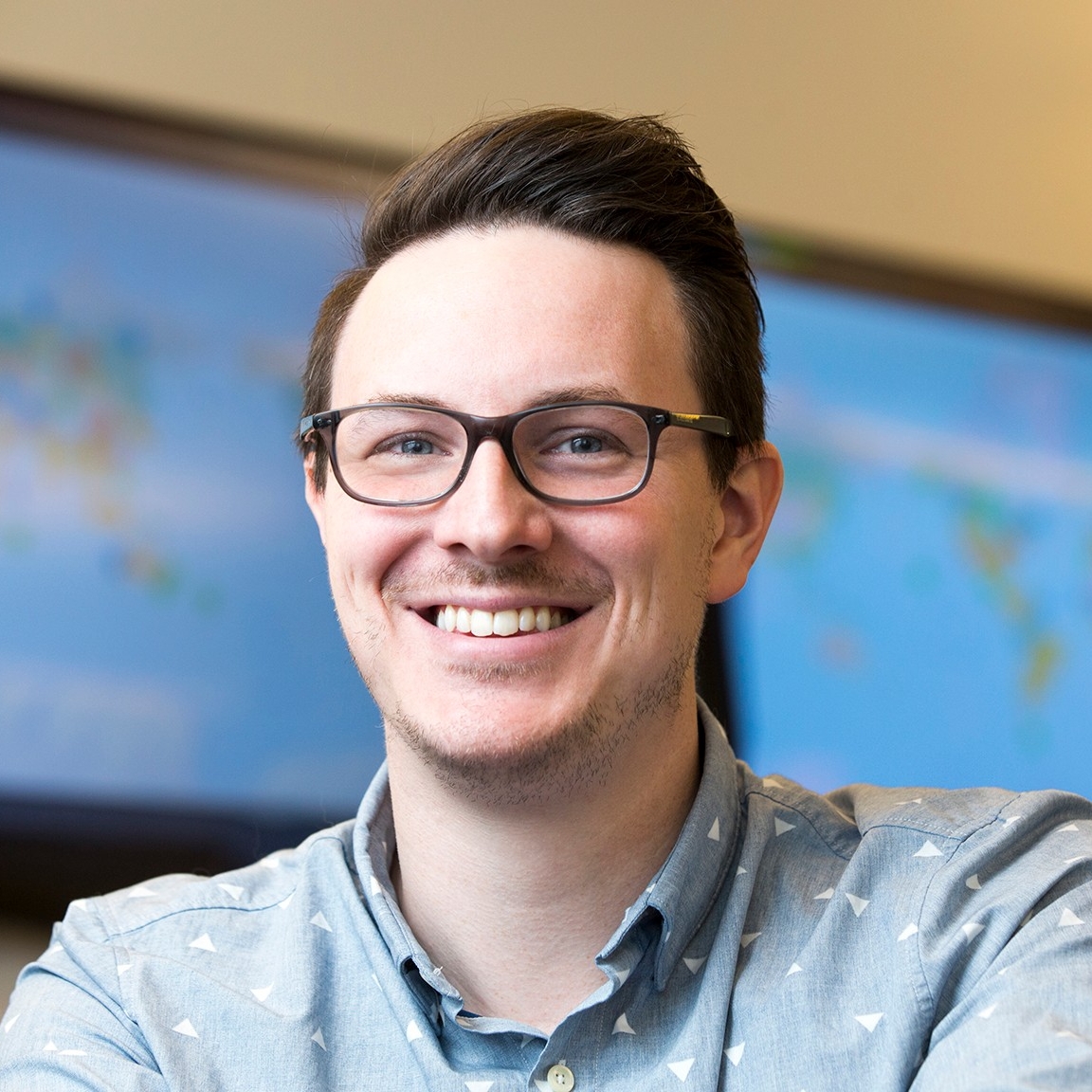 Jeremy Clark
NSERC/Raymond Chabot Grant Thornton/Catallaxy Industrial Research Chair in Blockchain Technologies
Blockchains provide a type of distributed database, open to anyone who wants to participate, with extremely high integrity properties. Raymond Chabot Grant Thornton is a Canadian leader in assurance, tax, consulting, and recovery and reorganization services, while Catallaxy is their Montreal-based blockchain expertise centre. This research chair seeks to model the risks of engaging with the blockchain---topics including cryptocurrencies, stablecoins, oracles, and decentralized finance (DeFi)---as well as instituting internal controls over digital assets.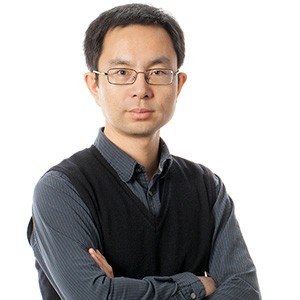 Lingyu Wang
NSERC/Ericsson Industrial Research Chair in Software-Defined Networking and Network Functions Virtualization (SDN/NFV) Security
As a cornerstone of cloud/edge computing, virtualization is also a double-edged sword that increases the attack surface and brings about new security threats. The main objective of this chair program is to develop compliance verification and attack detection/mitigation solutions to improve the security and privacy of Network Functions Virtualization (NFV) and Software-Defined Networking (SDN)-based cloud/edge virtual infrastructures. The research will improve the security of telecommunications networks and facilitate the wider adoption of virtual infrastructures as a cost-saving IT solution.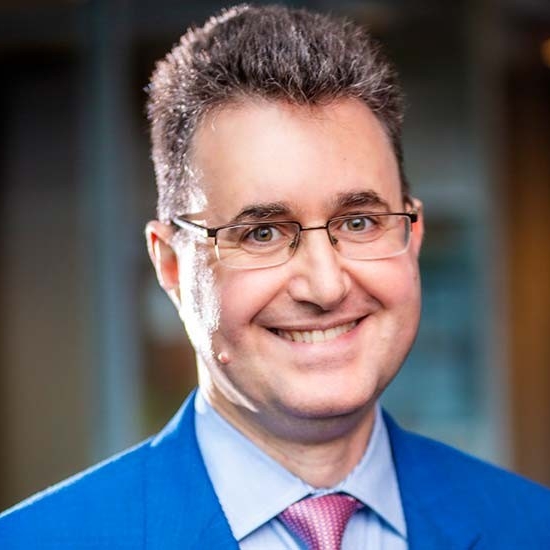 Mourad Debbabi
NSERC/Hydro-Québec/Thales Industrial Research Chair in Enhancing Smart Grid Security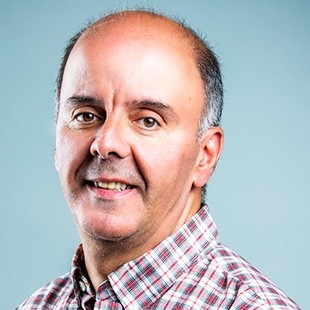 Ferhat Khendek
NSERC/Ericsson Industrial Research Chair in Model Based Software Management
Uninterrupted service, even in the most complex software and computing systems, has become fundamental in user expectations. End-users require such systems to work correctly, efficiently and without any service interruption. This research program explores new methods to validate, deploy, monitor, reconfigure and upgrade systems while maintaining critical characteristics—such as high availability without any service interruption.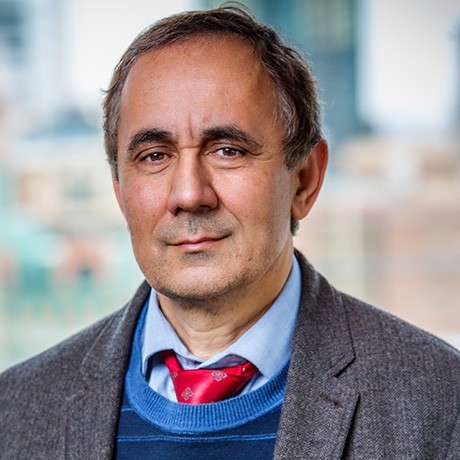 Andreas K. Athienitis
NSERC/Hydro-Québec Industrial Research Chair in Optimized Operation and Energy Efficiency: towards High Performance Buildings
Buildings consume over half of Canada's electricity production, making the optimized operation and improvement of energy efficiency in buildings a crucial step towards reducing our use of carbon-based energy sources. This research program draws on the fields of energy efficiency, smart building operating strategies and solar buildings to enhance building performance while reducing its environmental impact.