New collaborative design contest aims to make Montreal more inclusive for people with physical disabilities
At Enable Montreal, 44 Montreal students, researchers, activists and designers will put their heads together to imagine a barrier-free city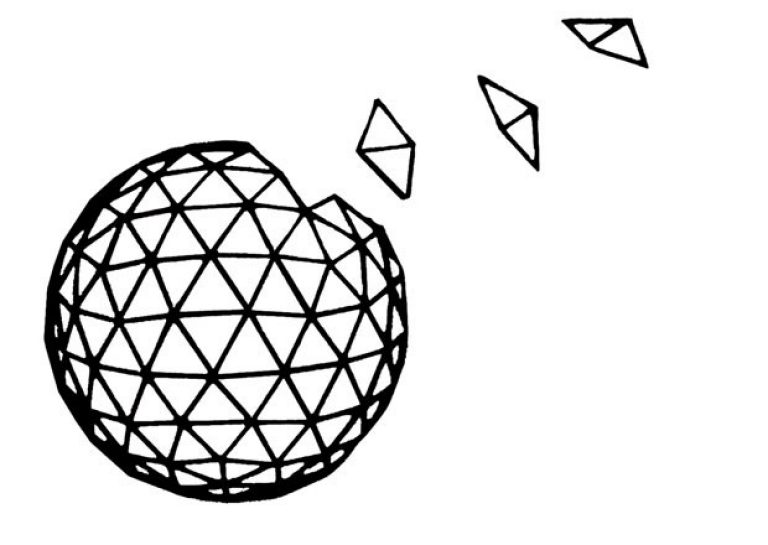 This spring 44 Montreal students, researchers, activists, designers and other community members will put their heads together to imagine a barrier-free city.
Over the next three months, they will develop concrete proposals for an urban landscape that's more inclusive of people with physical disabilities.
This collaborative new design challenge — called Enable Montreal — launches on Friday, March 9, with the aim of offering innovative city-wide accessibility solutions in key areas like employment and transportation.
It was developed by Concordia's Office of Community Engagement in collaboration with SHIFT, the university's social innovation hub.
"Whether Enable's solutions come in the form of a policy, prototype or process, what's important is that it's tangible and concrete," says Susan Edey, the OCE's community engagement coordinator.
"We don't want hypotheticals. It is integral that the voices and expertise of people living with physical disabilities be at the heart of this project."
How Enable Montreal works: consultation & innovation
This February, to set Enable Montreal's mandate, the planning team held a community consultation day.
It brought together community members and representatives from 20 different Montreal organizations whose work focuses on hearing loss, vision impairment, activism and transportation.
"From emergency evacuation procedures to employment accessibility to making the Quartier des Spectacles more inclusive — we were able to identify key areas of need deemed important by those with lived experience," says Edey.
The Enable Montreal project runs from March 9 to June 9.
So far there are 44 registered participants, half of whom identify as having physical disabilities. They will work together to address these key areas over a series of 12 events that span four development phases: foundations; research; design and prototyping; and presentations.
Along the way, the participants will be mentored by Enable Montreal's steering committee, which includes experts from Concordia — the Critical Disability Studies Working Group and District 3 Innovation Center (D3) — as well as community leaders like Independent Living Montreal and Maison de l'innovation sociale.
"It's this kind of cross-sectoral collaboration that really makes Enable stand out," says Edey. "We wanted to harness the creativity coming out of D3 and SHIFT, and connect it with an issue relevant to the Montreal community."
Enable's participants will unveil their proposals at a celebratory showcase on June 9.
The solutions with the most potential for positive impact will be marked for a fifth phase — project implementation — and receive continued support from the city's Maison de l'innovation sociale.
'This isn't your classic competition'
"Enable will be non-competitive and promote cross-team collaboration to generate as many solutions as possible," says Mariloue Daudier, Enable Montreal's project coordinator.
This isn't your classic competition with a prize at the end.
Mariloue Daudier
Financial resources will be awarded to Enable's participants at each design milestone, and the teams will decide how the funding should be spent.
"We sometimes forget that access to financial means can be a barrier to participating voluntarily in extracurricular activities," says Daudier. "It is important for us to recognize the time and energy that participants are investing in this process."
Edey adds that she hopes Enable Montreal will initiate teamwork and knowledge-sharing between people and organizations that might not otherwise meet.
"This is our first time using the 'design challenge' format as a tool for meaningful community engagement and I'm excited to see what possibilities will emerge from this experiment."


The first four of Enable Montreal's sessions are open to the public — they take place on March 9, 10, 16 and 17. And if you're interested in participating in Enable Montreal, there's still time to register.
Check out Enable Montreal's interactive launch on March 9, from 5 to 7:30 p.m. in EV 2.260 on Concordia's Sir George Williams Campus.
---