1,379 students (and counting) get a much-needed boost from Concordia's COVID-19 emergency fund
More than 500 community-wide donations are fending off food insecurity and more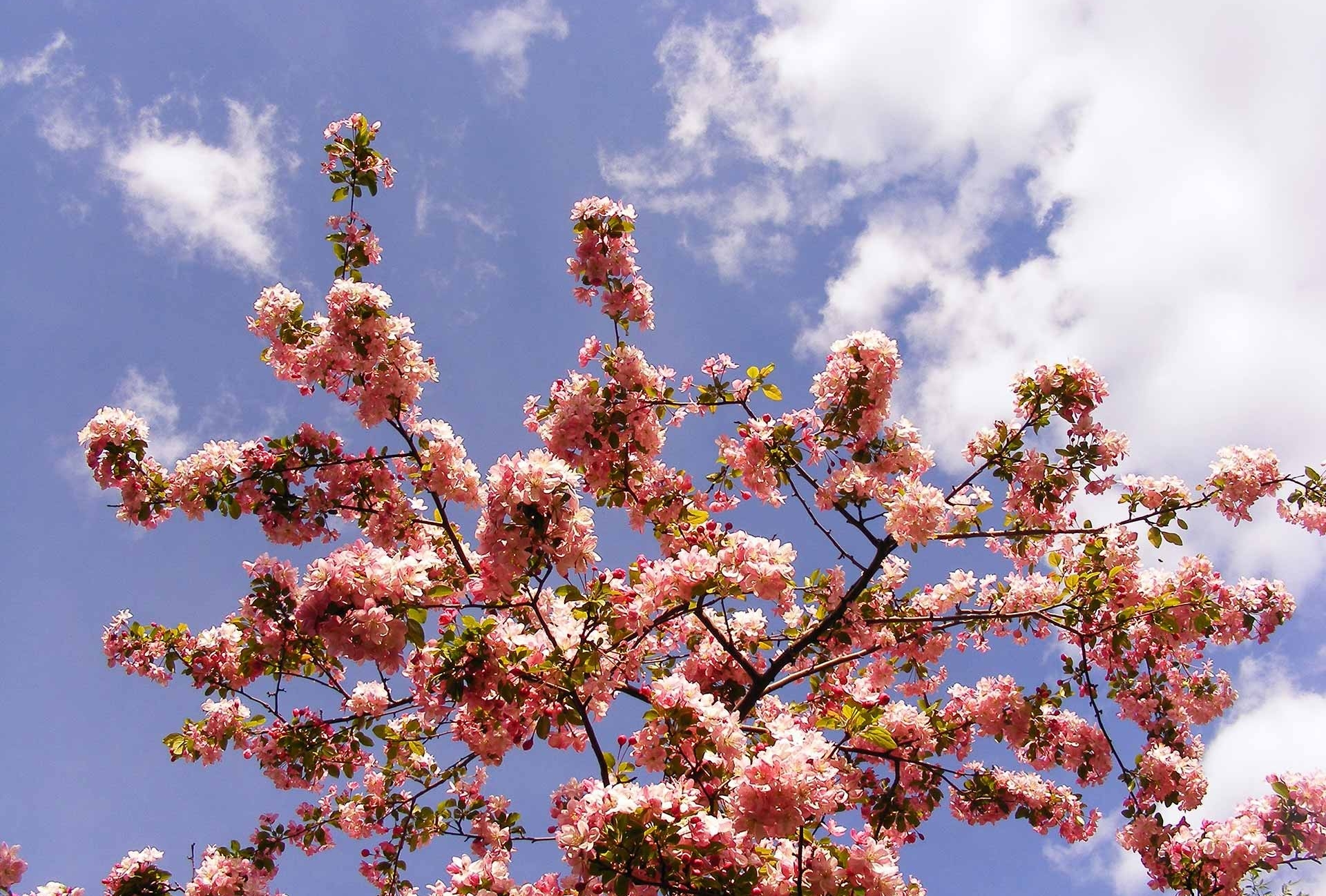 As soon as Concordia's COVID-19 Emergency Student Relief Fund was created this spring, hundreds of donors, alumni, staff, faculty, parents, students and friends rallied to show their support.
The fund is now at $1,014,000, and the donations keep coming. It was initially launched with $500,000 from Concordia to provide relief for students who are unable to pay rent, buy groceries or meet other basic necessities amid the COVID-19 pandemic.
Now — thanks to ongoing gifts from across the community — more than 1,379 students have received support so far.
More than 500 individual Concordians have already contributed; together, their donations exceed $100,000.
Plus, a gift of $50,000 came from the Concordia University Alumni Association (CUAA), along with $100,000 from an anonymous donor. The Graduate Students' Association contributed to the tune of $110,000, a number it has since increased to $164,000.
"It's great to see Concordians helping each other out at this challenging time," says Paul Chesser, BA 94, GrDip 97, vice-president of Advancement. "I am proud of our strong community — and it's impressive to watch this kind of generosity in action."
The vast majority of benefitting students, who are almost evenly divided between the undergraduate and the graduate level, receive financial support for food insecurity.
Some are international students who weren't able to return home before the shelter-in-place order. Others lost their jobs and the sole income of their family.
The volume of applications is high, and Concordia's Financial Aid & Awards Office (FAAO) is currently working to reach students as quickly as possible.
"It's wonderful to see so many people coming together to help the many Concordia students who need financial assistance," says Stephanie Sarik, the FAAO's director. "This program has made a real difference."
Meanwhile, the Concordia community continues to support the fund with gifts of all sizes.
As CUAA president Kim Fuller, BFA 96, notes: "The need is now and we wanted to respond to that. People need to come together during this time, and having a network that you already share values and experiences with strengthens those bonds."
If you can, please consider making a donation to the COVID-19 Emergency Student Relief Fund.
---