Board of Governors highlights: September 2022
Concordia President Graham Carr delivers the news since the start of the fall term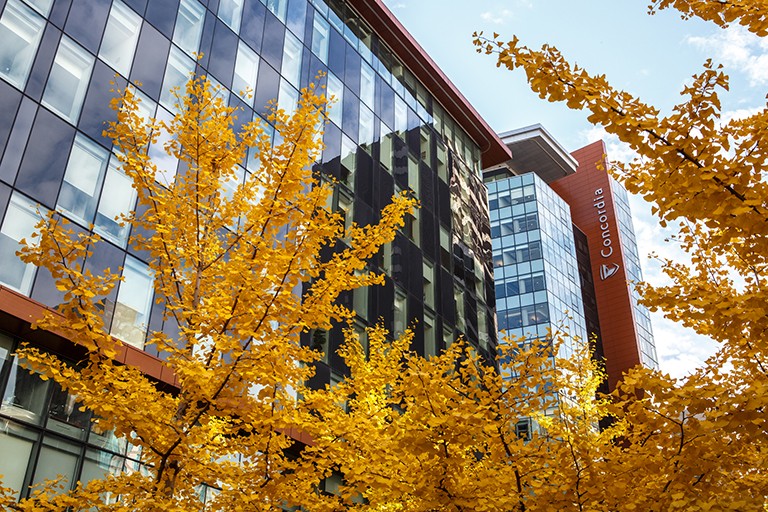 Concordia's Board of Governors met for its first meeting of the 2022-23 academic year, chaired by Helen Antoniou, on September 29.
The highlights of Concordia President Graham Carr's report, in addition to his written report:
Events on campus since the beginning of the academic term included the conferral of the Loyola Medal on the Honourable Murray Sinclair, Concordia's first-ever Pow Wow and Homecoming 2022.
Shuffle 33 raised $220,000 this year and a total of $2.7 million over its 33 years; Lallemand Inc. donated $812,000 to support the Bioprocessing Centre in the Applied Science Hub.
Concordia has aligned its financial practices with the university's sustainability agenda; and the university secured a sustainability-linked financing deal with BMO Financial Group, the first loan of its kind for a Canadian university.
As expected, the university experienced a four-percent drop in registration from Quebec students, which was offset by increased enrolment of Canadian students from outside Quebec and international students.

Find out more about Concordia's Board of Governors.
---